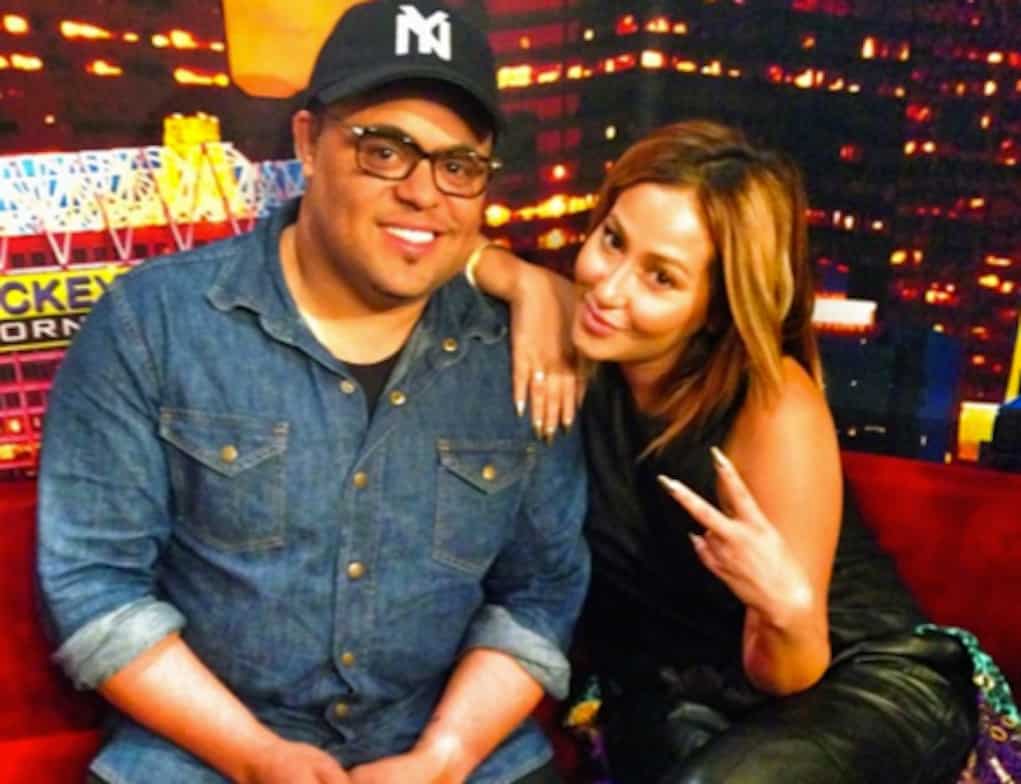 Everyone assumed Adrienne Bailon was a home wrecker after she went public with her new boo, gospel singer Israel Houghton. But now, Adrienne is finally setting the record straight.
Israel has been defending his relationship with Adrienne, but she has been noticeably quiet about the situation (aside from a tweet or two.) But she decided the best thing to do was to address the cheating allegations on her talk show, The Real.
Adrienne confirms she and Israel or dating, but she denies having anything to do with the demise of his marriage.
"He is single, number one. And I think the other thing that people were saying was that I was the cause of his divorce…He had put out a statement saying that he had failed in his marriage, and it was about five years back. I didn't know him at that time, so to put that blame on me was obviously hurtful," ~ Adrienne Bailon
Peep Adrienne dishing about her new boo in the video below: