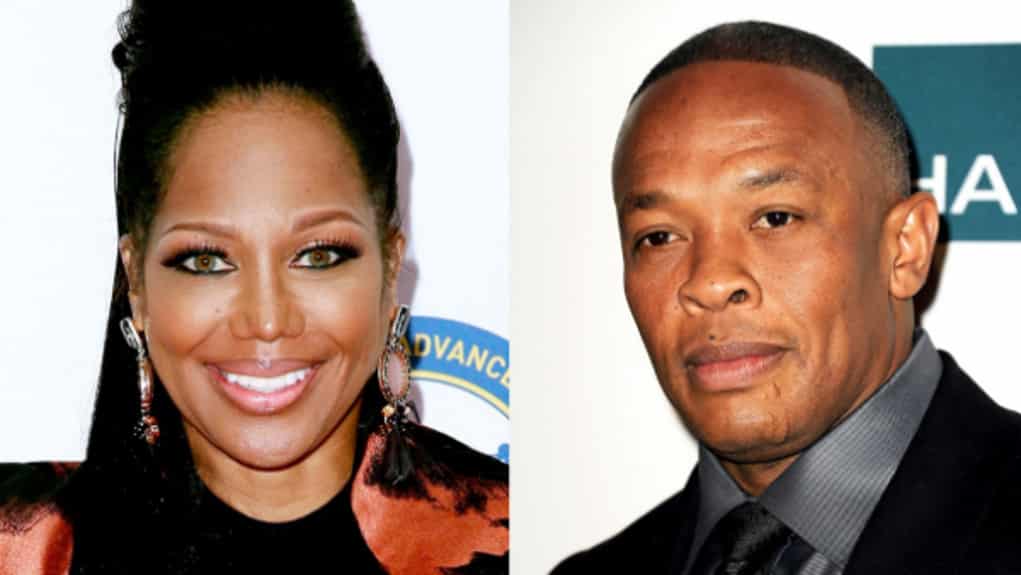 Michel'le Toussaint is releasing a made for TV movie about her life, and it will focus on her abusive relationship with Dr. Dre.
With the success of the movie blockbuster Straight Outta Compton, Michel'le and Dee Barnes were very vocal about the movie omitting one key element of N.W.A.'s early success: Dr. Dre's mistreatment of his girlfriends.
The R&B singer has spoken up about being the quiet girlfriend who suffered abuse at the hands of the legendary producer, and even claims that at one point he shot a gun at her.  Upset that the major biopic glossed over these dirty details, Michel'le is releasing her own movie in a partnership with Thinkfactory Media.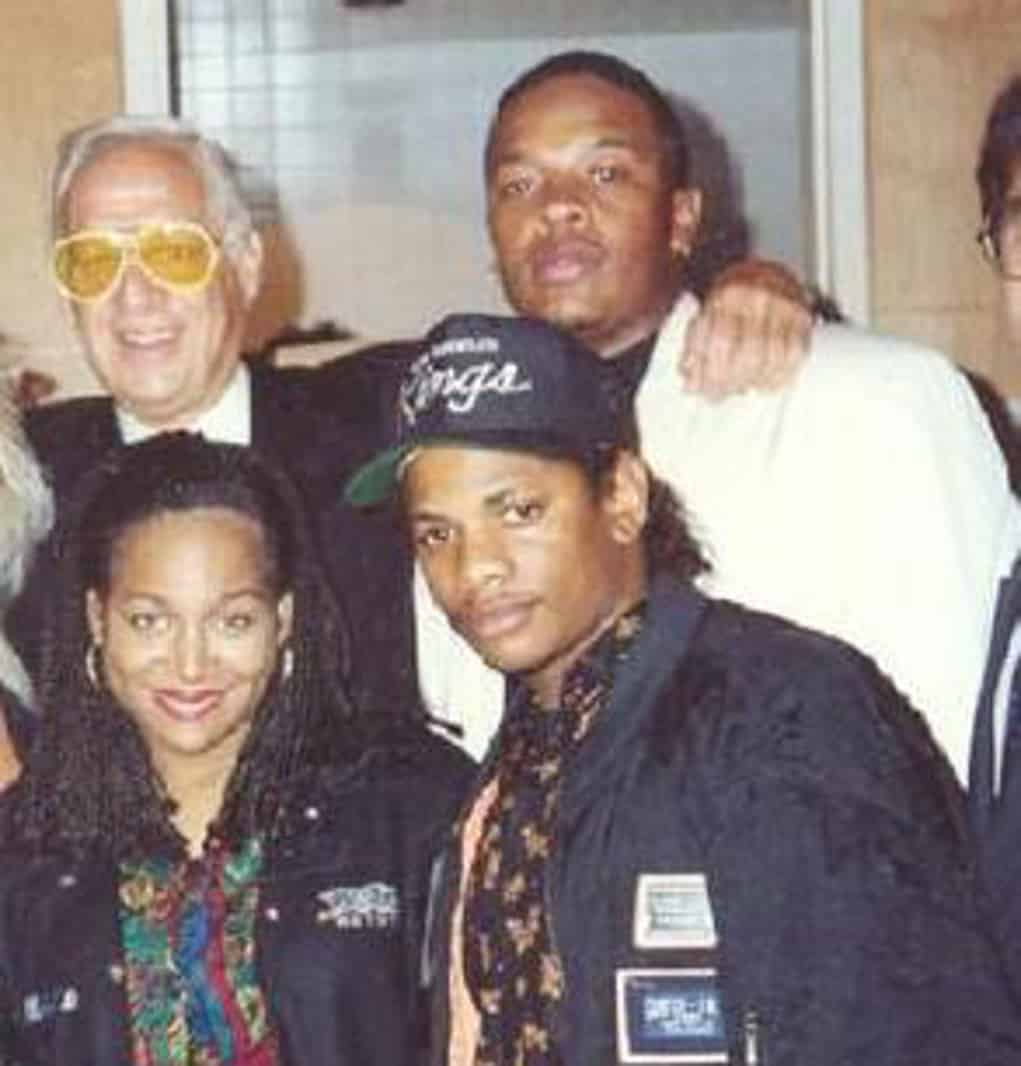 She released a boilerplate statement about the project:  "I am so excited about my partnership with Thinkfactory Media. For many years I was unwilling to share my personal experiences. I am now ready to open up about my career, relationships and family."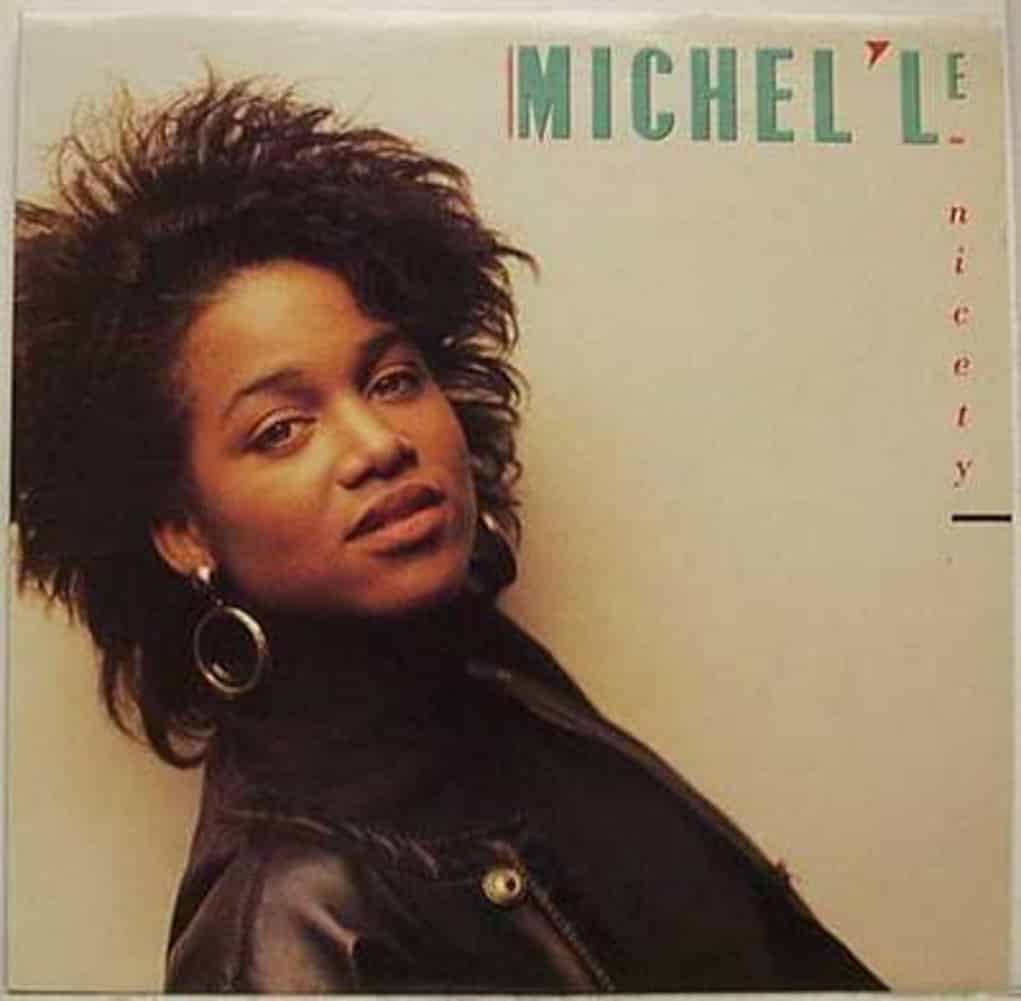 If you read between the lines, "I was unwilling to share my personal experiences," means that Andre is about to be put on blast for his past mistreatment of women.  It's no coincidence that this movie project is coming on the heels of Straight Outta Compton, so expect her abusive relationship to be front and center in the flick.