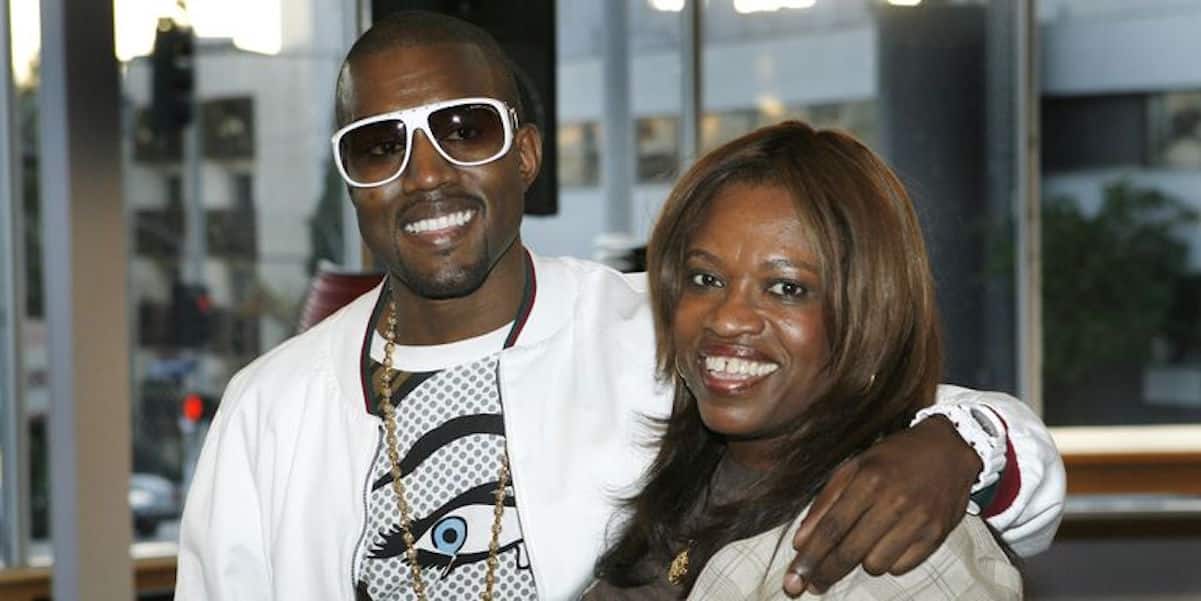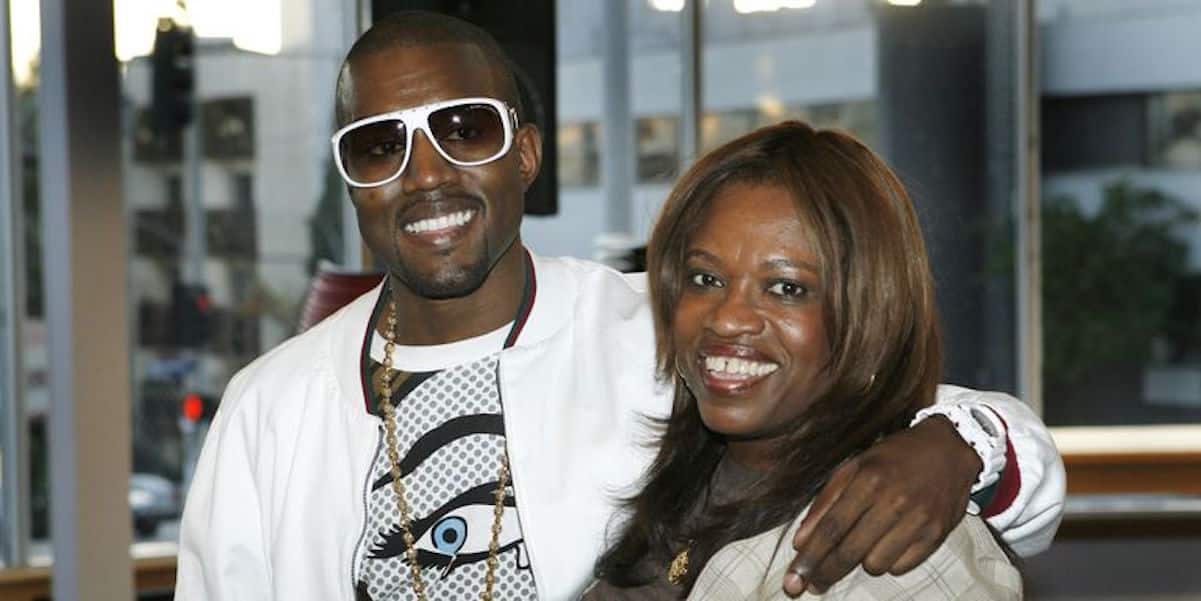 A charity, Donda House, Inc., which was created in honor of Kanye West's late mother, Donda, is dragging him for his public comments and for failing to make good on his promises.
The charity released a statement, which read:
"Over the last few months due to Kanye's statements and tweets, we have fielded requests for interviews and statements…While we cannot and do not speak for Kanye West and his views, we can and will speak up for the youth that we serve. We ask that those who feel hurt, angered by or frustrated with Kanye West not penalize or throw away their support, respect and advocacy for us."
Then they had this to say:
"We ask that as you boycott and protest Kanye West, that you not forget that we are a non-profit organization that like other non-profits needs donations, corporate support and volunteers…As we seek support to convert Kanye's childhood home into a recording studio, museum and learning space – we have been unable to secure the financial support of Kanye despite multiple attempts, and despite those early conversations about his plan of support and advocacy for the youth in our programs."
So Kanye won't help out his mom's foundation but just blew $85K on a picture of Whitney Houston's bathroom? SMH.
You can read the full statement here:
The last month has been incredible difficult for us, so we are releasing this statement: https://t.co/q2oDWABtiC.

— Donda's House, Inc. (@DondasHouse) May 25, 2018