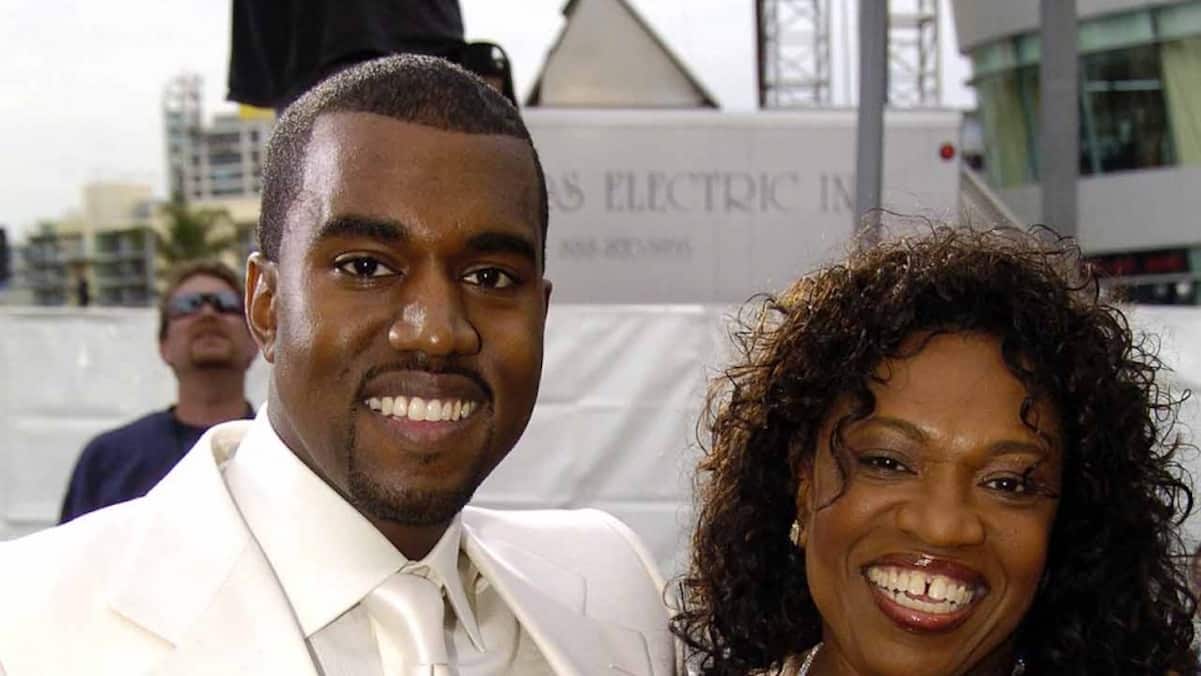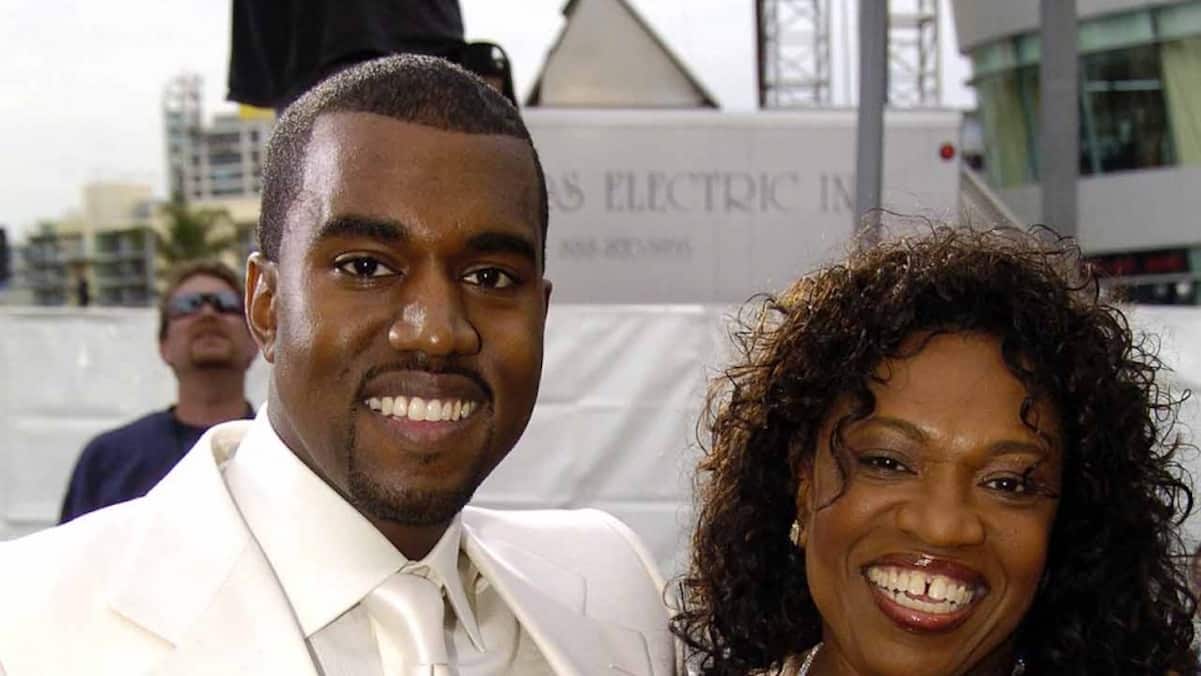 After Rhymefest battled with Kanye West for funding and beefed with Kim Kardashian on Twitter, the charity named after Kanye West's late mother, Donda West, has changed its name to distance itself from the drama.
Here's a recap of the beef:
I'm asking @Drake to help the part of Chicago Kanye has Abandoned! Please contact @DondasHouse

— Rhymefest (@RHYMEFEST) May 26, 2018
U haven't been right since u got kicked out of the studio in Hawaii wearing fake Yeezy's @RHYMEFEST ? You're over levergenging Kanye's name & asked Kanye to donate money to u so stop w your fake community politics & lies. Truth is you haven't been able to sustain the foundation

— Kim Kardashian West (@KimKardashian) May 26, 2018
You better believe I will make it my mission to take Donda's House from you and let my children run it the way it should be run! @RHYMEFEST

— Kim Kardashian West (@KimKardashian) May 26, 2018
Hey @KimKardashian good to hear from you. Here's my response pic.twitter.com/dWvwZfr1b5

— Rhymefest (@RHYMEFEST) May 27, 2018
On Saturday, the charity released this final statement announcing the name change:
"Due to recent events that have occurred over the last 48 hours, we have decided to no longer use the name Donda's House Inc," the charity wrote in a statement. "This has been an incredibly difficult decision but the social media quotes from Kim Kardashian West, as well as the expressed interest of her family running the organization, has brought us to this decision."
Please read the attached final statement regarding the future of @DondasHouse, effective immediately: @kanyewest & @KimKardashian. pic.twitter.com/aNVWbJ1h49

— Donda's House, Inc. (@DondasHouse) May 27, 2018
Did they make the right decision?