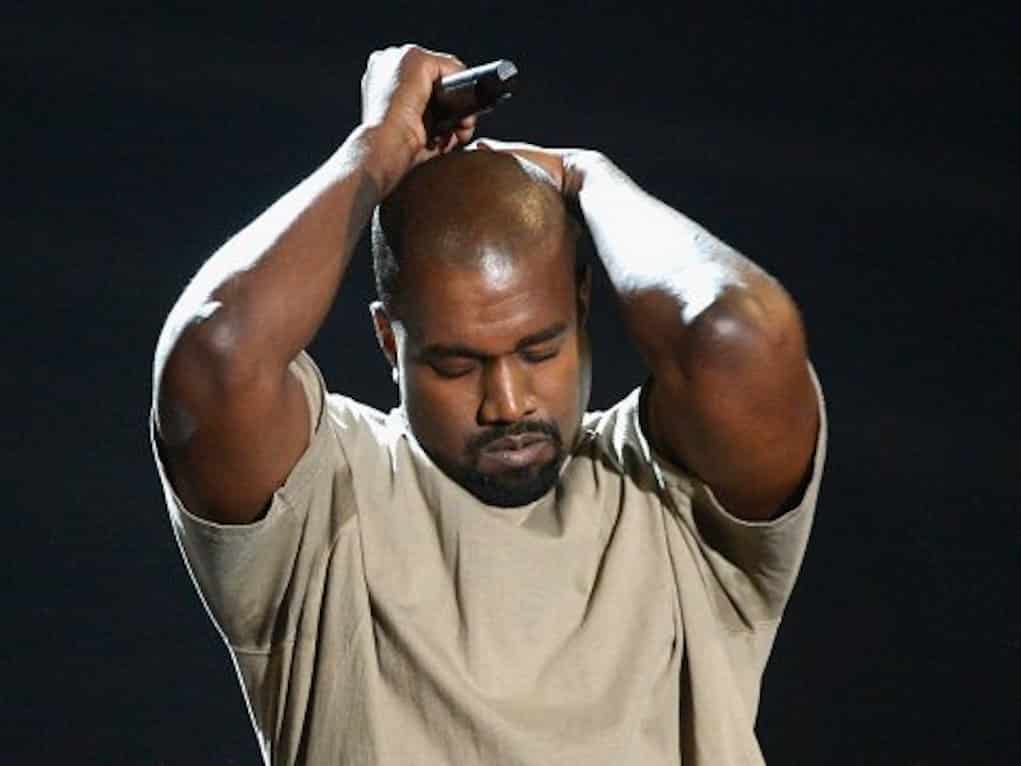 It looks like Kanye is right where he needs to be: up in the hospital recovering from his mental breakdown.
Yeezy was admitted to UCAL Medical Center on November 21, and he was hoping he would get discharged today, but that's not about to happen.
According to sources, Kanye's personal doctor was going to take charge of his mental health upon his release, but the rapper is not stable enough to leave the medical facility.
He has been struggling with extreme paranoia, and at one point he wouldn't even let doctors touch him.
"The doctors said he's in no shape to leave yet. Kim argued he could recover at home, but the doctors just don't think he is ready. He still needs more time."
LOL at Kim trying to get this crazy man to go home. Is she stupid?