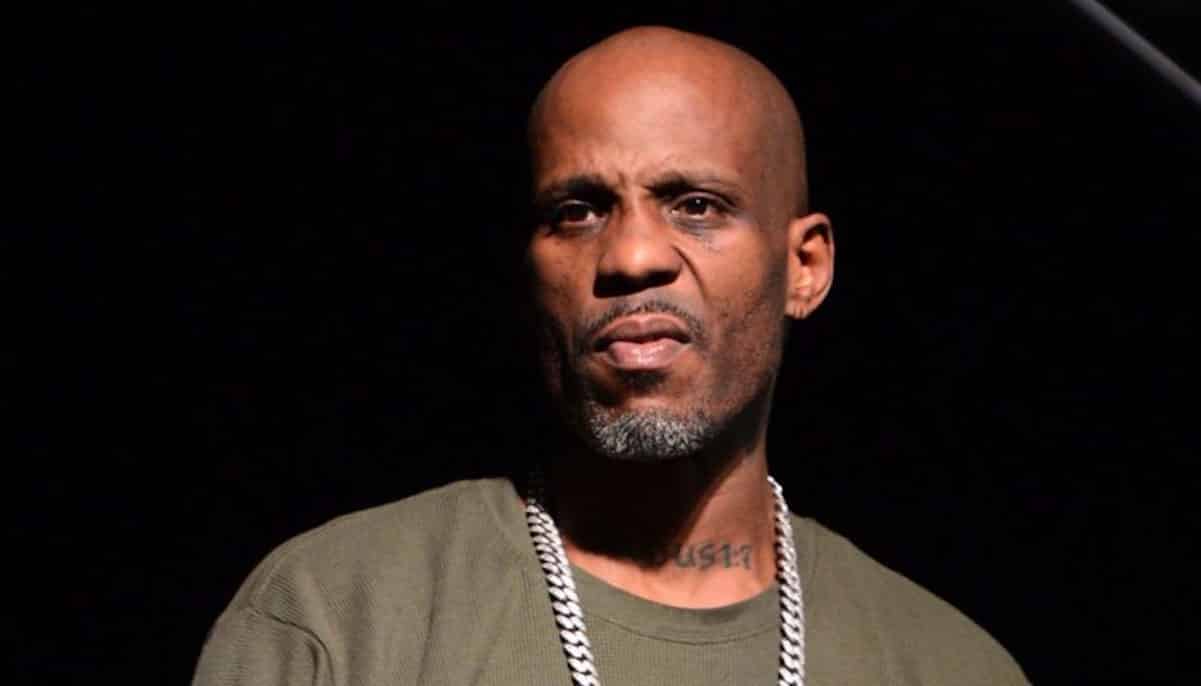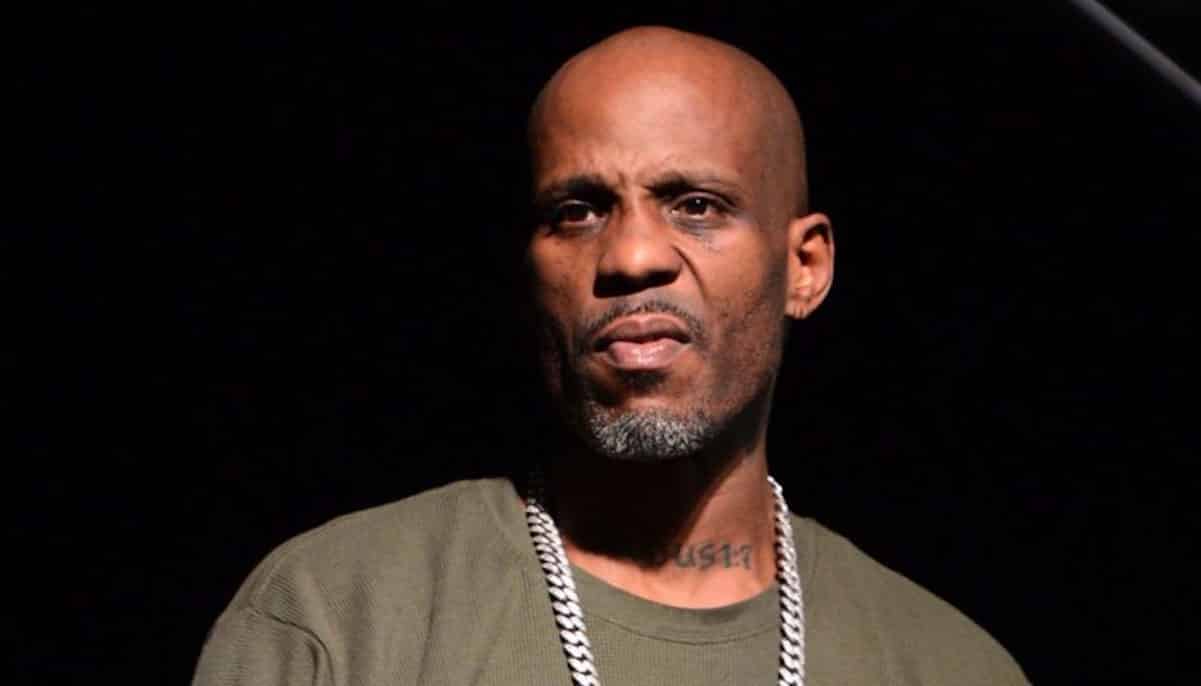 DMX is headed back to reality TV with a new docu-series called In The Dog House.
According to sources, the show will give a more "intimate look" inside the rapper's life. Footage includes X getting released from drug rehab, working on his new album, and attempting to repair his relationship with his 15 children and baby mamas.
"I'm just excited to get back out there and show my fans that I'm still a force to be reckoned with in hip hop, and invite them into my vast world of spirituality and growth,"- DMX
Will you be watching?