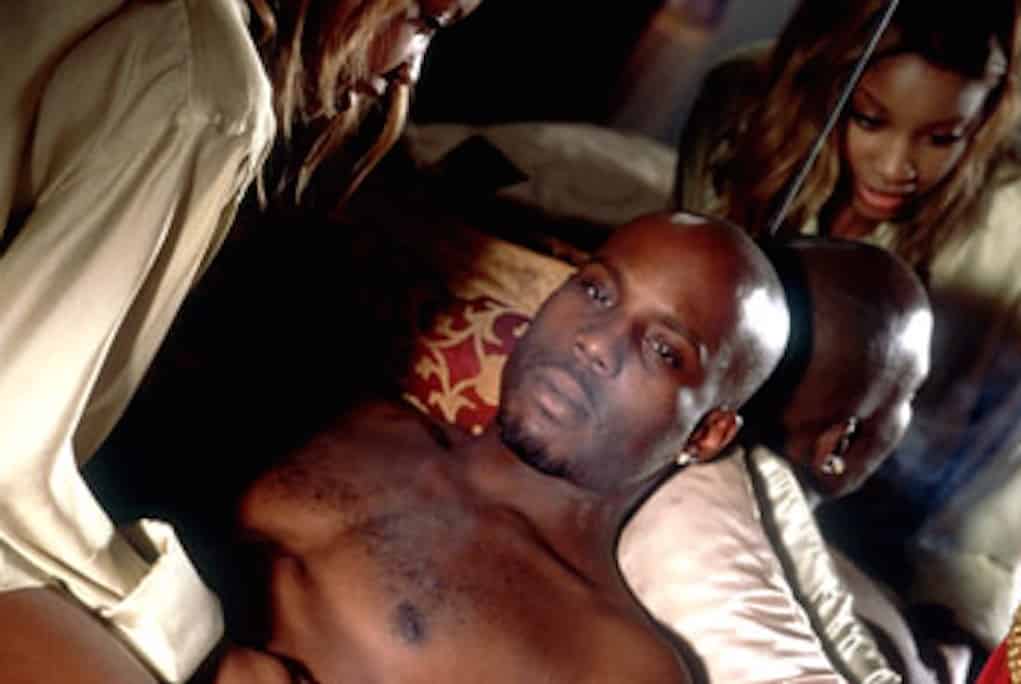 Just days after giving an alleged drug-fueled interview with VladTV, DMX has been accused of sexually assaulting a woman he met at a Hollywood bar.
The alleged incident took place after X brought the girl and a group of people back to his Orange County hotel. At some point, the rapper realized the woman was gone…and so was his $30K watch.
His crew called the cops, and when they arrived, they located the girl and the watch and arrested her for theft. Once she was in cuffs, that's when she threw out the allegation that X had sexually assaulted her.
Witnesses in the hotel room say X never even hooked up with the girl, but police are still investigating the incident.