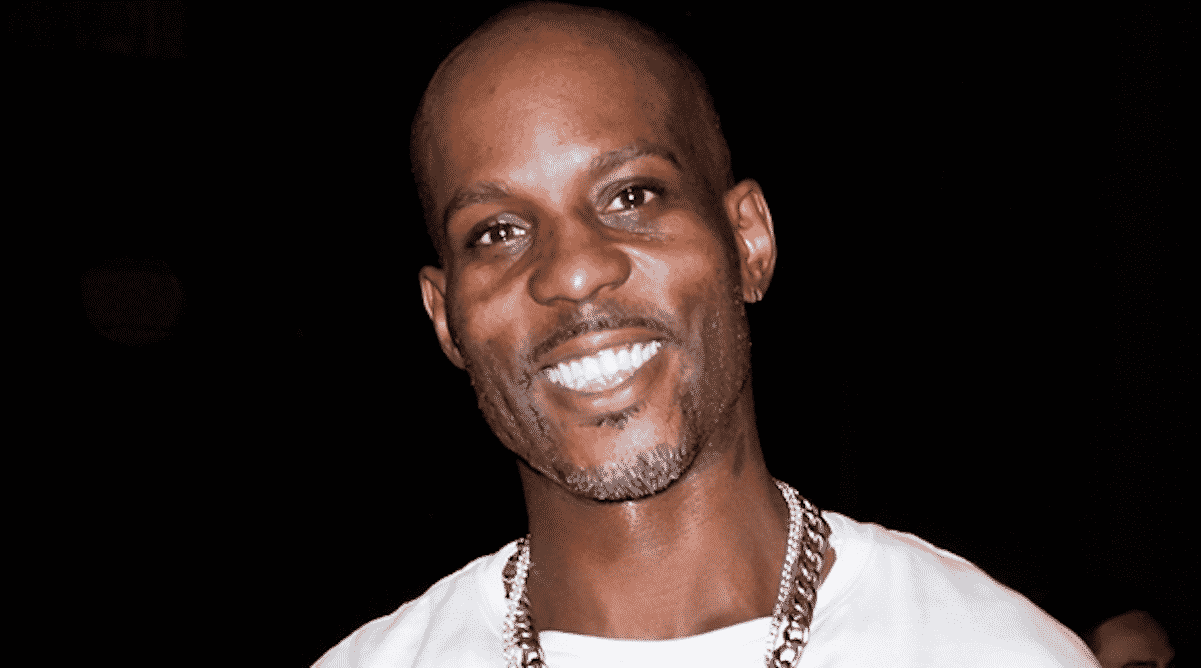 DMX has turned himself in to law enforcement after being accused of concealing his income for many years.
X allegedly owes $1.7 million to the IRS dating back to the early 2000s when he was making major money in the music industry.
To skirt around the tax laws, he listed his income in 2011 and 2012 as "unknown" even though he made $353K and $542K those years.
In 2013, he finally filed his taxes and said he made only $10K, but the Feds tracked down his income for that year and found out he actually made $250K. He hid his money in his business managers' bank accounts and carried around cash most of the time.
When he appeared on Couple's Therapy, VH1 took the appropriate taxes out of his $125K payment, but he complained to them and said he wanted the full amount without any deductions. As I'm sure you can guess, he never claimed the money he made and never made the tax payment on that amount either.
He turned himself in on Thursday, and if he's convicted on all 14 counts of tax evasion he's looking at 44 years in the federal pen. He's going before the judge today so stay tuned…