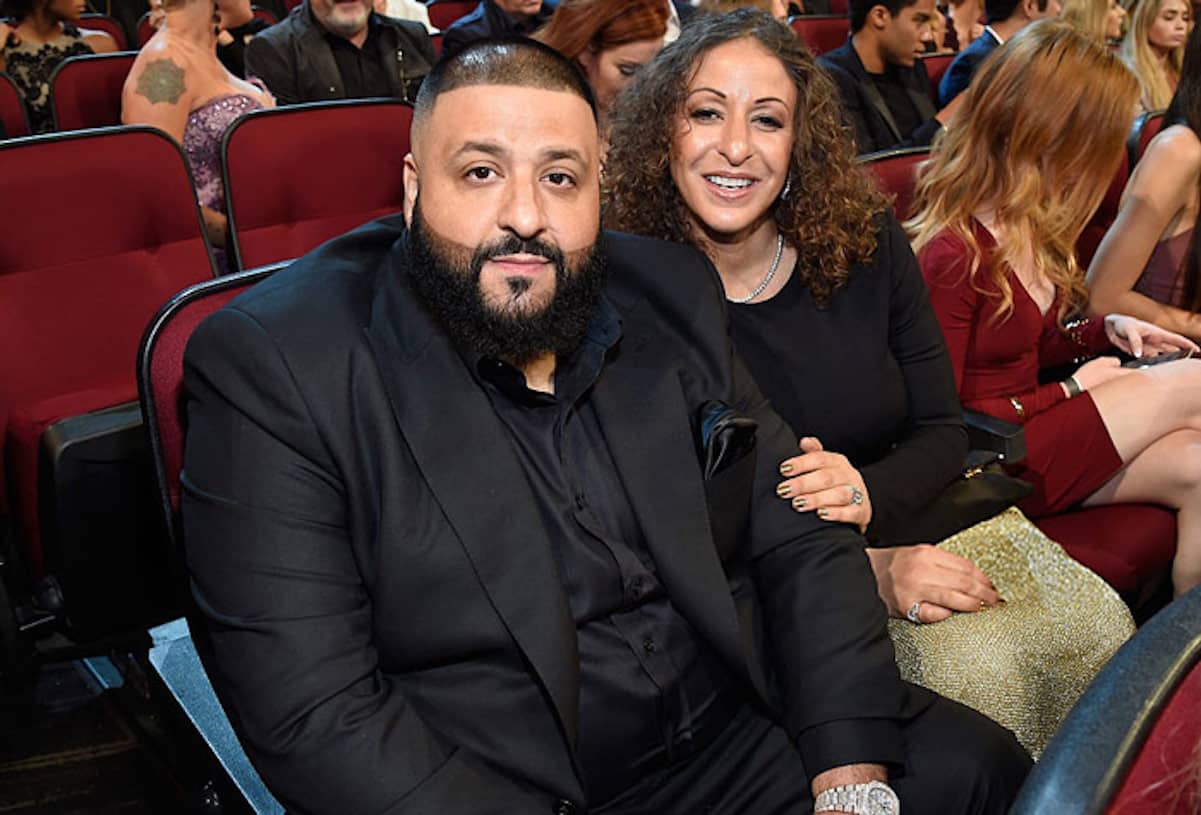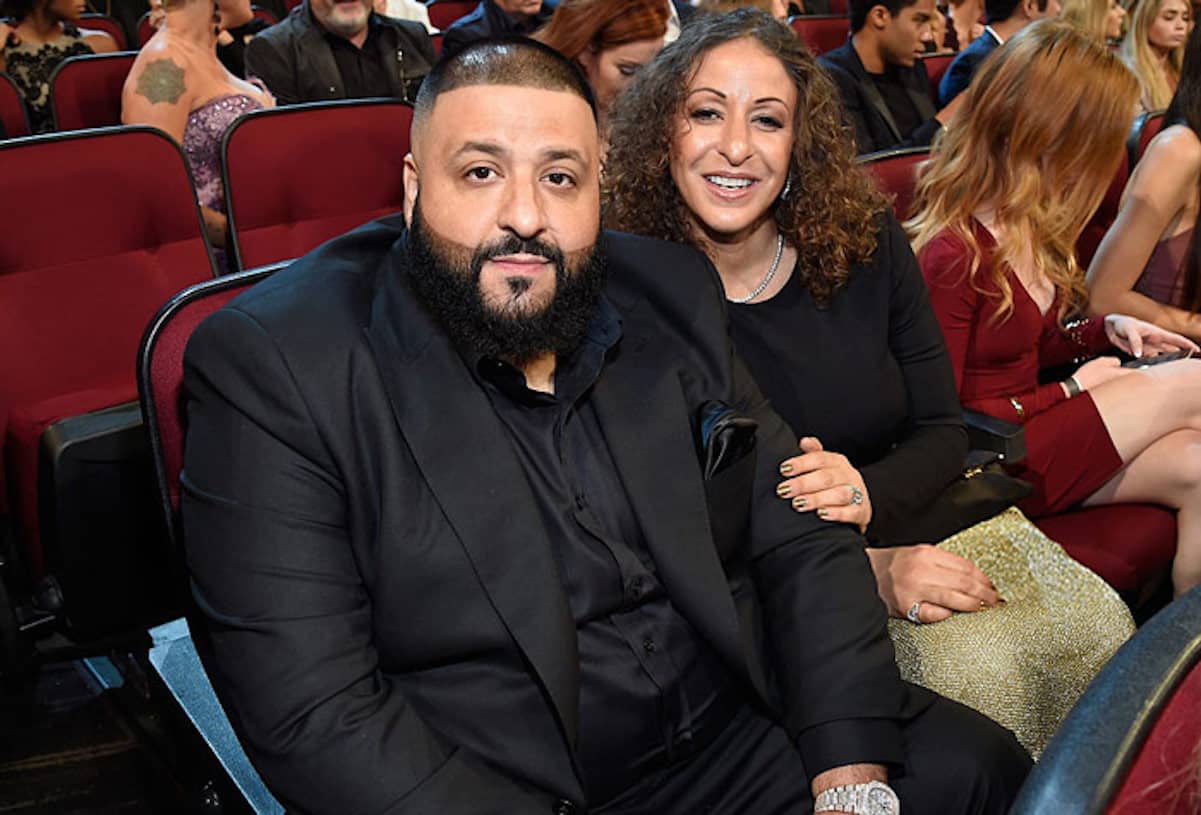 DJ Khaled hit up The Breakfast Club and explained the relationship rules any woman, including his baby mama Nicole Tuck, must abide by.
"If you holding it down for your woman I feel like the woman should praise. And a man should praise the queen. But you know, my way of praising is called, ha-ha, 'How was dinner?', 'You like the house you living in? You like all them clothes you getting?" – DJ Khaled
After Angela Yee asked if he refuses to perform oral sex, he responded:
"NO, no I don't do that…No that's not okay, because you have to understand I am the don, I am the king. I am the king of the house. It's different rules for men. We the king. There's some things that y'all don't want to do but got to get done. I just can't do what you want me to do. I just can't." – DJ Khaled
Ladies, what do you think? Does Nicole need to #GetOut and leave Khaled's selfish a*s alone?