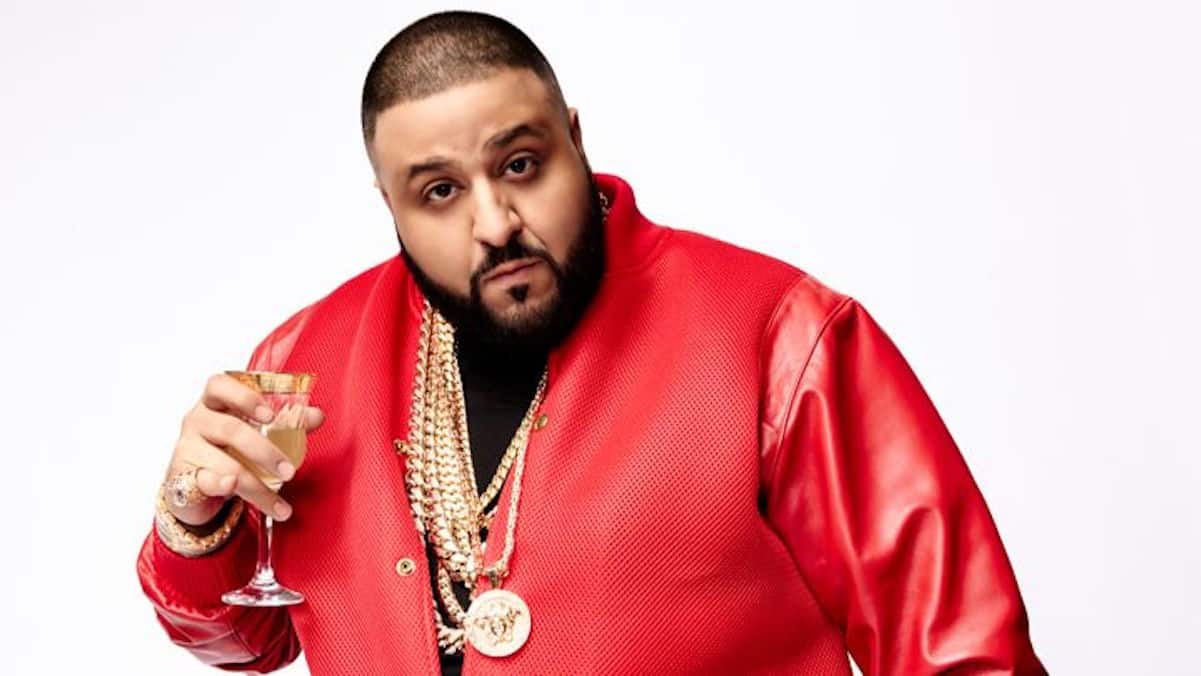 DJ Khaled performed at EDC in Las Vegas, but technical difficulties ended up getting him booed by the crowd!
The festival usually only includes electronic acts, but they hired DJ Khaled and Metro Boomin' for the festival even though fans weren't feelin' it.
After trying to work through his on stage issues, Khaled was booed by the crowd who were tired of his entire set.
This video is painful. You can even hear the crowd laughing, telling him to get TF off the stage, and booing him at the same time.
Khaled then said his entire set was "sabotaged."