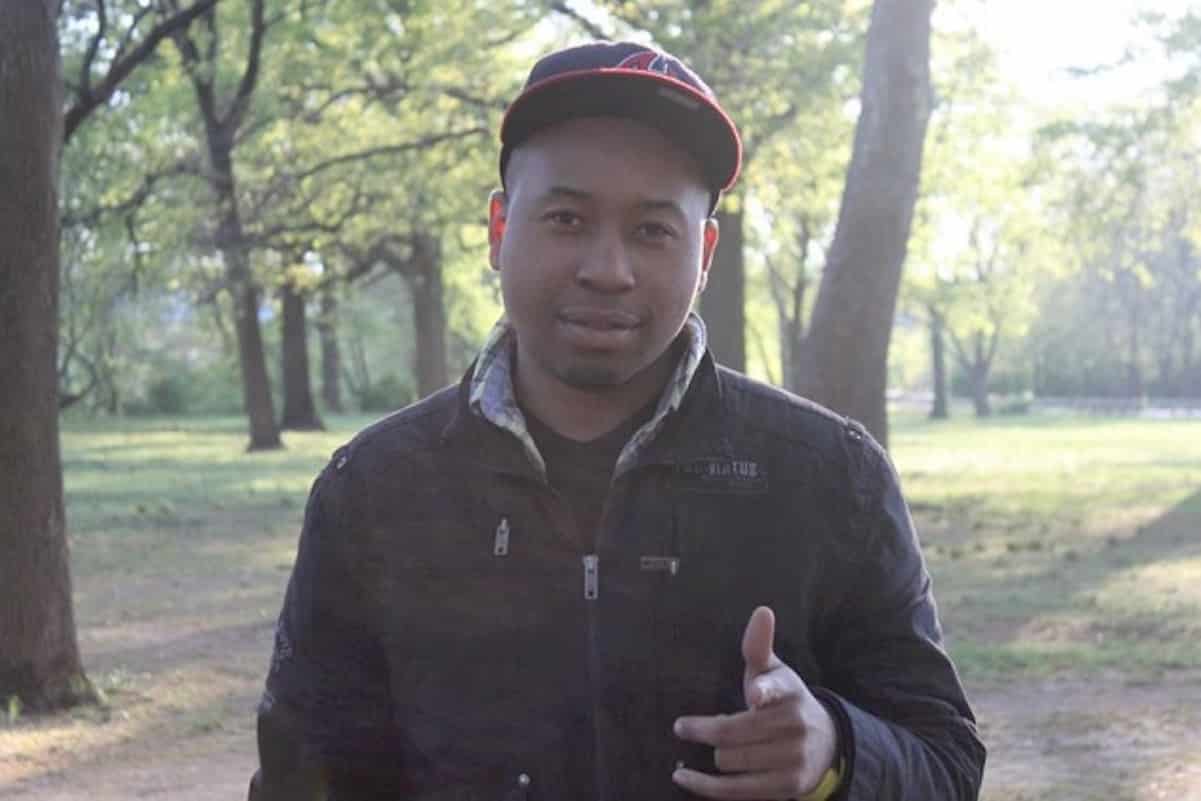 In a live recording, DJ Akademiks DRAGS dark skinned black women!
In the video, he says he's been looking for a bad redbone all his life. But it's always the dark skinned females that approach him.
He says when a dark skinned girl tries to holla, he wishes it was her light skinned friend who was trying to get with him instead.
Peep the video starting at the 00:25 mark.
Is this just his preference or…?