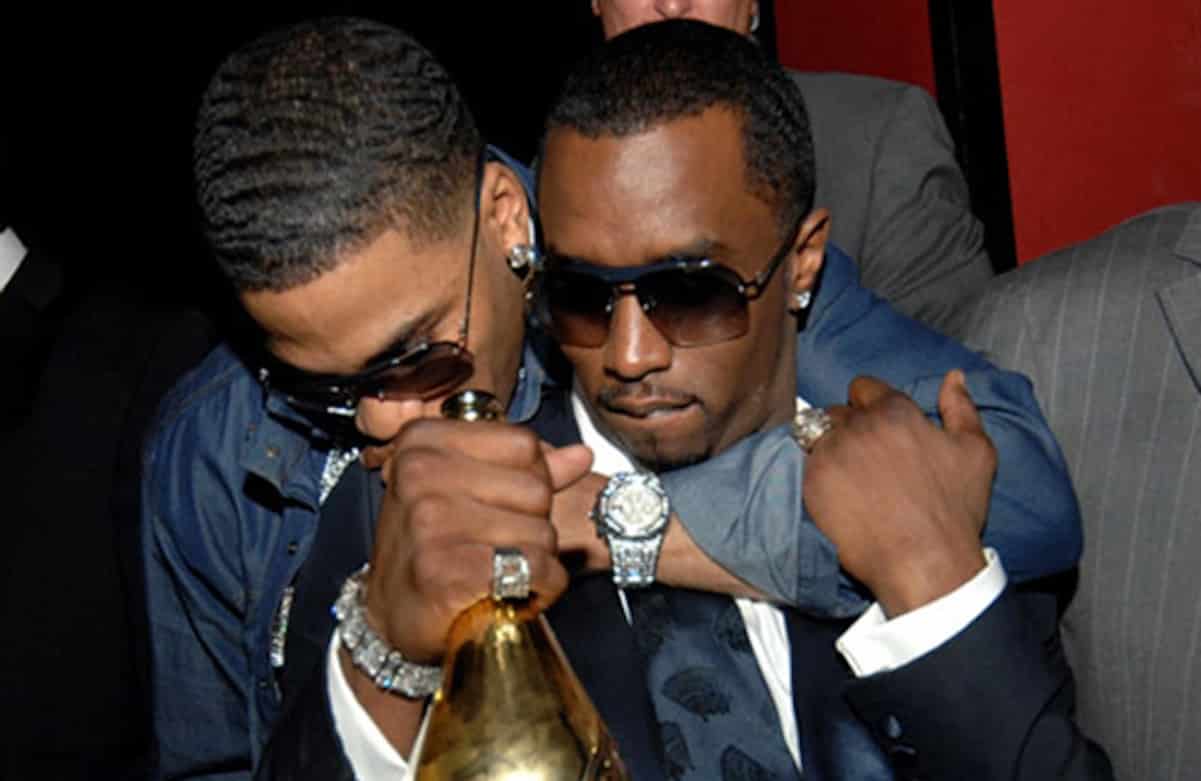 Diddy's former chef is suing him for all the raunchy things she had to deal with doing his post-sex escapades.
The woman, Cindy Rueda, says she was "regularly summoned" to serve the music mogul and his guests while they "engaged in or immediately following sexual activity."
She said on one occasion, Diddy was in the nude when she entered the room, and he asked her if she liked what she saw.
Another time, a male house guest who was fully nude approached her in the kitchen and asked her to check out his package.
According to sources, Diddy's rep says the lawsuit is "frivolous" and the chef is a "disgruntled ex-employee who was fired for cause."
Fellas, do you let your male house guests walk around your crib butt naked?