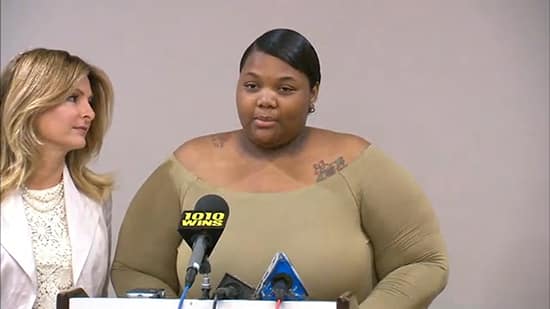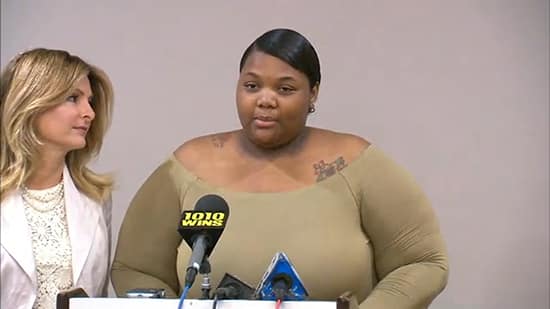 Quantasia Sharpton aka Angel Valentino, who held a press conference today while flanked by celeb attorney Lisa Bloom, apperantly lied on Usher.
Dig the drop:
"Various reports say that, she never went back to the room with Usher. further they say she never spent anytime alone with the singer. Quantasia has a known history of being a liar. One such incident included August Alsina, on whom she made claims that she, "ran a train on". She also lied about having twins. There was a time she was telling people she was in a relationship with Keith Powers and she edited Luke James Wikipedia page to say that they were in a relationship."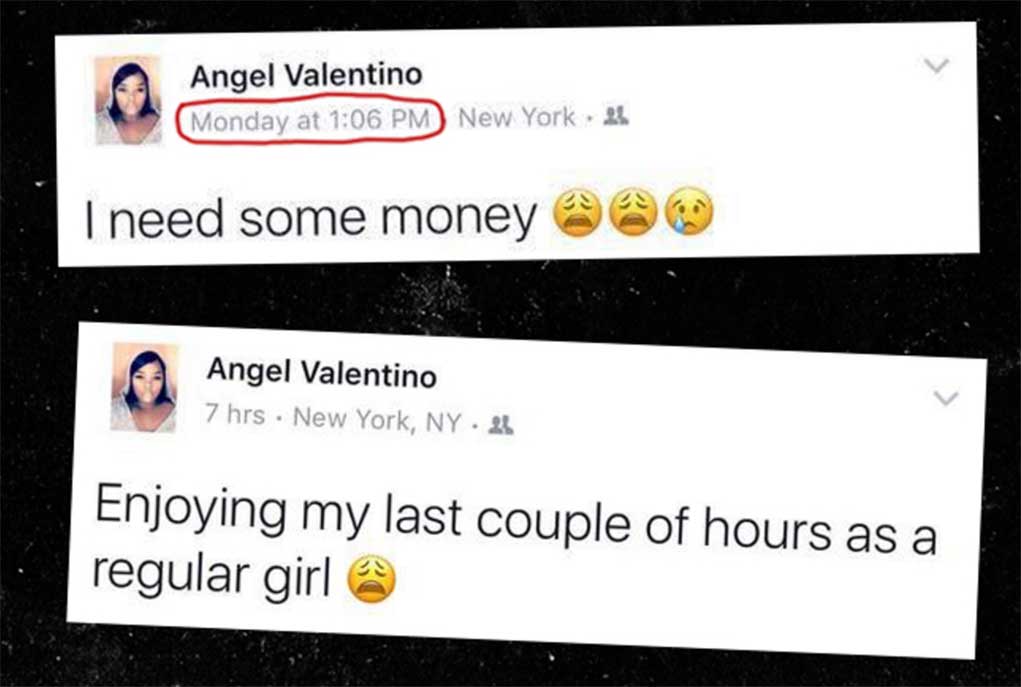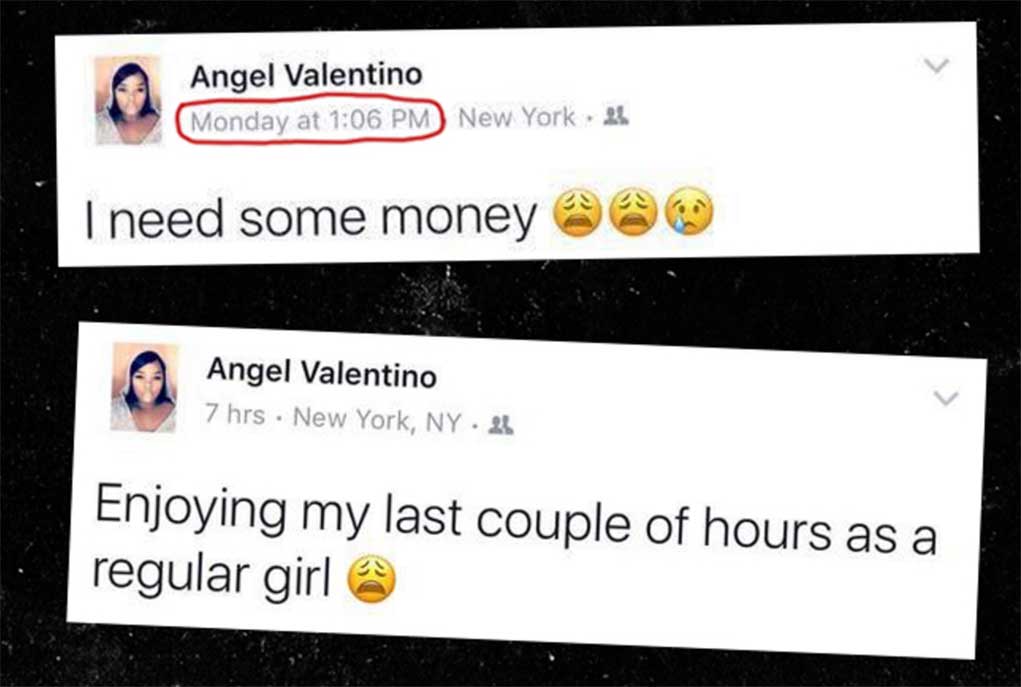 Or, this could all be a distraction from the real victims…
Quantasia Owens and her friends jumped on Facebook live after her press conference to celebrate the lie. In the video her friend says this is what she does to celebrities. In the beginning Quantasia is on the live with him but she hangs up. After you watch her part SKIP TO 10:13 for the real.