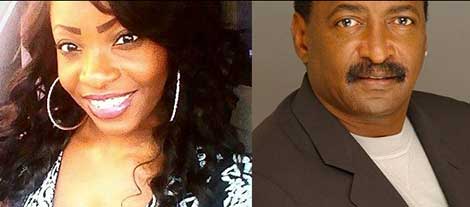 For the first time since naming Mathew Knowles the father of her child, Taqoya Branscomb has broken her silence. Not only has Branscomb revealed the child — at the center of her paternity suit against Knowles — to be a girl, the Texas real estate agent may have been sparked by how some media outlets (namely, TMZ) visually portrayed her. And, guess what? We don't blame her! Know why? Take a look.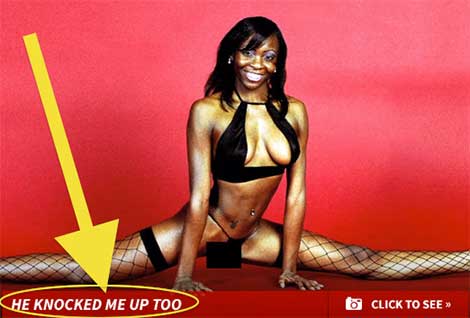 To be sure, HSK is NOT condoning the actions of any home wrecker here… But TMZ's caption tho? It bothered us yesterday… and it still bothers us now. Would Harvey Levin & company have attached such a caption to the decade-old pic if Branscomb had been of a different race? We'll leave that to you to decide. Another fact we should all consider would be Branscomb's age. Today, she is 30-years-old. That would make her 20-years-old at the time when the pic was taken. It would also make her 26-years-old at the time when a then 59-year-old Mathew Knowles is reported to have impregnated her. Just saying…
Here's what Taqoya Branscomb just put out there:
"First I'd like to thank my family, my friends, and the public for their love and support. I have taken the necessary legal action against Mathew Knowles. With that being said… it's in my best interest for this to remain a private matter for now… Above all I am a mother and my daughter's well being is my only priority. It was never my intention for this to become a public matter. The pictures you see are in no way a representation of who I am. They were taken 10 years ago… And I am now a hard working successful single mother. Honestly I just want what is best for my daughter."
Let's go!