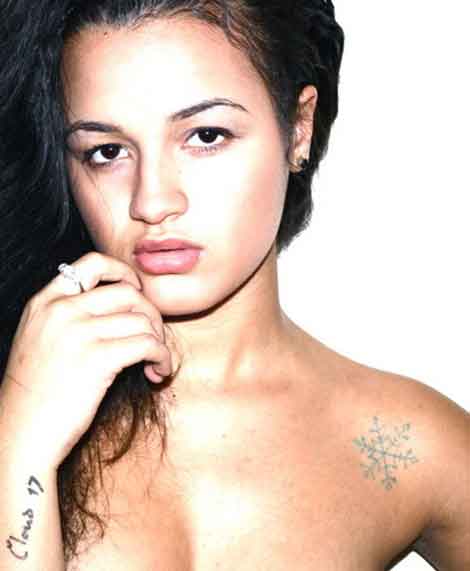 I received a message from someone the other day, a person who claims to have previously dated both Jason Kidd's daughter Cheyenne and Teena Marie's daughter Alia Rose (yeah, it was this person).
Here is the drop:
"Last mothers day Alia Rose overdosed on heroin at the W Hotel. Alia was doing heroin with Peaches Geldof and Phlo Finister"
I had to reply and ask, "Who the f*ck is Phlo Finister"
I never got an answer, but with just a little research I found out Phlo Finister is a celebrity hanger-on, who claims heroin junkie Peaches Geldof as a best friend.
Did Alia Rose really overdose on heroin? I don't know, but considering the people she calls friends, I wouldn't be surprised to learn that the story was true.