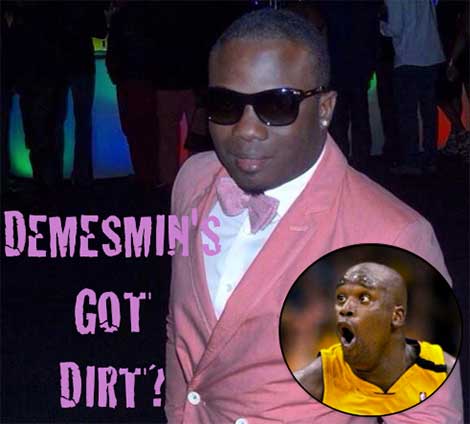 "Shaq originally purchased the home in 2012 for $235,000."
HSK Exclusive – The Haitian businessman — who just landed Shaq's Orlando mansion for a mere ten-bucks — may have more than just the key to Shaq's former Florida digs. HSK has exclusively gotten word that point to Yves Paul Demesmin as a man who could also hold the key to some of Shaq's darkest secrets!
That's the real story behind the countless reports telling of Shaq's recent $10 sale of his 3,904 square foot Orlando mansion. According to our source… the shocking real estate transaction stems from the damming info Demesmin holds!
Dig the Drop:
"He has some kind of hold or information that could ruin Shaq."