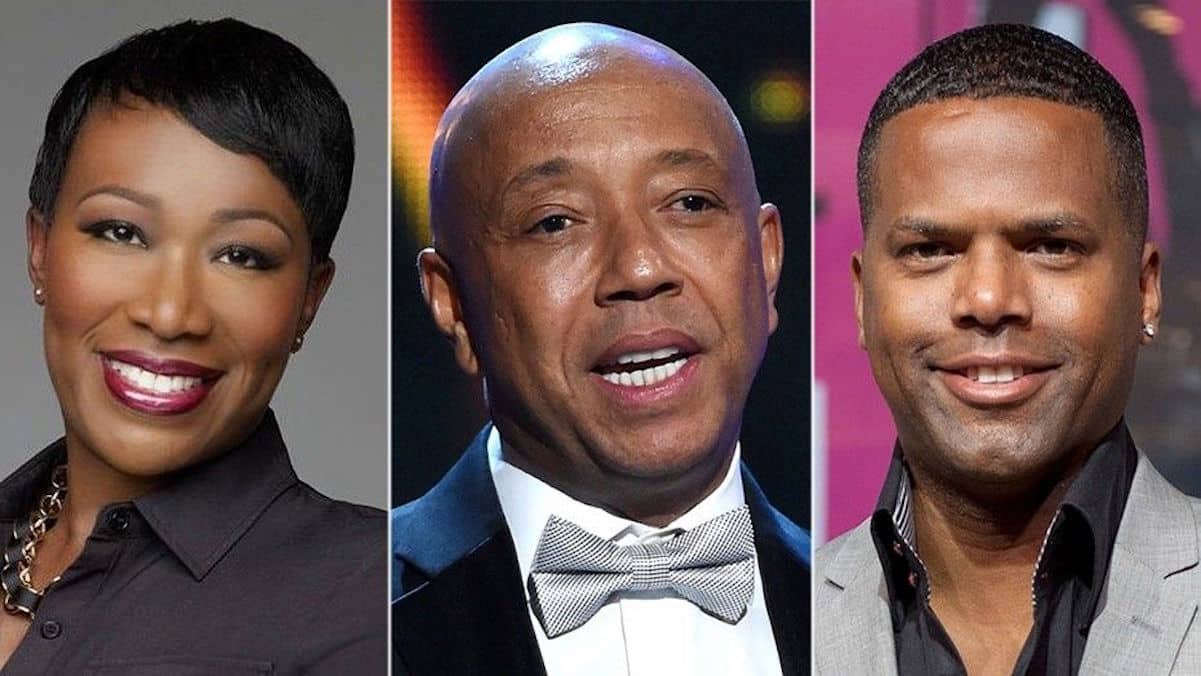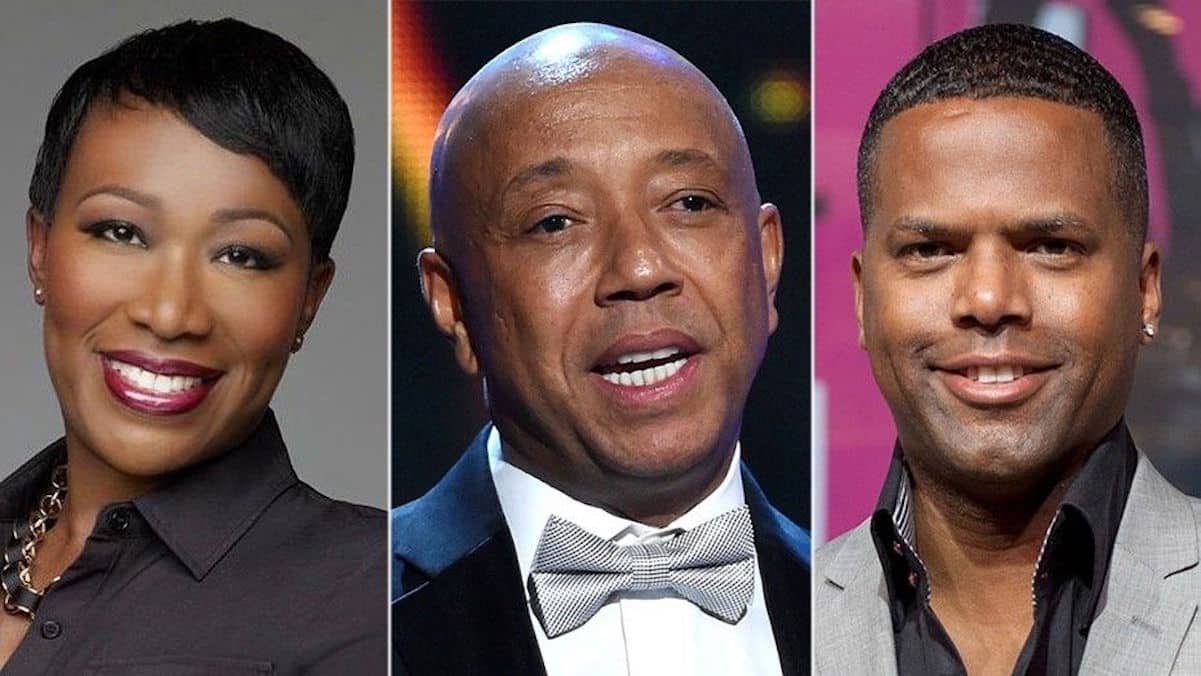 Sil Lai Abrams revealed to the Hollywood Reporter that she was raped by Russell Simmons in 1994 and sexually assaulted by former BET 106 & Park host A.J. Calloway in 2006.
She was prepared to tell her story and even gave an interview with MSNBC's Joy Reid about the accusations, but the interview never aired.
"In January, Reid taped an on-camera interview with Abrams at MSNBC's New York studio. But a process that had begun in December dragged on frustratingly for weeks and then months. At times, Reid texted or emailed Abrams about her sense that the network was 'slow-walking' the story with "stupid" requests. Finally, in April, Abrams says Reid told her that the network was no longer responding to her queries as to when the segment might air."
Here's what the network had to say about passing on the story:
"When MSNBC pursues any investigative story our mission is always to be as thorough as we can, to scrutinize sources and corroborate information before we report. Anything else falls short of our journalistic standards."
The also said some aspects of the story didn't meet their standards.