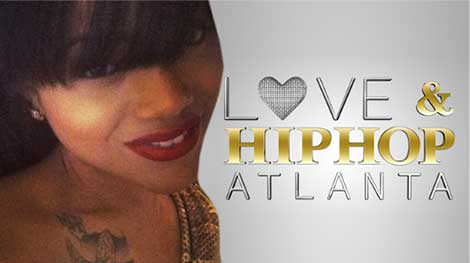 Love & Hip Hop Atlanta's Erica Pinkett has been revealed as the victim of a violent attack in Atlanta… and she's calling out Bambi as the person who may have planned the whole thing!
Cops say it all went down at ATL's Taboo Club, back on June 9th. That's when Pinkett was reportedly exiting the club's bathroom when a woman snuck up behind her,hit her across the face, forced her to the ground and used a razor blade to slash her arm.
"There was blood everywhere."
Police records reveal… the woman with the blade bounced before cops showed up on scene. She's been identified as Stephanie Harp, who's since been booked on assault with a deadly weapon charges.
Here is what's out there:
"She thinks the attack was ordered by Bambi Johnson … because the two have had arguments over Pinkett's relationship with Johnson's boyfriend, Lil Scrappy."