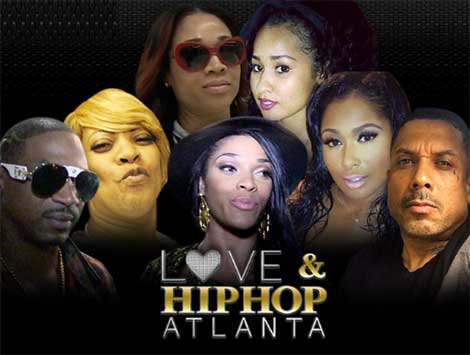 "Joseline is the culprit who bit a security guard and ripped a piece of flesh ripped off his body."
Dirty details just dropped… detailing what went down before the recent full blown brawl on the set of LHHATL's Reunion show.
"Benzino called Stevie J a crackhead. Stevie J then charged Benzino, yelling "f*** you."
Stevie J is standing by a story disputing reports that he "held down Mimi" so the ratchet Rican could go in on her. "When a dude jump into broad business, he might as well be a broad," Stevie said. Other info reveals the VH1 cast are boycotting Joseline, and are said to be scheming on how to get her booted from the show.
This is what's out there: