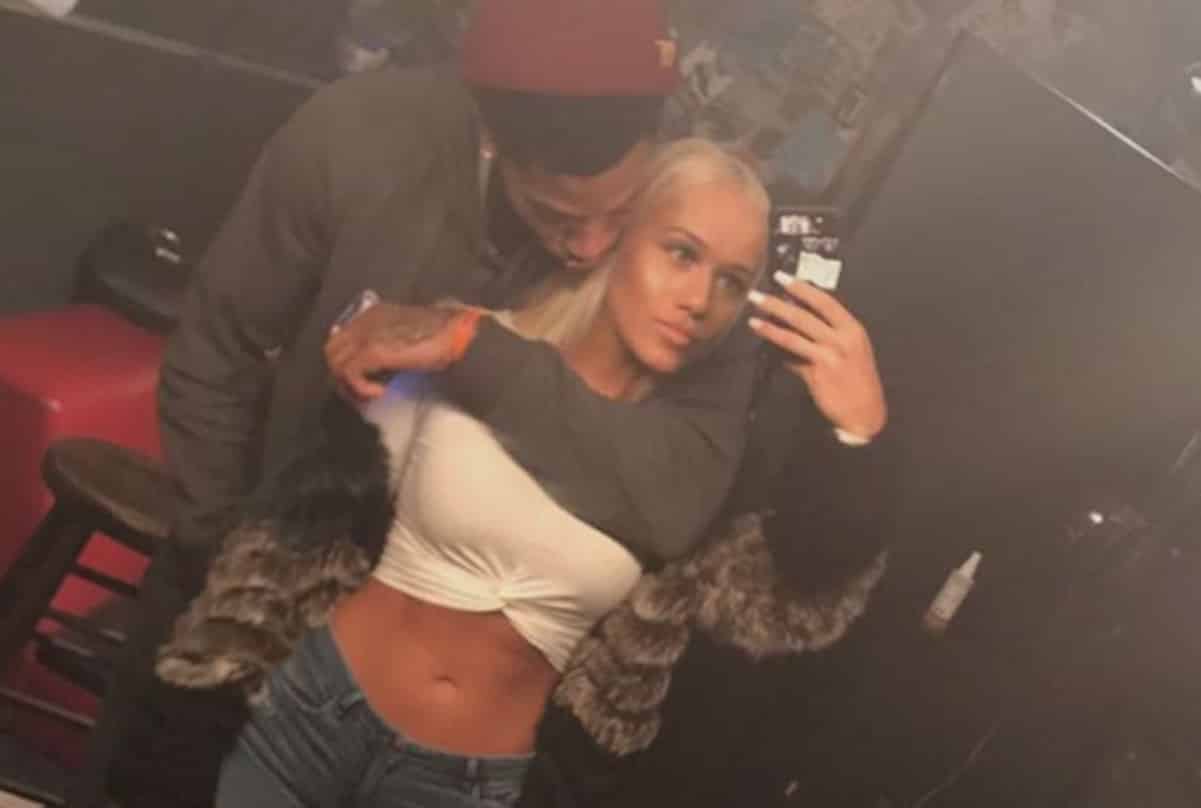 Derrick Rose's girlfriend was just exposed for being a racist.
The proof is in a series of tweets she made back in 2011.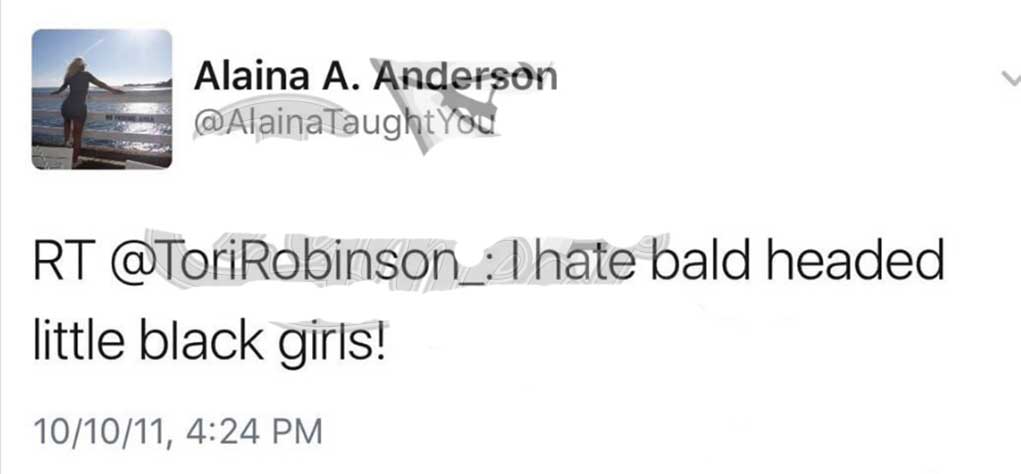 After she got exposed, she made this post:

Here she is with her mom and grandma: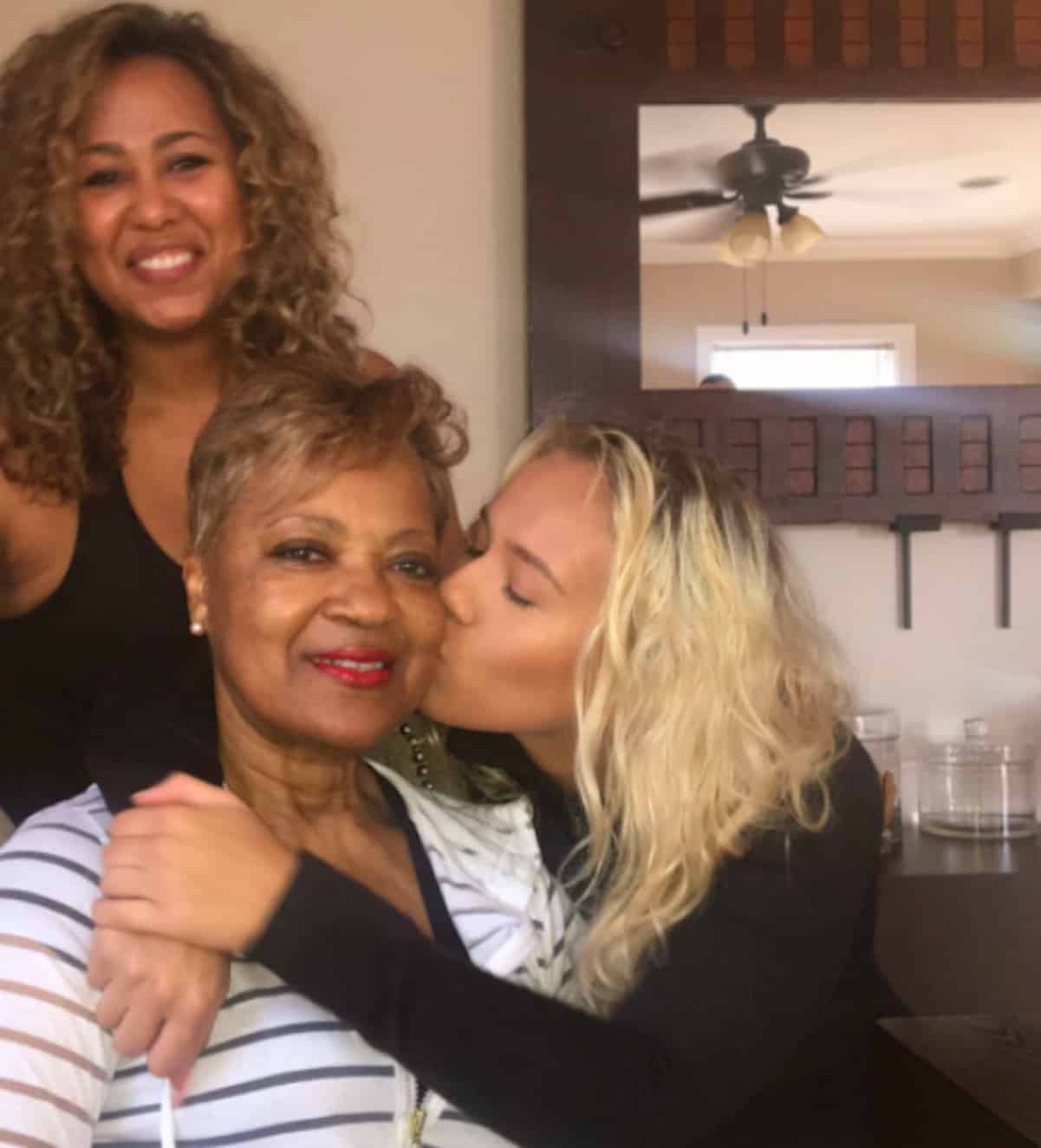 She has since deleted her Twitter and put her IG on lockdown.
What do you think? Will Derrick drop her or…?