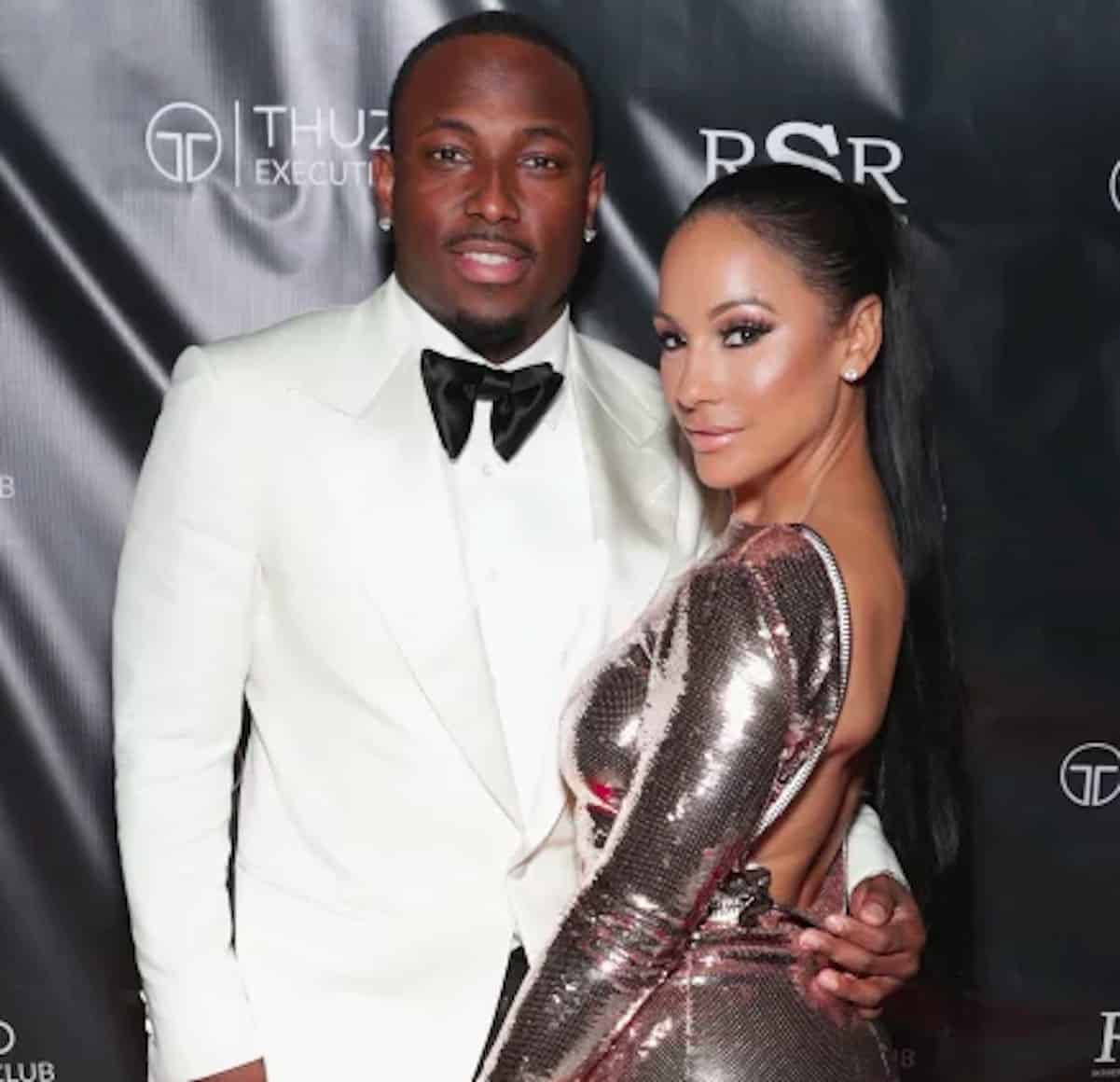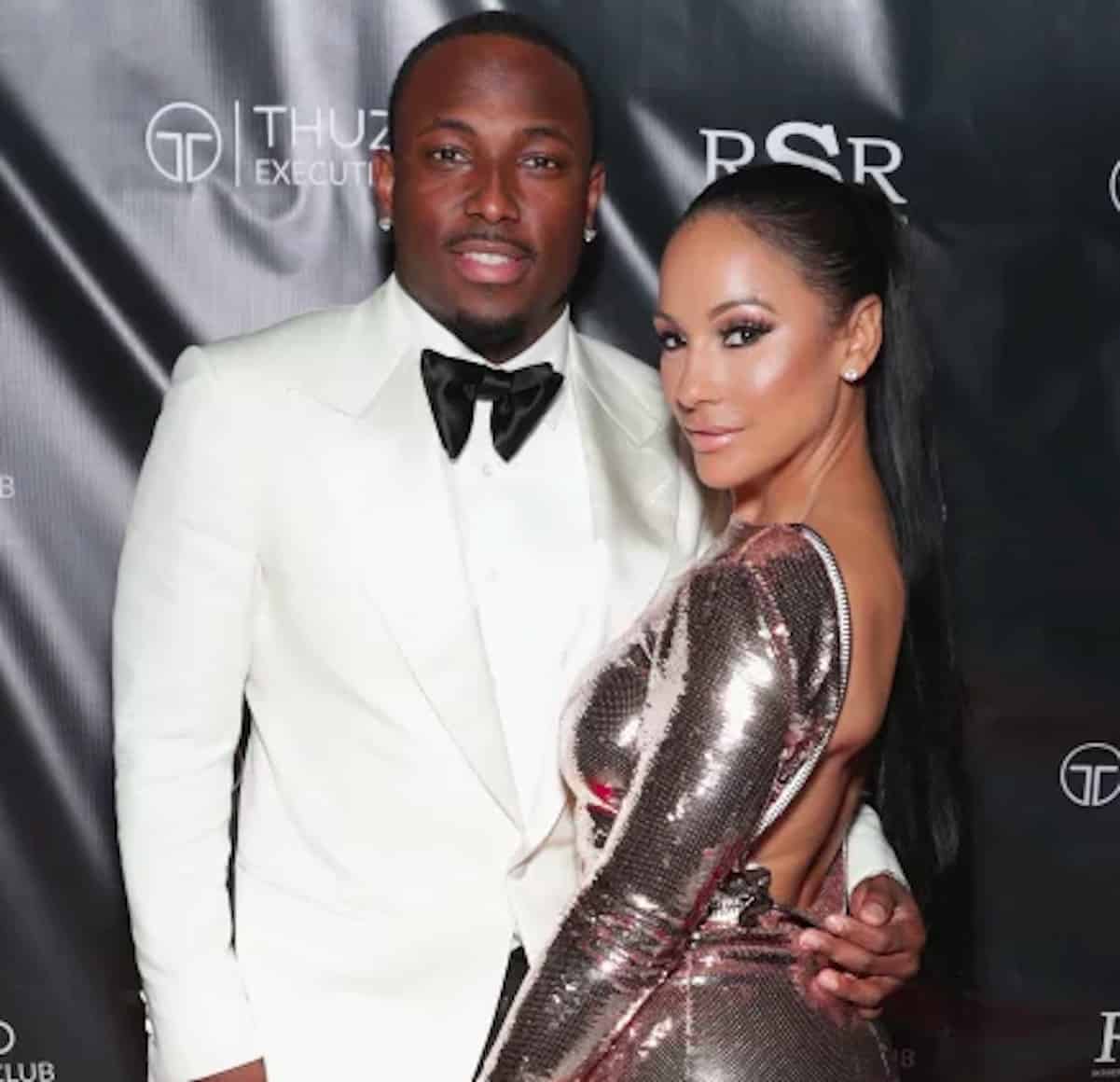 When Delicia Cordon called 911 to report she had been pistol-whipped during a home invasion robbery, she told the operator she believed her estranged boyfriend, LeSean McCoy, had something to do with it.
But now, Delicia's attorney, Tonya Mitchell Graham, tells CBS News that Delicia is no longer certain about McCoy's participation in the attack.
In a clarification of the statement to ESPN's Mike Rodak, Graham insisted there is "no backtracking" in Delicia's account of the events.
Just spoke to Tanya Mitchell Graham, attorney for Delicia Cordon. She said there has been "no backtracking" of her client's story. Graham says her client "suspects" McCoy had "something to do with it" but Cordon is not directly blaming McCoy without more evidence.

— Mike Rodak (@mikerodak) July 13, 2018
In other news, the place of the crime is a home owned by LeSean. He had asked Delicia to move out after their breakup but she allegedly refused to do so. TMZ reports Delicia has finally packed up and left the home after the vicious attack.