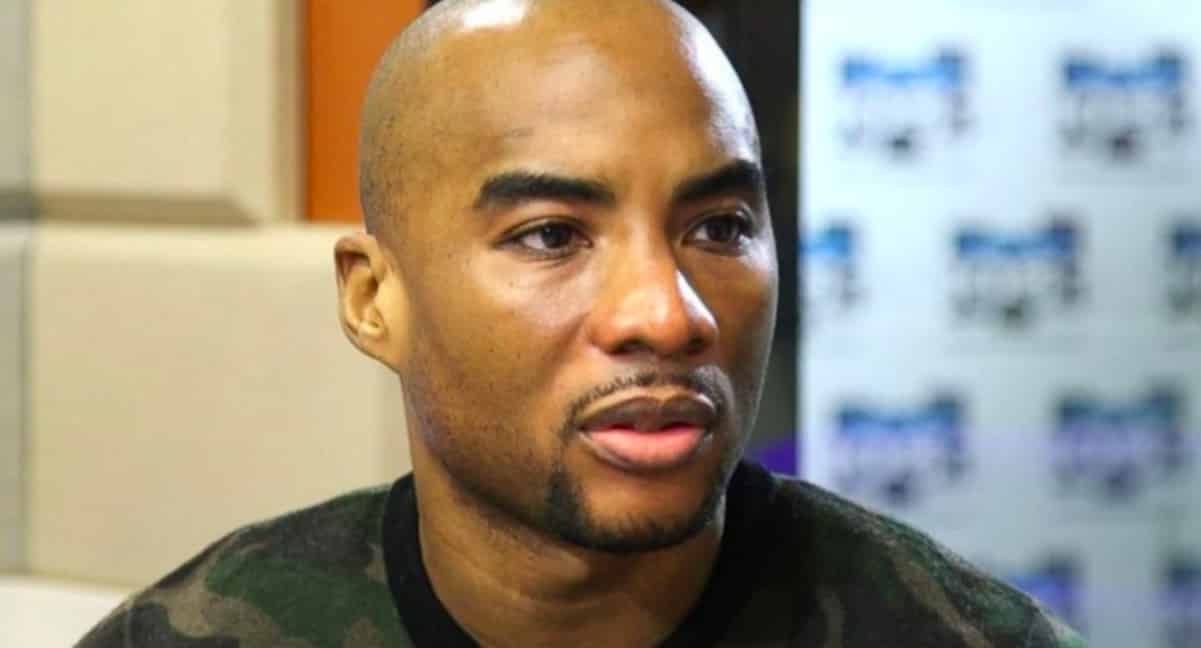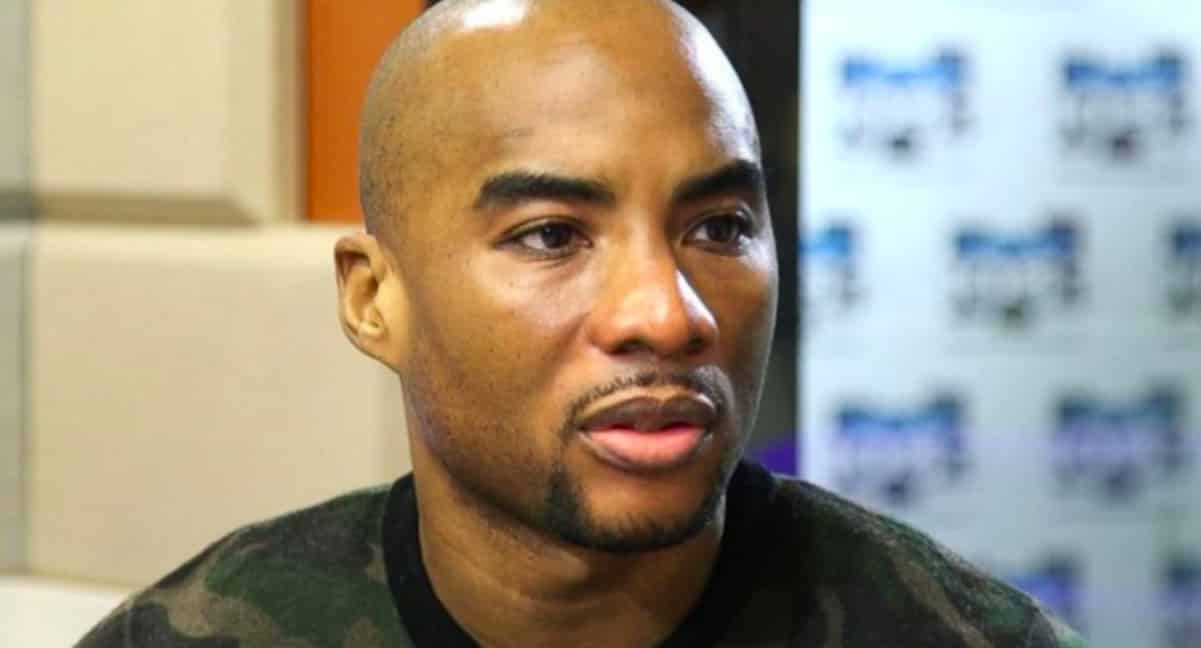 After a 17-year-old rape accusation resurfaced and The Breakfast Club's Charlamagne Tha God admitted to date raping a woman, another video shows the radio host bragging about beating women.
charlamagne has openly talked about beating a girlfriend of his and acts like it's something every guy does yet y'all wanna doubt he's a rapist lmao pic.twitter.com/VEvmQzCpoU

— FUCK ameriKKKa (@lefteyesfire) July 10, 2018
BTW, his rape accuser, who was 15 at the time of the alleged assault (Charlamagne was 22), was calling for the rape charges to be reopened, but Charlamagne already gave a guilty plea to a lesser charge back in 2002.
Will this new video of him bragging about domestic abuse be the final straw?