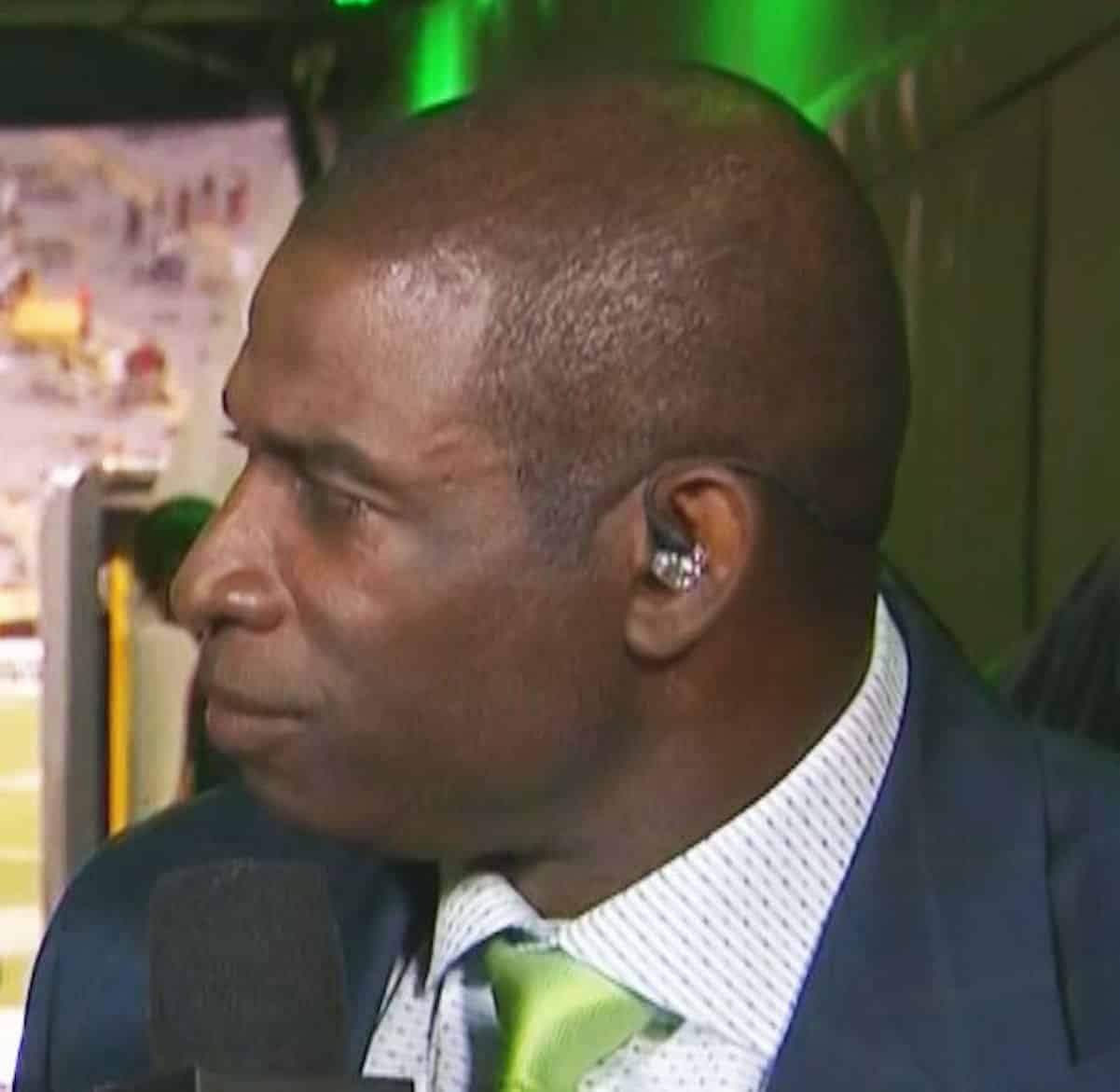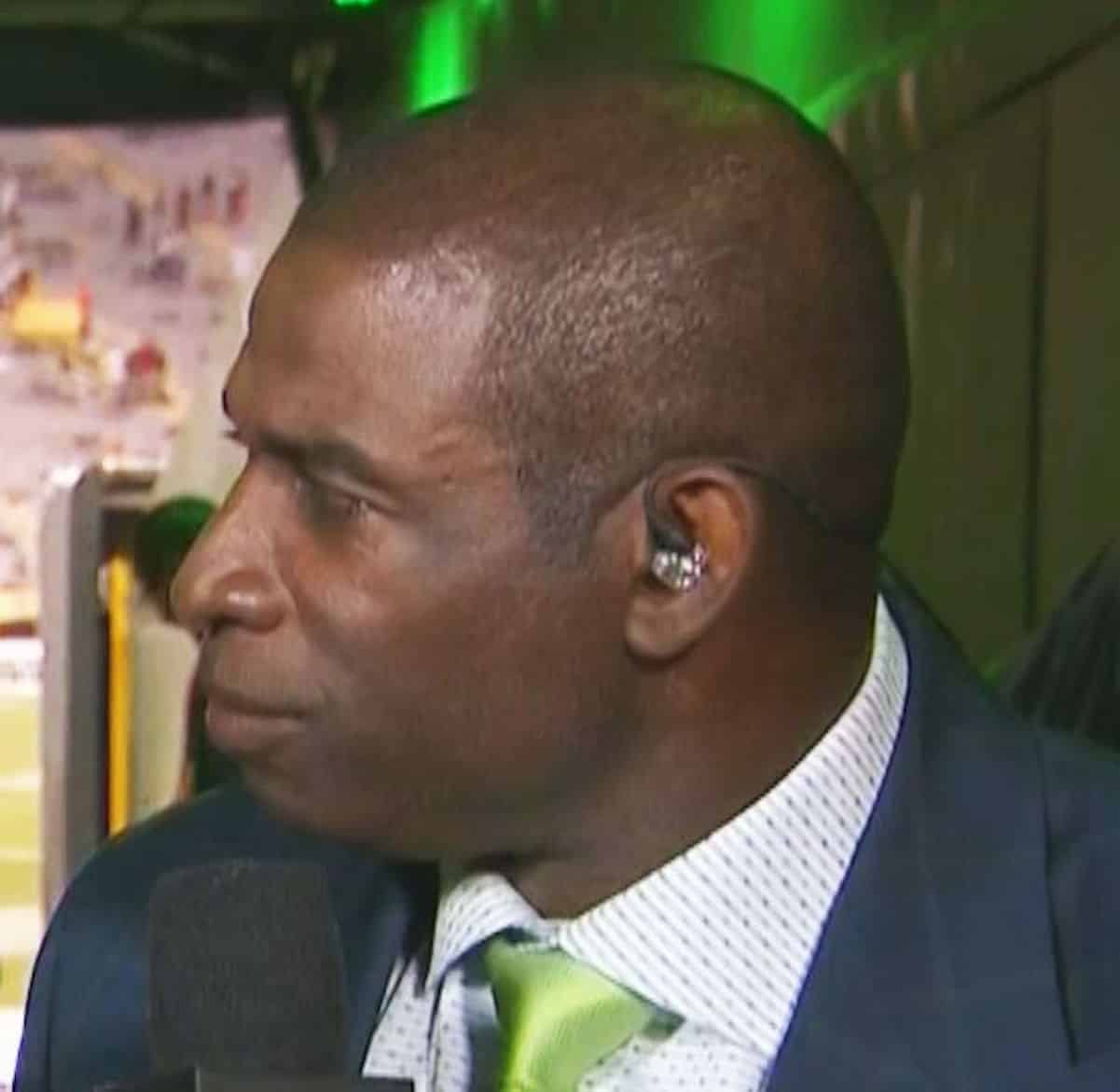 Deion Sanders must be going through a mid-life crisis. The 50-year-old former NFL player recently got Botox to get rid of the fine lines and wrinkles on his face. And now, he's showing off his brand new hair plugs.
In a video, Sanders yells:
"I'm back! Money! Money is something? Money is a blessing! Everybody bought a booty, I bought some hair!"
There's no better feeling than getting your hair back– just ask @DeionSanders! Check out his recent Instagram post: https://t.co/Y7M504PCfP pic.twitter.com/c90dncVLhF

— RESTORE Hair (@restore) September 27, 2017
What's next on his surgery list?