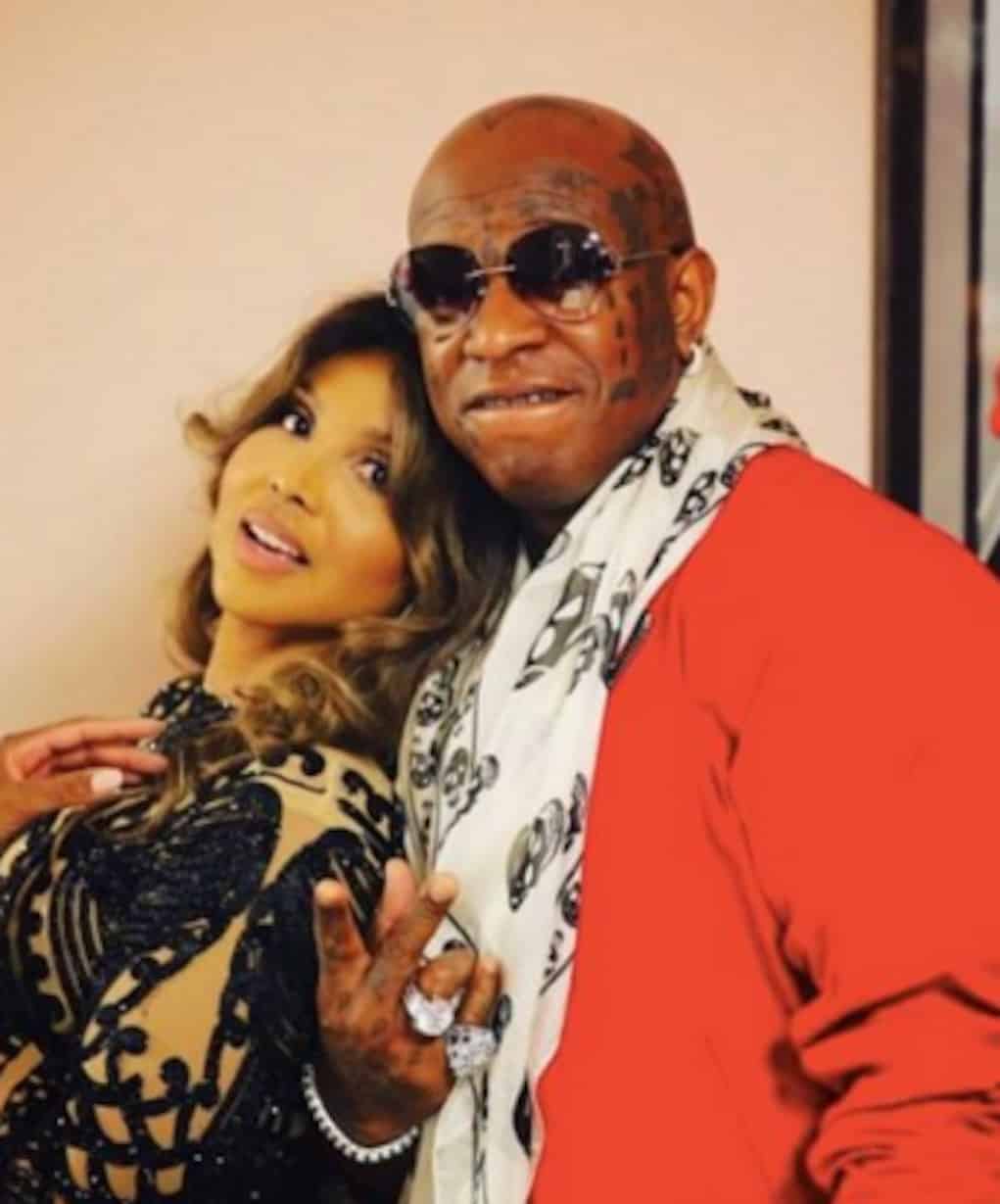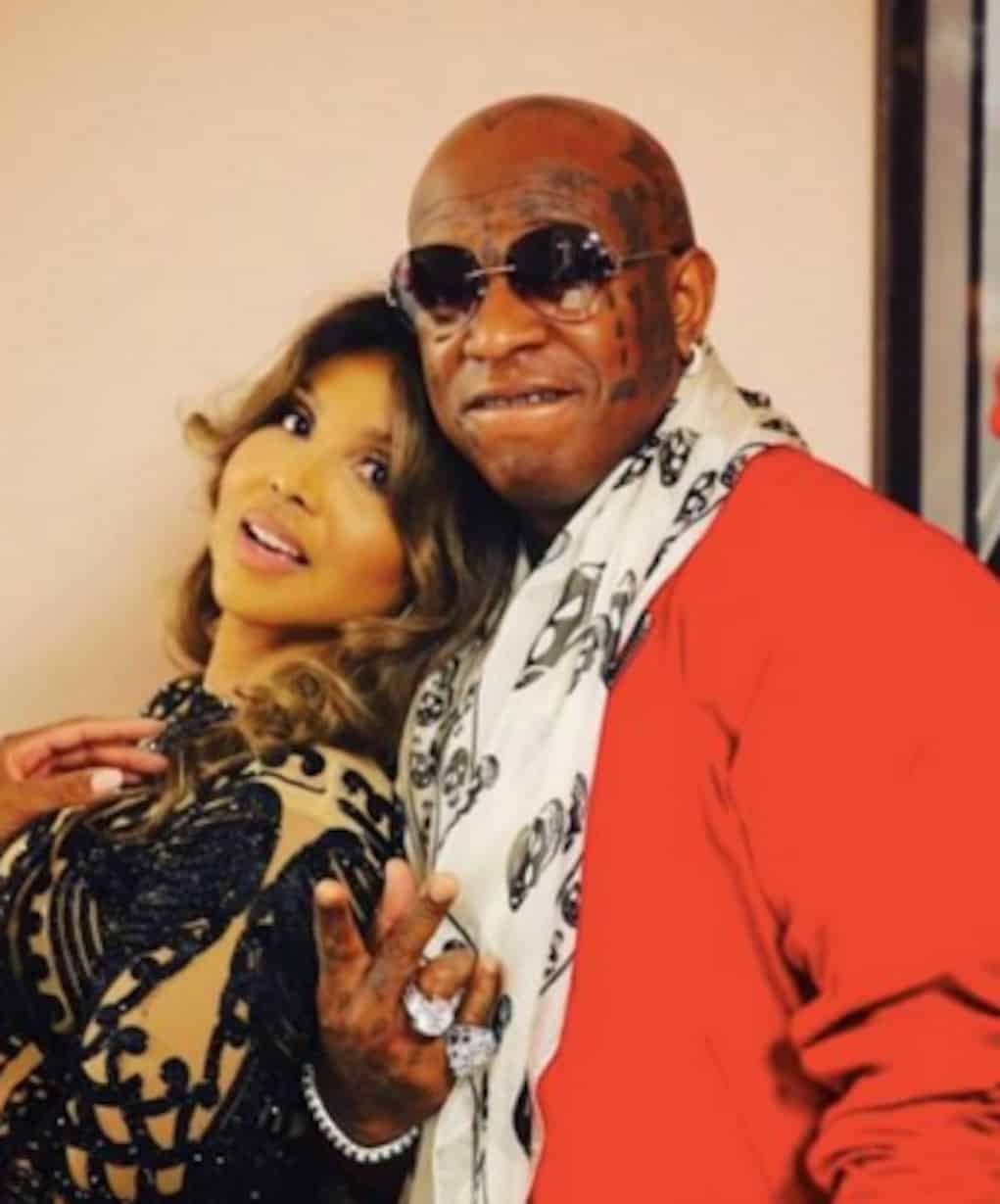 Toni Braxton's sister, Tamar, gave a shocking interview and said she thinks Toni and Birdman eloped!
"My mother got sick the other day, Sunday she told us she's having heart surgery on Monday, she has the heart surgery and she gets to her room and 30 minutes later she has a stoke. [Birdman] was there the whole time!. I think that's my brother-in-law, I do. I think they eloped. I'm telling you, they is married."
HSK broke the news a year ago that Toni and Birdman were in a relationship.
It wouldn't the first time Toni picked a horrible husband so congrats!