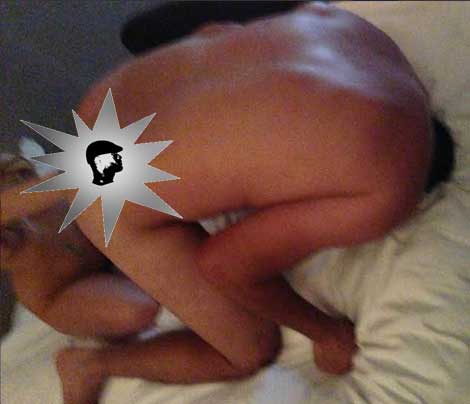 HSK published this exclusive on Oscar de la Hoya back on: Apr 27, 2015
HSK Exclusive – During his recent induction into the International Boxing Hall of Fame — Oscar De La Hoya professed, "We must put aside [damages to]… our reputation.
It's a statement which could include the boxing legend's apparent backdoor sexcapades with at least one dildo-equipped Vegas prostitute!
The evidence lies in what was caught on camera, reportedly inside a Sin City hotel suite.
Peep this preview of the evidence: