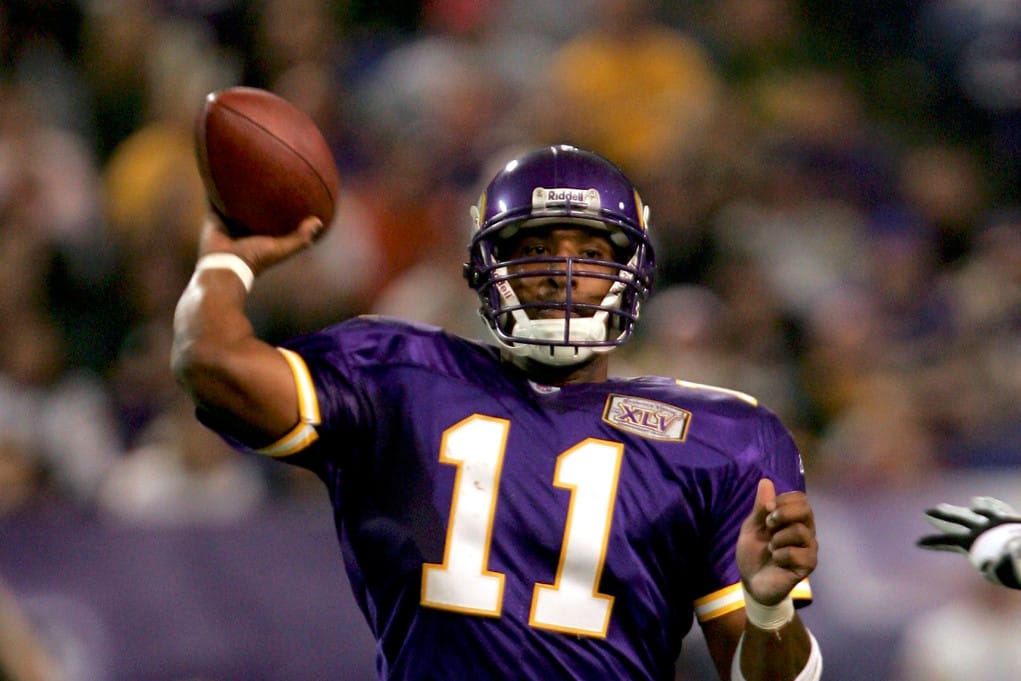 Popular escort to the athletic stars, Jenna Shea, put former NFL quarterback, Daunte Culpepper, on blast for sliding in her DMs.
Shea is an escort who is very open to the public about sleeping with famous dudes for money. She claims to be semi-retired but still meets up with well-paying customers.


Recently, she made headlines when she was sending tweets to Steph Curry's wife, Ayesha, on Twitter telling her that all men cheat and it was only a matter of time before her husband was smashing a chick like Jenna for money.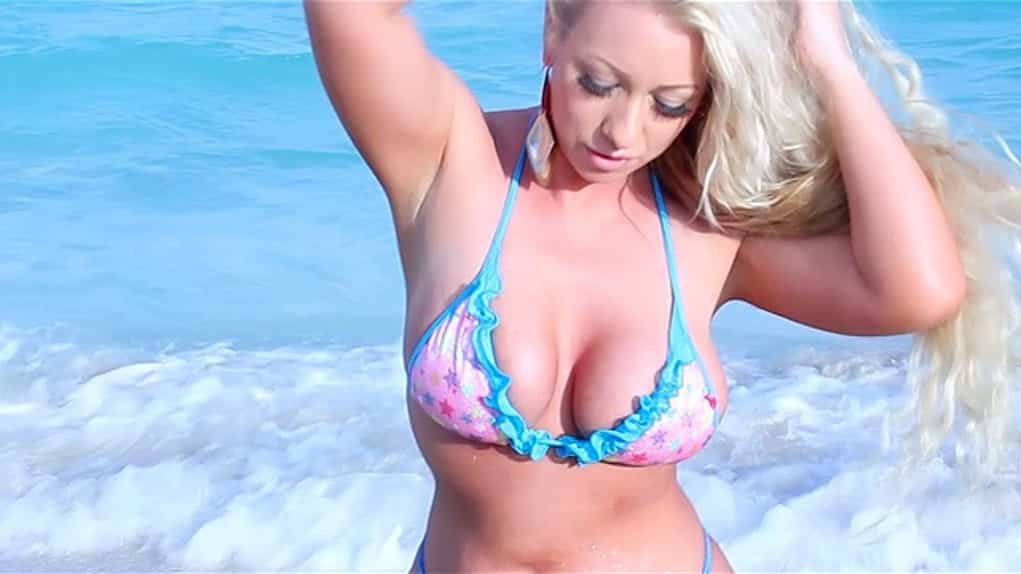 Now, she aired DMs she received from Daunte Culpepper (most known for his time as a strong-armed quarterback with the Minnestoa Vikings). He hit her up on Twitter and offered her $80,000 to spend the weekend with him, but Shea was unconvinced.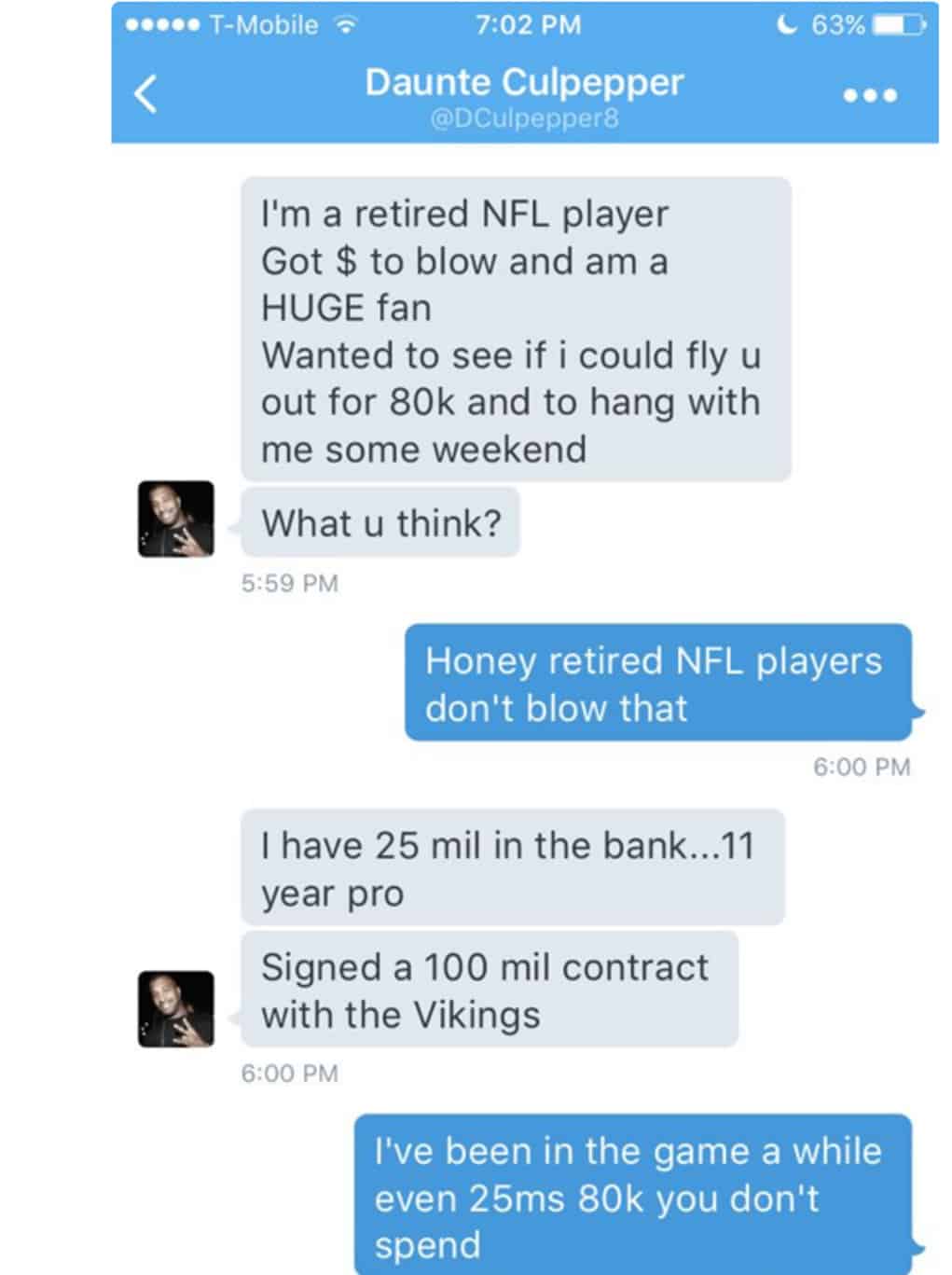 $80k is insanely steep, especially when the thot is liable to put you on blast at any moment because she loves attention.