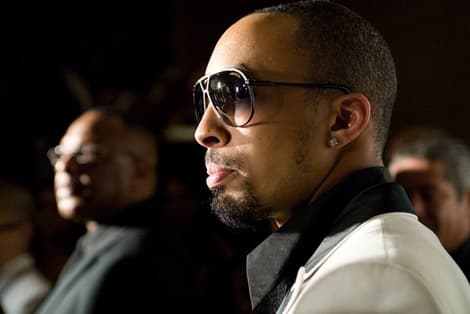 More Atlanta – isms…
HSK Exclusive – Another industry bromance is being put on blast! This one reportedly involves Michel'le's former bass player, and music man Dallas Austin.
"Dallas Austin and Colin Wolfe used to live together. They even had matching jeeps and jet skies."
Wait … There's more!!!
We're told the DL brothers were smashing … while was Rozonda 'Chilli' Thomas was pregnant with Dallas' son, Tron. Dallas Austin got Colin Wolfe a pretty nice publishing deal with Warner Bros. Don't believe me.. Just ask Suge Knight.
Here's the drop:
"Colin Wolfe was part of Death Row … before Suge chased him out of L.A.

Back in '93, Suge had a boat party and Wolfe [who was Dr Dre's BFF], asked Suge for some money for some work he did in the studio. Suge tossed Wolfe off the boat, and he moved to Atlanta to become Dallas Austin's BFF."