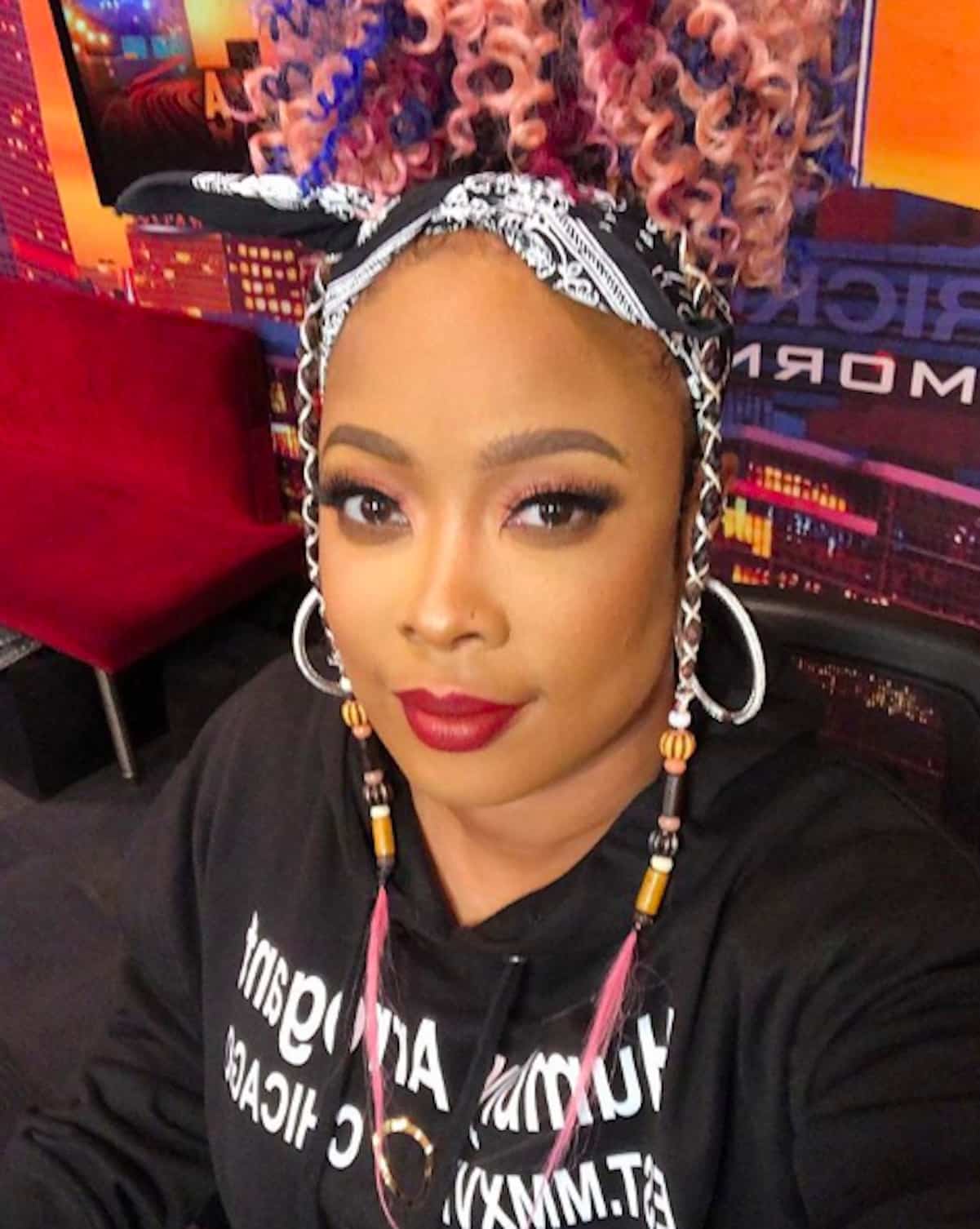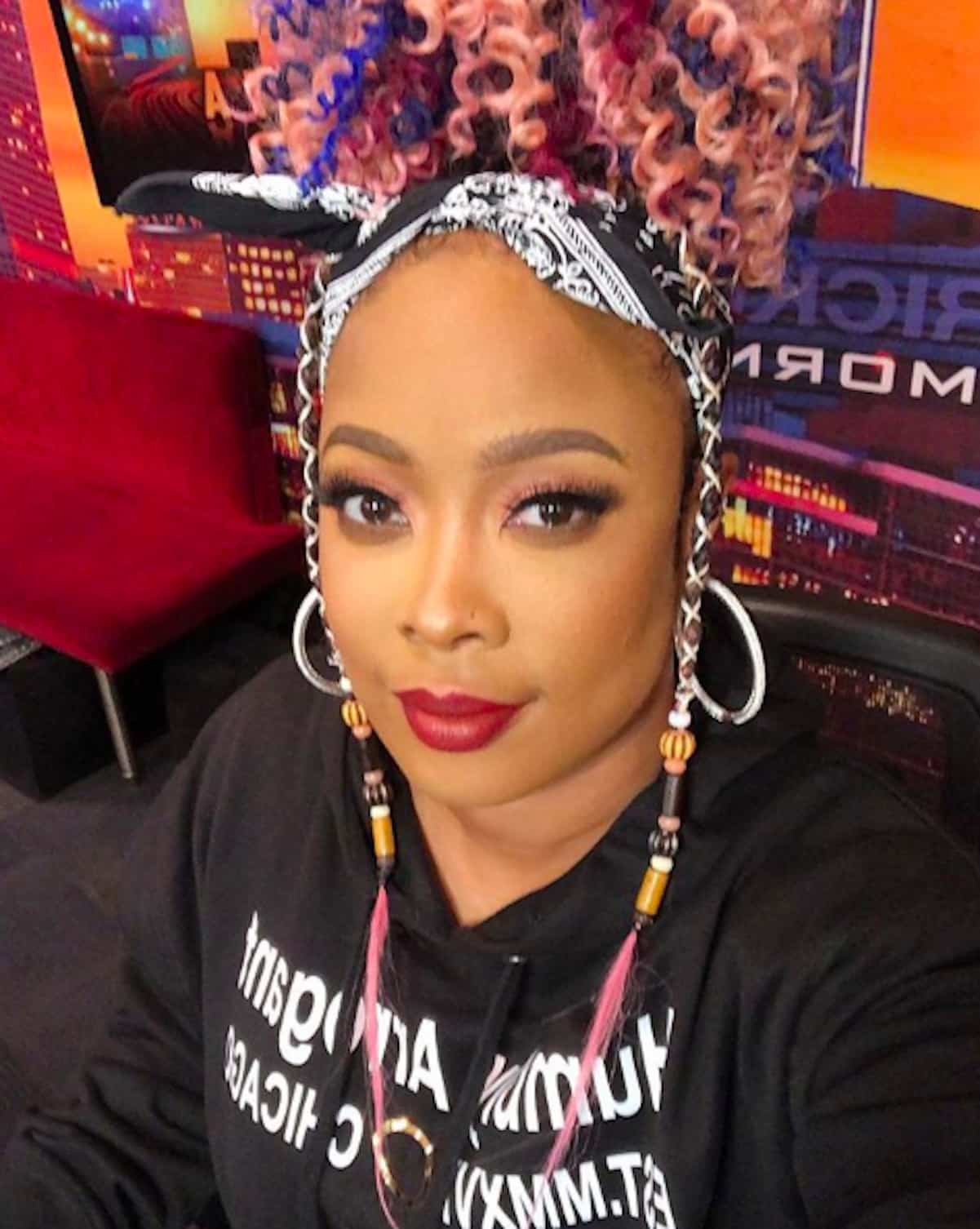 Da Brat has filed for Chapter 11 bankruptcy, claiming she has over $7 million in debt.
According to court docs, she has assets totaling $108,700.65, but her liabilities total $7,782,249.57.
Some of her liabilities include a $6.4 million judgment owed to her victim and former cheerleader, Shayla Stevens, who Da Brat hit over the head with a bottle in a nightclub.
She also owes $1,255,128 to Sony Music and $12k to Ally Bank. She has $2,284 in credit card debt, $2,284 owed to the Georgia Department of Revenue and an unknown amount to the IRS.
Her monthly income as an entertainer/radio personality is $9,319, but her expenses total $10,506.55 a month.