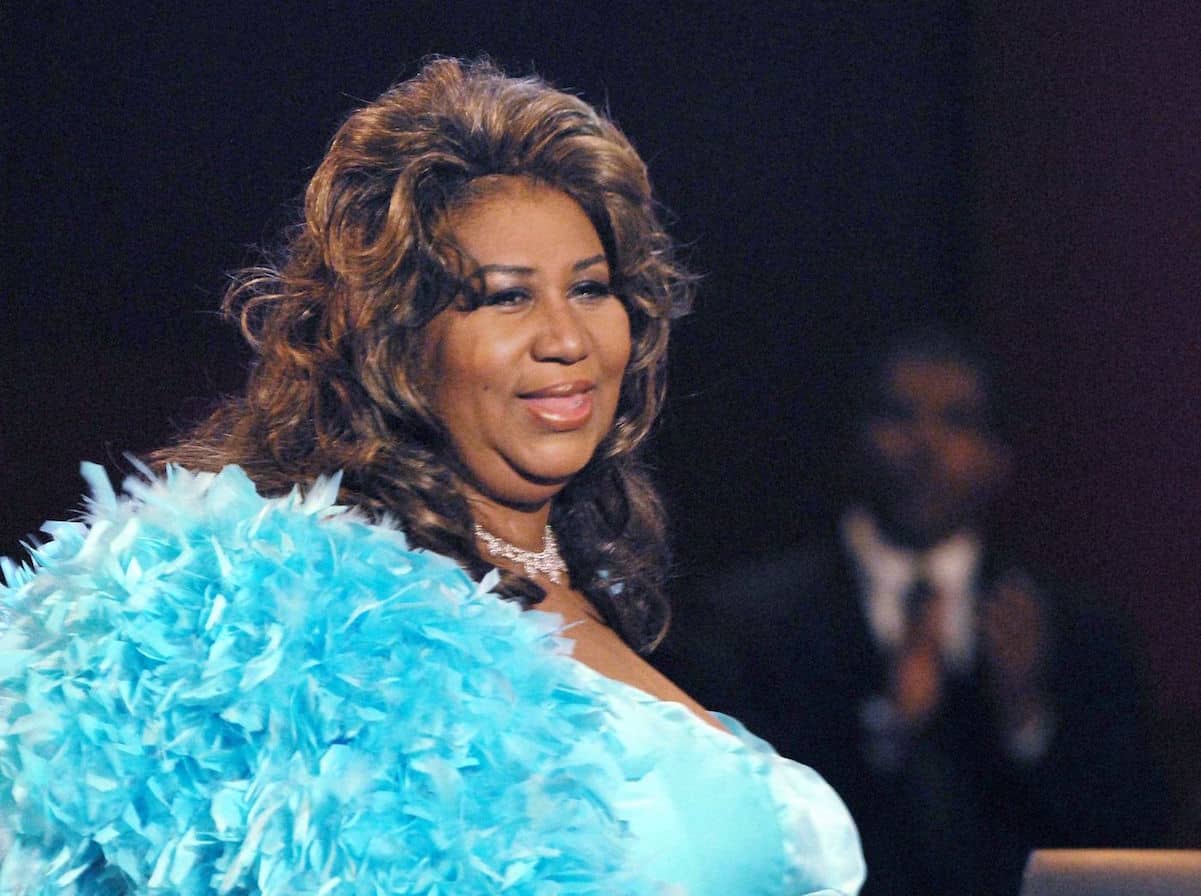 Although Aretha Franklin reportedly battled pancreatic cancer for years, the singer didn't leave behind and will or a trust at the time of her death.
Her four sons filed a document on Tuesday afternoon, listing themselves as interested parties in her estate. One document signed by her son, Kecalf Franklin, and her estate attorney, David Bennett, check a box acknowledging the absence of a will.
Her niece, Sabrina Owens, has also asked to be appointed as personal representative of the estate.
Aretha isn't the first artist to die without drafting a will. At the time of Prince's death, he didn't have a will either, which sparked a legal battle over his estate.