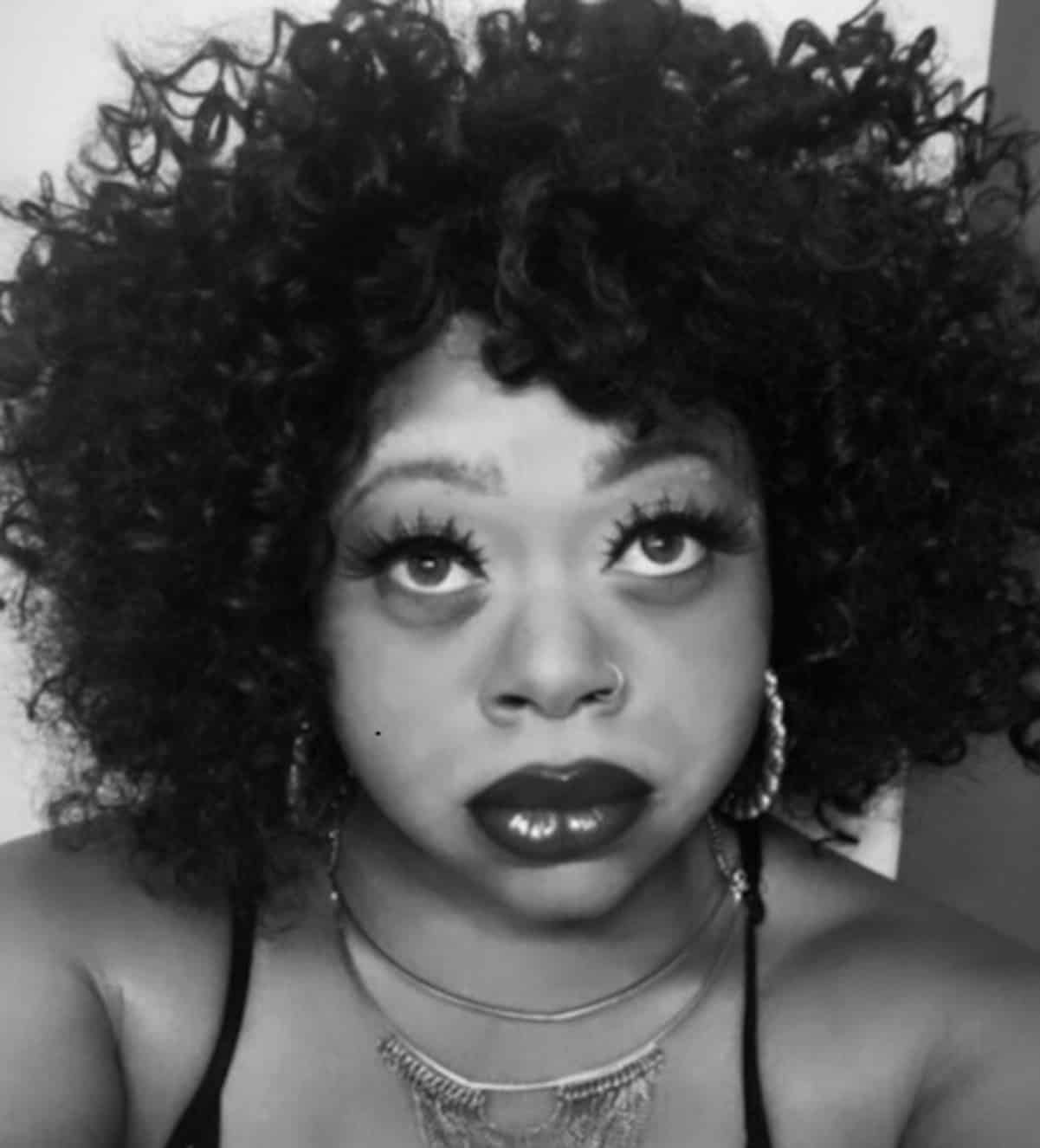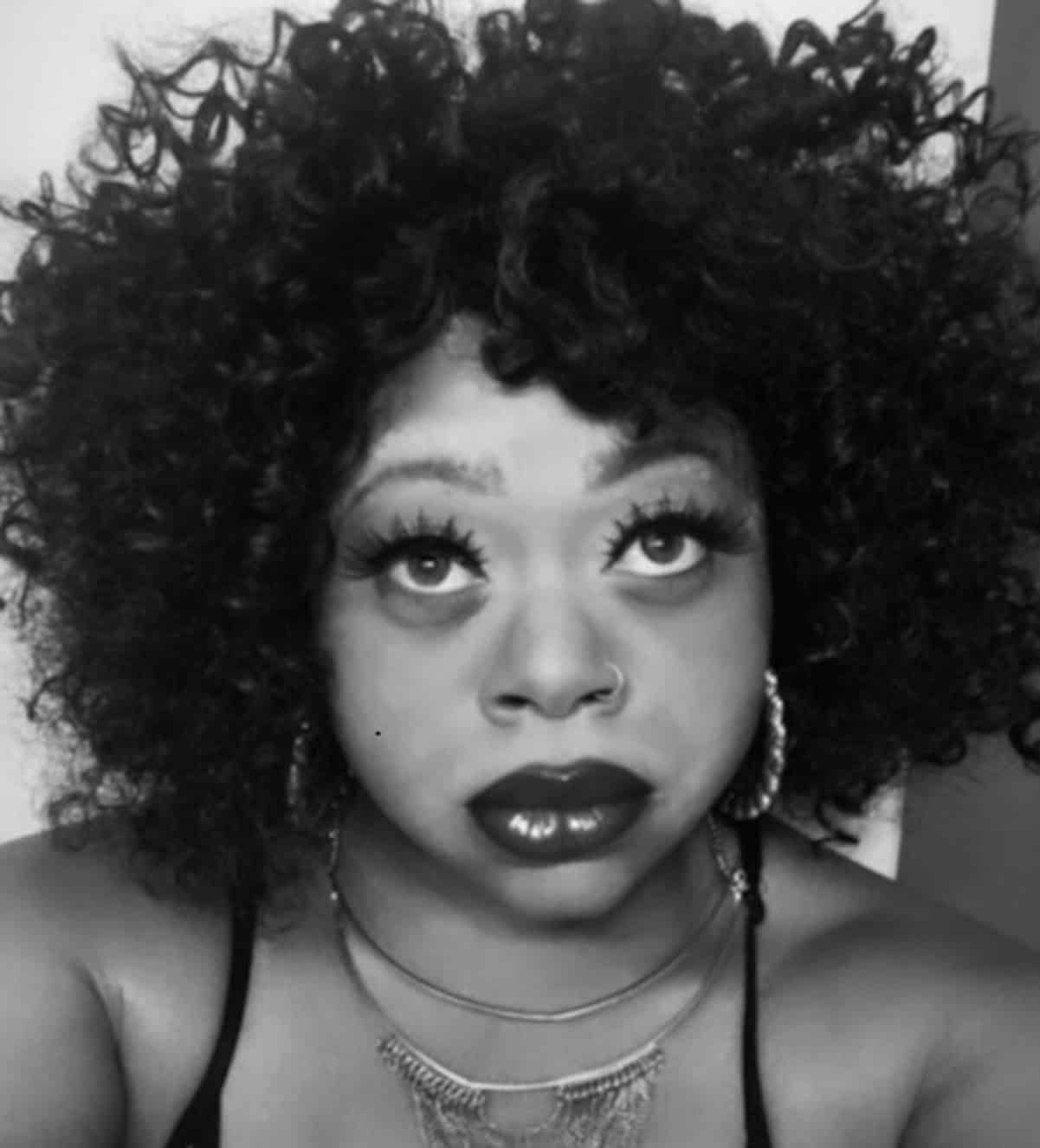 Former Moesha star Countess Vaughn claims her longtime boyfriend and father of her children has been abusing her for years. The actress said the man, David Benjamin Richard Whitten, threw bleach in her face as recently as Jue 2018 to prevent her from working as an actress.
Countess told the court her boyfriend felt insecure anytime she made moves in her career, and she's endured a decade of physical, verbal and emotional abuse from him, includingslapping, beating, strangulation and sexual assault.
He allegedly threatened to leak explicit videos of her and threatened to kill her at times. She fears for her and her children's safety if her boyfriend is allowed to have contact with them.
A judge ordered him to stay 100 yards away from them until their next court date in September 2018.