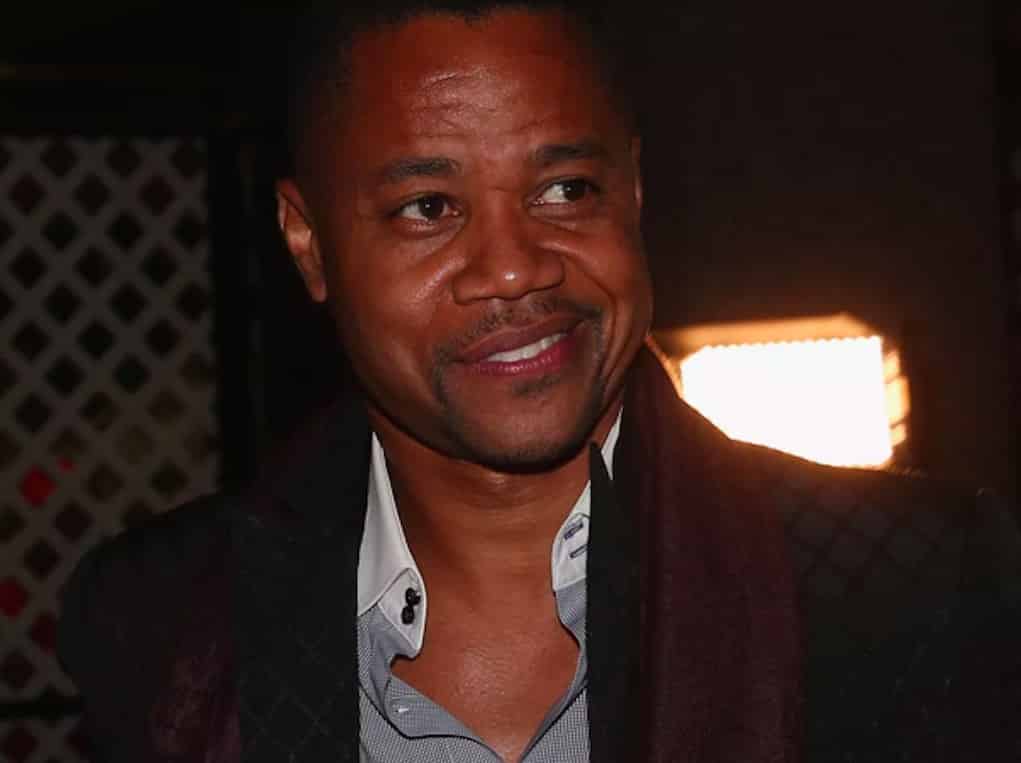 HSK already dropped the exclusive about Cuba Gooding Jr. falling off the wagon and having a drug-fueled meltdown during Super Bowl 50, so it's no surprise the actor is back to actin' a fool once again!
This time, Cuba hit up South Beach nightclub, LIV. With his shirt hanging from his head, he danced like it was the last day on Earth, shadow boxed, ate a cellphone, and unsuccessfully tried to grind up on a female.
Damn, Cuba smh. Get help, man.