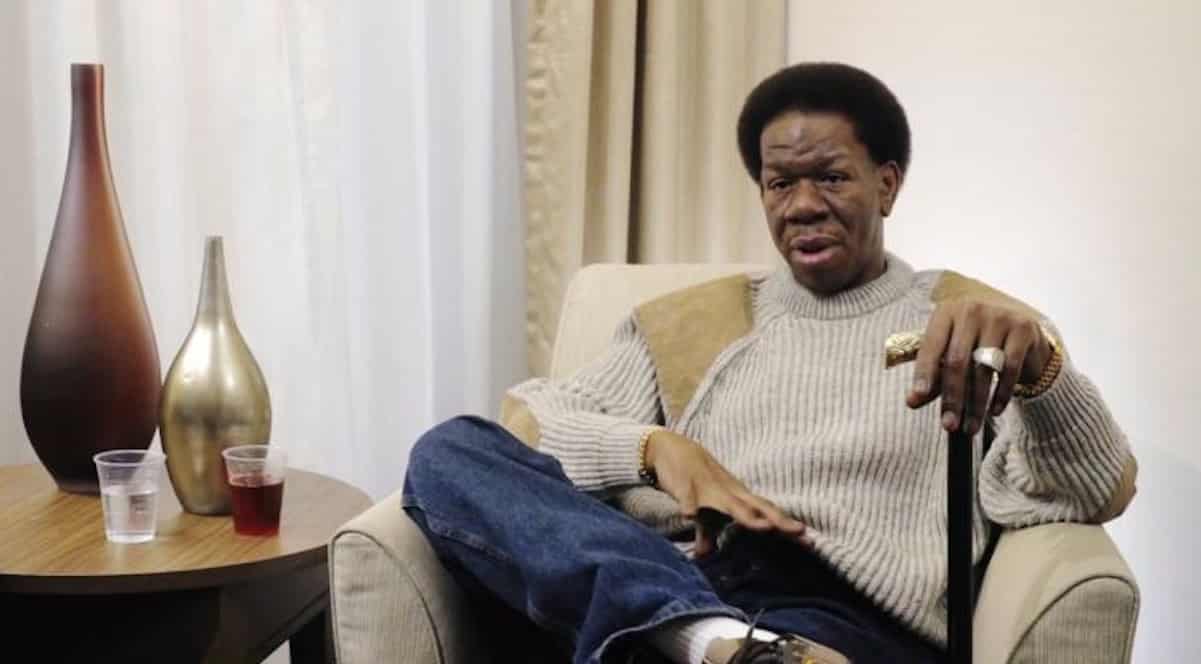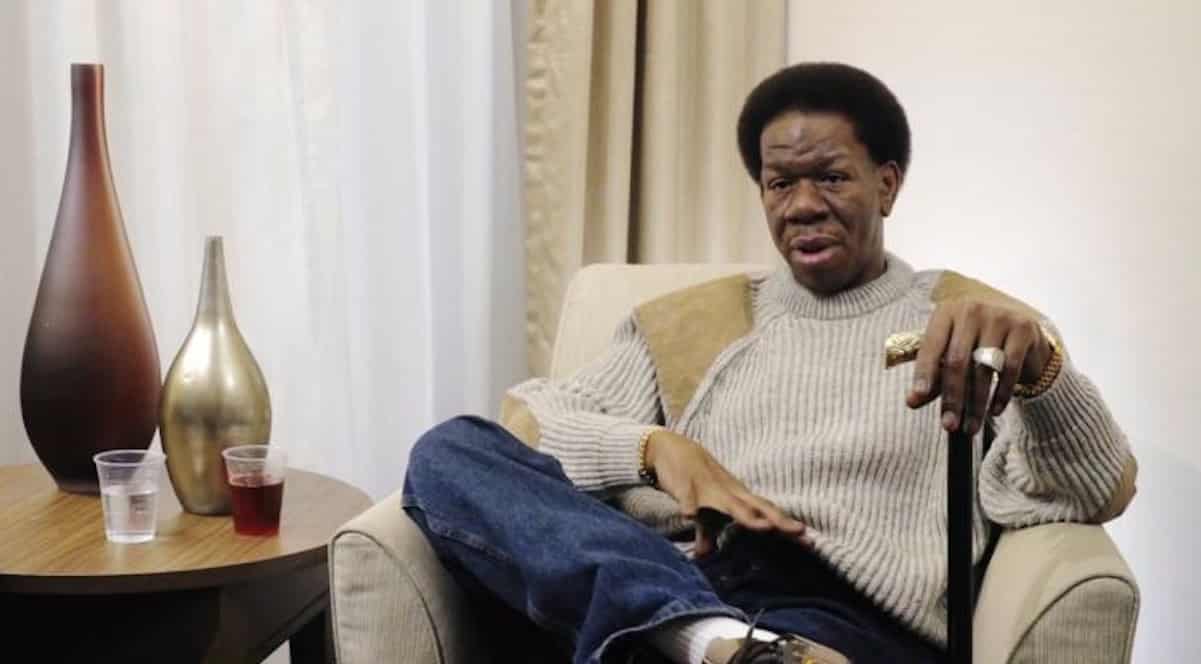 A documentary filmed just weeks before Craig Mack's March 12th death reveals what prompted the rapper to seek out a cult after leaving the rap world. It started when he had plans to end someone's life in 2011.
"I had a gun in my lap and I'm sitting there talking to God, saying like, 'I don't want to do this, but if it comes to getting ugly with somebody going to try to kill me, I'm going to have to do something first to prevent that,'" – Craig Mack
He flipped through AM radio stations and heard a sermon by a prophet named Ralph Gordon Stair. He immediately put down the gun and began sobbing in the car. "I broke down crying all over the place in the car: 'I'm sorry, I'm sorry, I'm sorry I was thinking about trying to do this to somebody…It was really in my heart to kill him. I was going to do it," he said.
After calling the religious leader, he became a member of Overcomer Ministry and moved to Walterboro, S.C. He urged many of his friends to join him, but they declined and many of them were convinced the church was nothing more than a cult.
He bought a $5 house from the church in 2017 and became a loyal follower of Stair's, even after the prophet was arrested for criminal sexual conduct, criminal sexual conduct with a minor, and burglary in December.
When asked how he felt about his pastor having sex with a 12-year-old, the rapper said:
"I will forgive him because we forgave the people that killed Jesus,'"
Mack was buried on the church's property. There's no word on when the documentary will air.