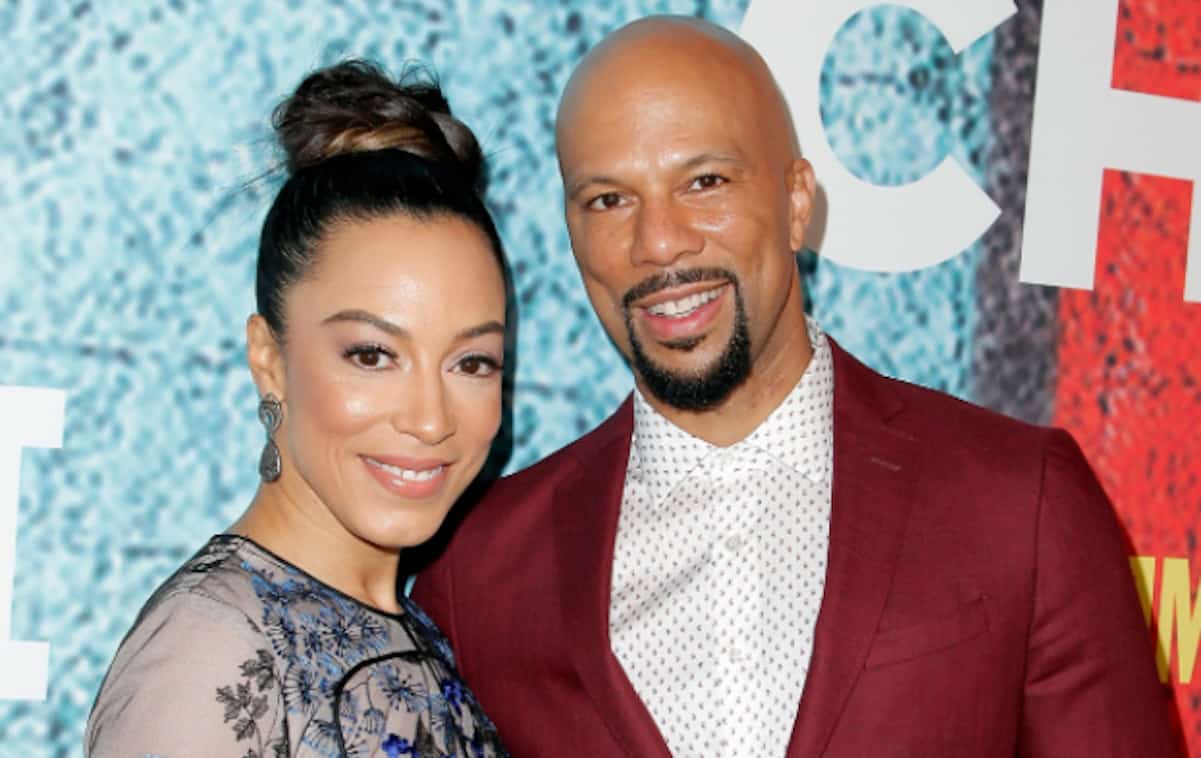 Common and political analyst Angela Rye have been laying low for the past month. After the rapper brought his mom to the Oscars instead of Angela, we knew it wouldn't be long before they announced their breakup.
The news hit yesterday when Angela released this statement:
"We have and will always be friends. He is an amazing human being, and I'm a much better person because he's a part of my life. May we all keep loving and living."
Why can't Common keep a woman?