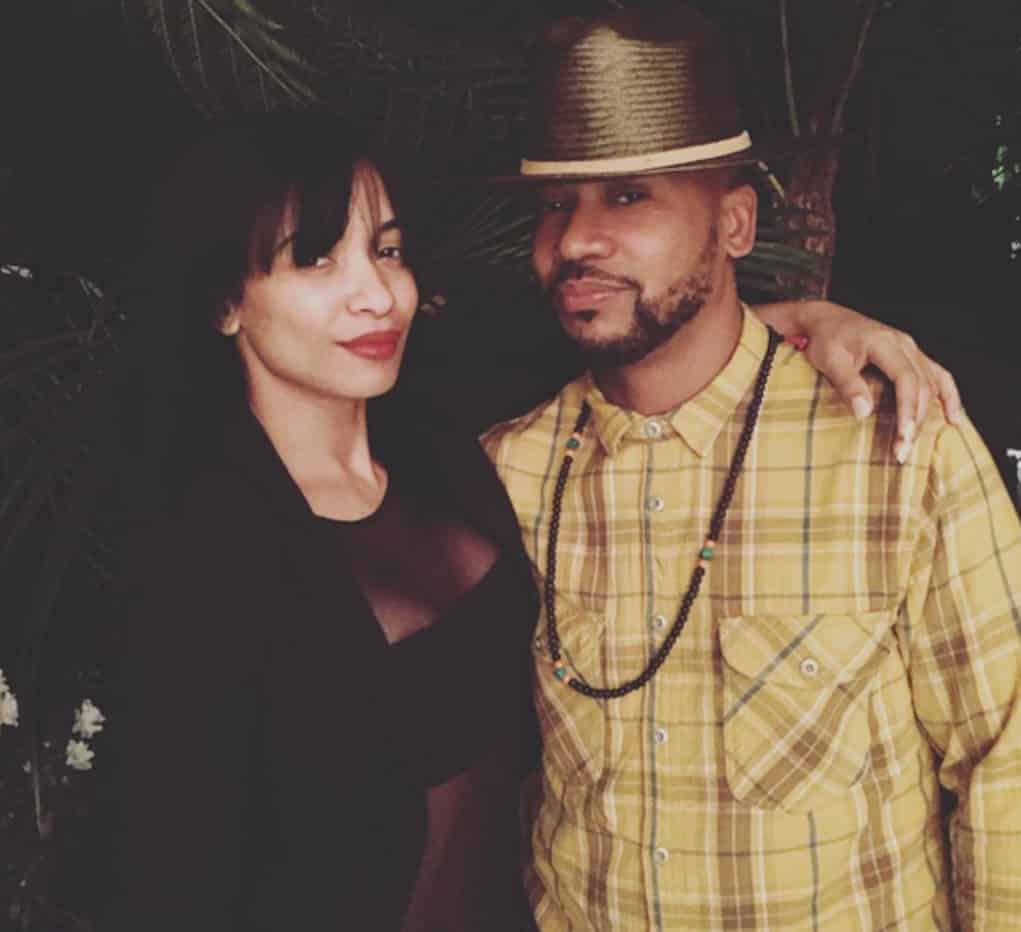 Karrine Steffans dumped Columbus Short and tossed all his raggedy clothes out of her home yesterday after she found out the actor had been cheating on her. The infamous Superhead even posted a video on Instagram for the whole world to see, and now, Columbus is finally speaking out.
In a series of tweets, Columbus says he feels bad for the way things went down, especially since Karrine let him stay in her home when he was "broken." I guess a broken man is the only kind of man checking for her these days.
Despite now being homeless, Columbus is determined to get his career back on track. Peep the tweets.
Just want to say….that it's unfortunate that way things end up. I felt truly that a woman gave me a home and a place to get my mind right

— Columbus Short (@ColumbusShort1) March 29, 2016
And a place to maturate gifts that I wasn't able to foster, without stability. I love Karin and her brilliantly talented son. But toxicity

— Columbus Short (@ColumbusShort1) March 29, 2016
Of any kind isn't healthy for anyone. I've been working hard to bring you guys quality movies, music and art. And that's exactly what will

— Columbus Short (@ColumbusShort1) March 29, 2016
Continue to happen. How could you not love a woman who took you in a broken place and allow you to heal. I'm thankful for the journey and

— Columbus Short (@ColumbusShort1) March 29, 2016
It ain't the first time I've been homeless. But will definitely be the last!! When it's all said and done stand strong stand tall and

— Columbus Short (@ColumbusShort1) March 29, 2016
Most of all UNBROKEN……If I'm still standing you have no excuse! #MoreThanConquerers

— Columbus Short (@ColumbusShort1) March 29, 2016