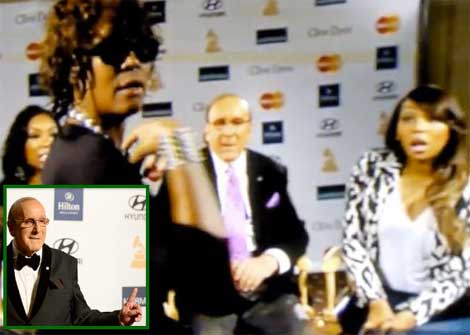 Some believe Clive Davis exploited Whitney Houston straight to her grave. If that's true, the music mogul may have just sent the legendary diva six-feet deeper. Know why? Reports reveal Davis is gearing up for yet ANOTHER release of Whitney's greatest hits. This one would be the third. The difference? This time Clive's going the 'Whitney Live' route.
"I really want everyone to know … exactly why during her time she was considered the greatest contemporary singer in the world," ~ Davis told the LA Times.
Back in 2000, the release of "Whitney: The Greatest Hits" — a two-disk, 36 track album — generated mixed reviews from music critics. But that all changed shortly after Whitney's Feb. 11, 2012 death … landing the number six spot on Billboard and selling one million addition units by the end of 2012.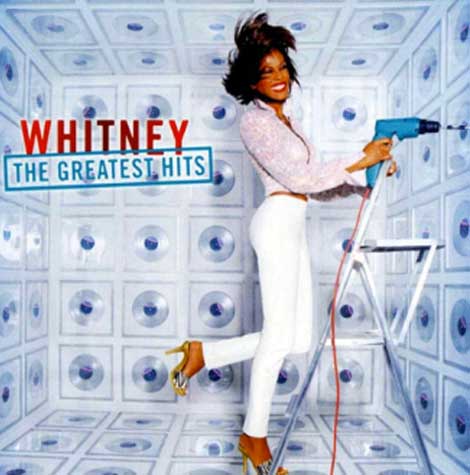 "Sony, iTunes increased Whitney Houston's album more than 60% … 30-minutes after the late singer's death."
Six-months after the legendary songstress was laid to rest, Davis cashed in again with the Aug. 17, 2012 release of Whitney's final project, the movie "Sparkle." The flick would be closely followed by the Nov. 13, 2012 release [just in time for the Christmas holiday] of the two-disk, 32 track "I Will Always Love You: The Best of Whitney Houston."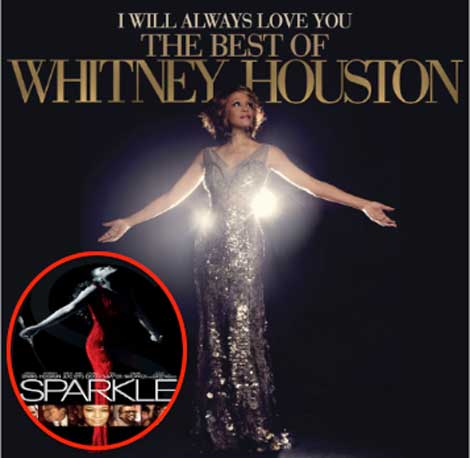 "Davis is reviewing numerous recordings of Houston's performances in an effort to compile the live album. No date has been set for the project's release, but it is expected to drop this year."
Did Clive Davis choose to announce his latest Whitney-Play on the 2nd Anniversary of the very event, and exact place, of Whitney's passing — his 2012 'star-studded' Pre-Grammy party? You know, the 'music celebration' that continued while Whitney's body remained inside her hotel suite … eight floors above the celebrity event. Of course! Just ask Raffles van Exel.