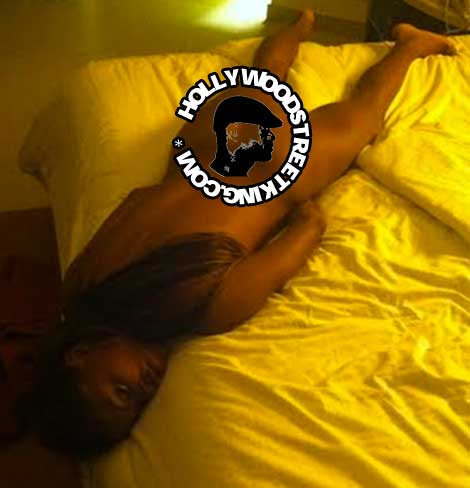 "I told her you were the best sex I ever had.. I didn't show her the tape though."
HSK Exclusive – You're looking at a still pic — reportedly taken from a sex tape of Claudia Jordan after gettin' smashed! If you don't believe me.. Just take a look at the video footage below — exclusively obtained by HSK — of Claudia Jordan confirming the tape.
The only question now is.. When will it drop?
"It was filmed early this year in the Caribbean…"
Take a a listen to Claudia's admission. No word on whether this was the conception she later aborted…