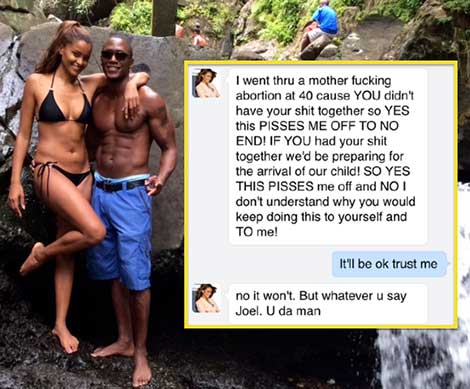 HSK Exclusive – To many 40-something aged women, news of being with child would be priceless. But to Claudia Jordan, an unborn child apparently doesn't have a chance.. if the baby daddy's Price Ain't Right!
"I went through a mother f*cking abortion at 40 cause YOU didn't have your shit together." -Claudia Jordan
A reliable source has presented HSK with a set of pictures — and shocking text messages, between Claudia Jordan and one 'Joel Randell'. The texts reveal Ms. 'Deal or No Deal' showin' out as a heartless harlot. This, apparently just two-months after Claudia's move from L.A. to NYC.
It seems to have been in or about the month of January when Claudia drops details about her "abortion at 40". The images — which seem to have been shot in a Caribbean location — prove Claudia was gettin' hot n' heavy with some random (and gullible) 'Joel Randell', suspected to be the man who fathered the unborn baby.
"I KNOW I'm in the position to support you and my baby."
Peep the texts: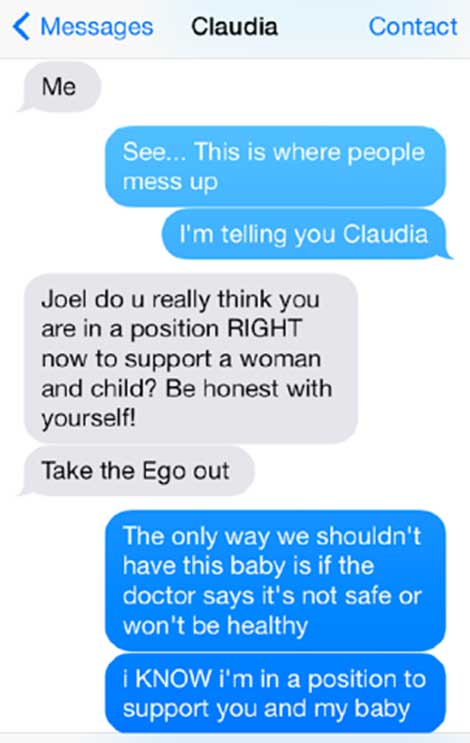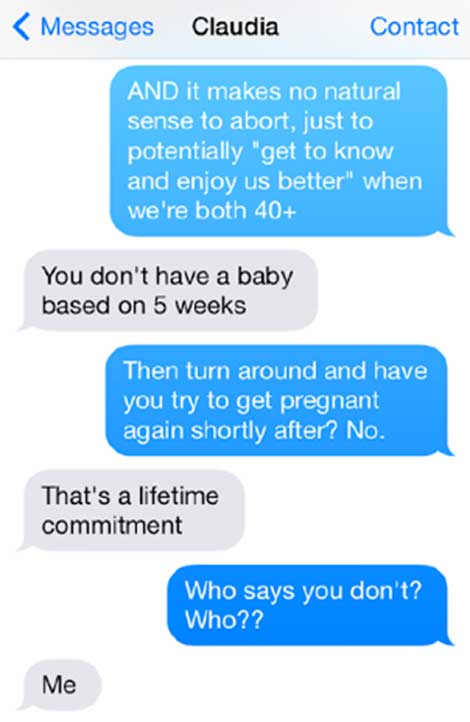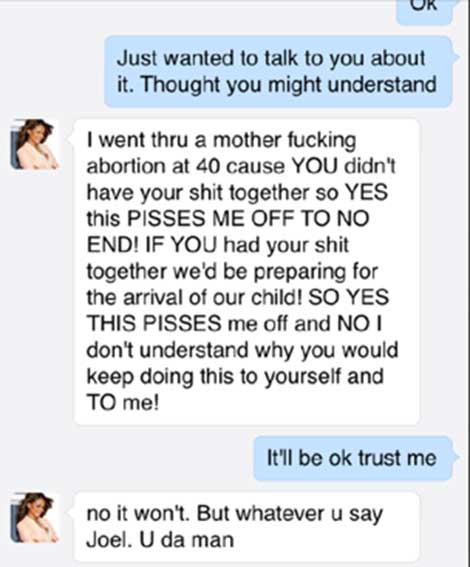 Is Claudia Jordan now on to the next simp? Of course… Just ask Trevor Julien!