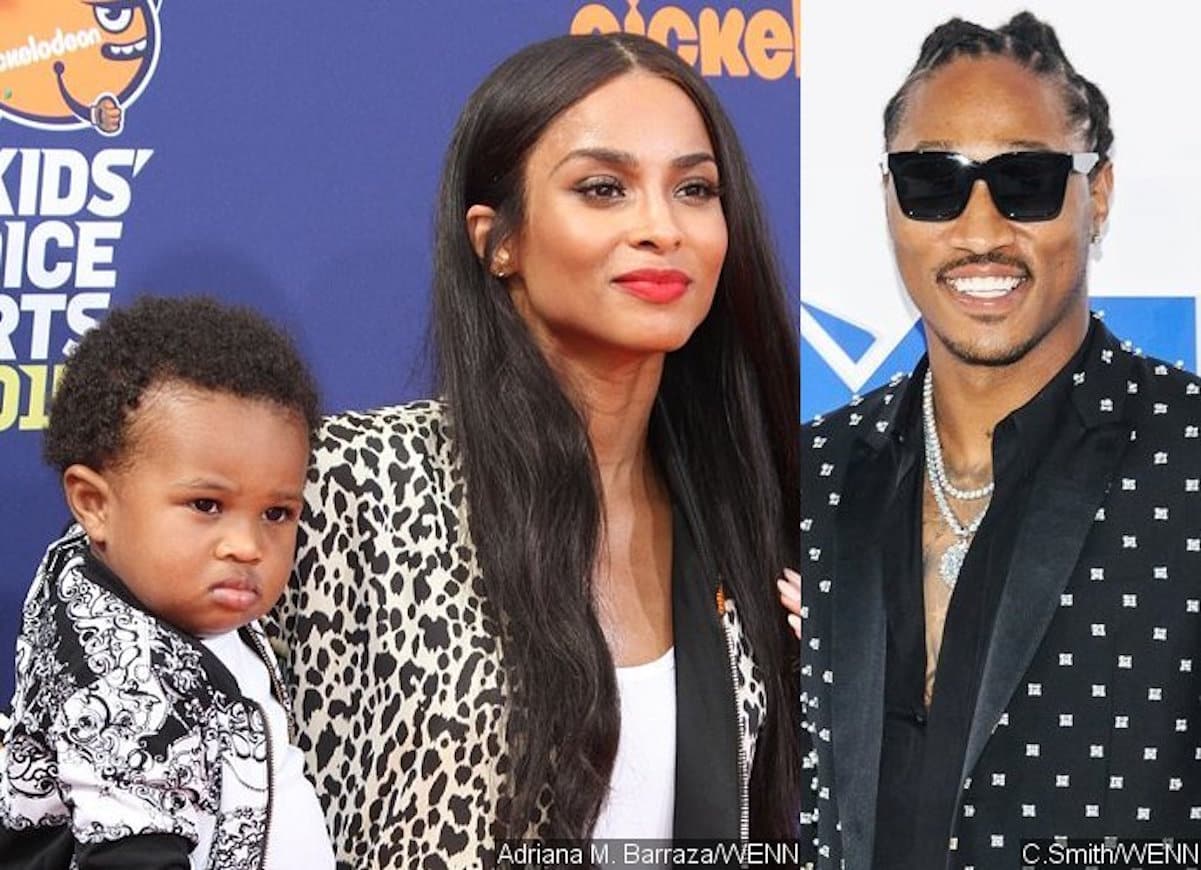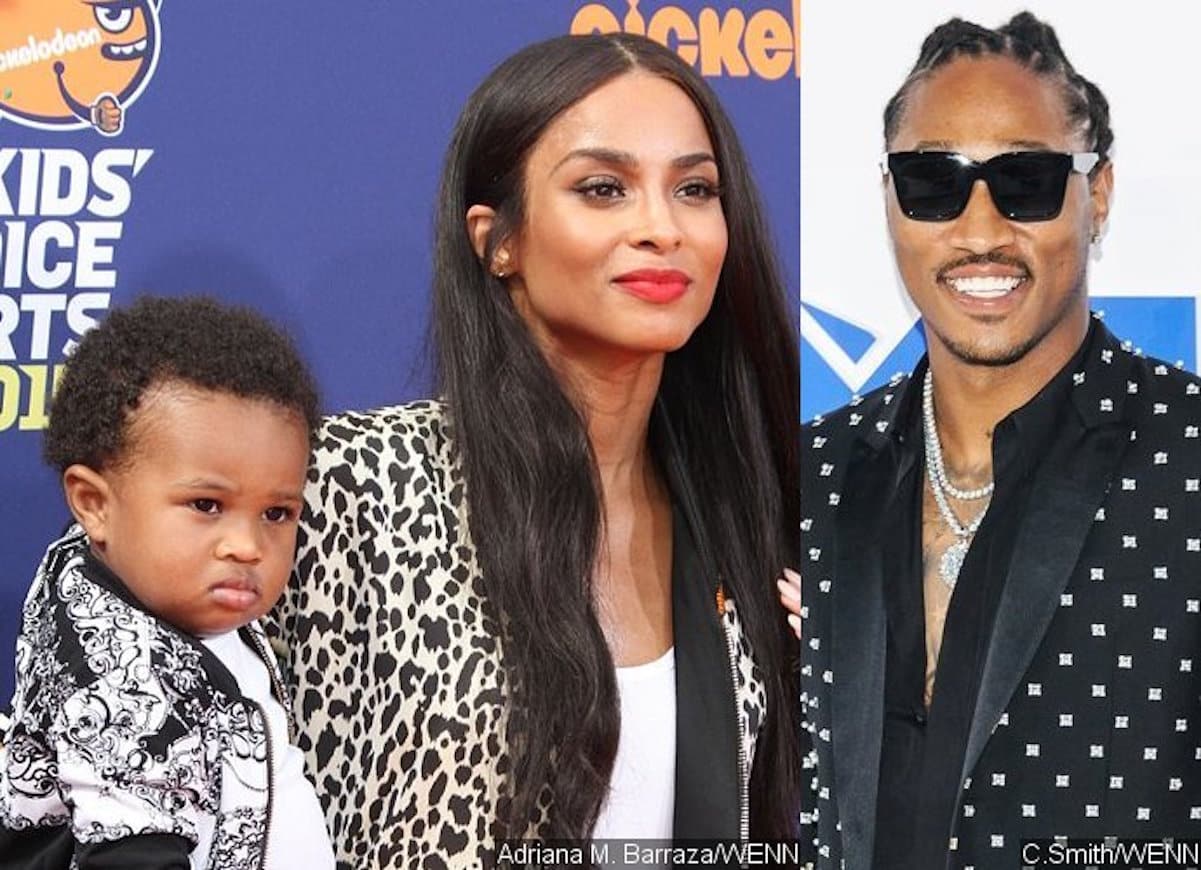 Ciara is requesting to attend mediation with her baby daddy Future, calling him an absentee dad who's making life hell for their son, baby Future.
"Ciara blasts her baby daddy in new docs, claiming he's skipping too many scheduled visits with little Future … who's now 3 years old. According to the docs, Future no-shows for visits 37 percent of the time, and frequently he does so at the last minute — which screws with her schedule."
Their son is reportedly forced to fly to Georgia to spend time with his dad, but most of the time, baby Future is handed off to various family members, like his grandma and great-grandma instead.
Ciara also claims their son has health issues that are being "exasperated by all the cross-country travel."
She's looking for a change in the travel schedule to aid in their son's well-being.