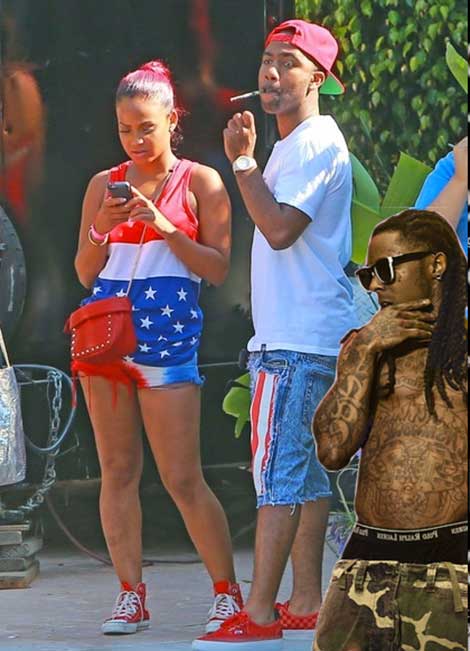 Jaz Prince isn't the only one Christina Milian left hanging after she reportedly packed up and bounce from his spizz, Thursday!
Source say… because she's chosen-up with Tunechi, he pulled a no-show at last week's H-Town event — where Jaz Prince declared June 10th the city's 'Drake Day'.
Insiders reveal Milian and Weezy recently starting rockin', supposedly "about a month ago." She's said to have now called off her two-year long engagement to Jaz Prince.
Just two-weeks ago, Weezy put this out there…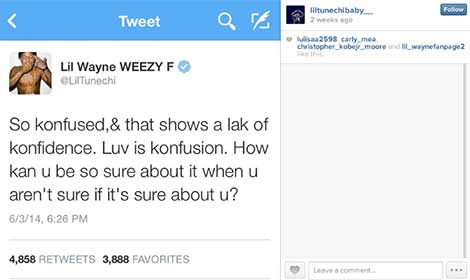 Last night, Jaz Prince posted this…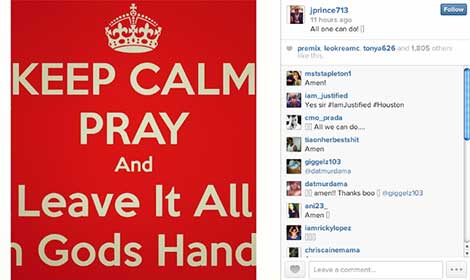 Peep Milian's recent post…