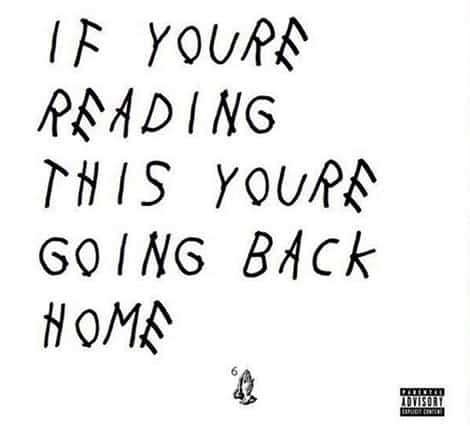 Chris Brown won't be performing in Canada this week, as previously planned. Know why? Because, Chris Brown has a criminal record and the Canadian immigration denied the singer entry to perform in their country.
Here's what Chris Brown tweeted:
"Unfortunately I will not be able to perform in front of sold out crowds in Montreal and Toronto. The good people of the Canadian government wouldn't allow me entry.

I'll be back this summer and will hopefully see all my Canadian fans!"
Both tweets were later deleted.
Here's what's reported:
"The American recording artist, Chris Brown, will not be performing Tuesday at Montreal's Bell Centre or Wednesday at Toronto's Air Canada Centre. Both shows have been cancelled."