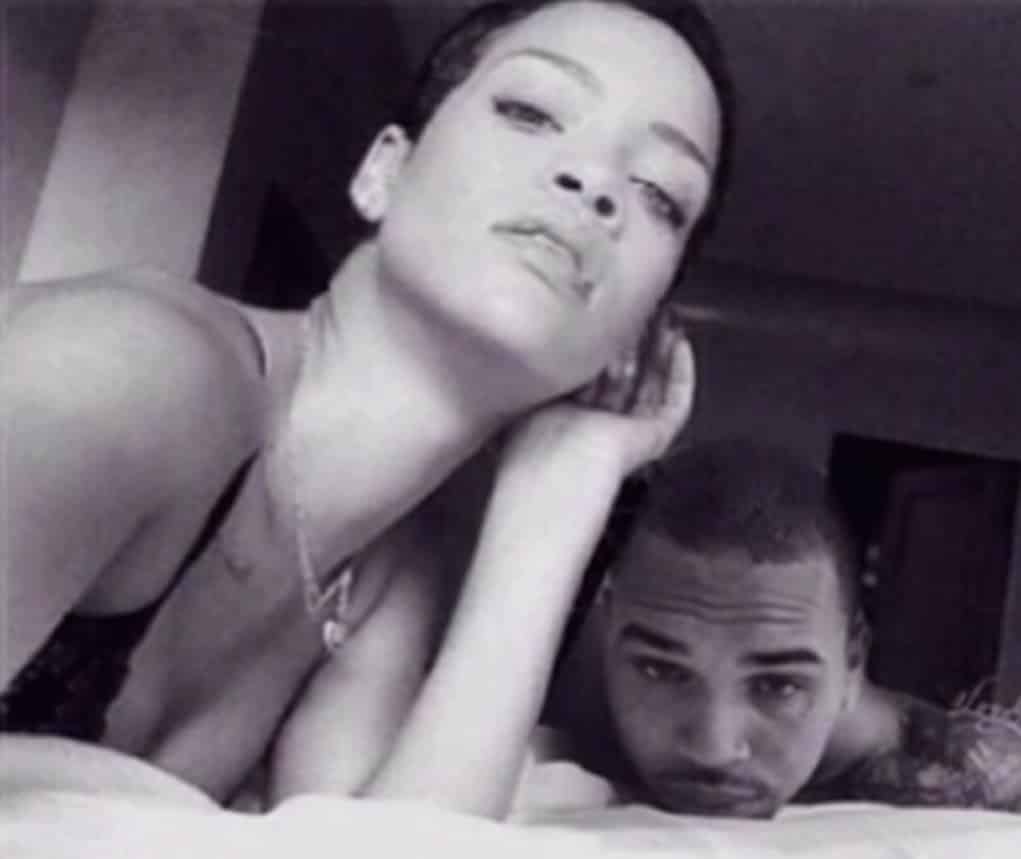 Sources are saying that Rihanna and Chris Brown are back together.
Even more than usual, there's been lots of murmurs that the two are indeed back together, and with Karrueche Tran wanting nothing to do with Breezy, the window seems open for Rihanna to jump back in.
According to MTO, multiple sources have confirmed that RiRi and Brown are smashing.
"Right not they're just CUT BUDDIES, but those two have real feelings for each other. It's only a matter of time before they get serious."
Besides the sources, there's also multiple receipts pinning the two back together.  At this BET Awards, Chris gave his seat next to Meek Mill and Nicki Minaj to Rihanna.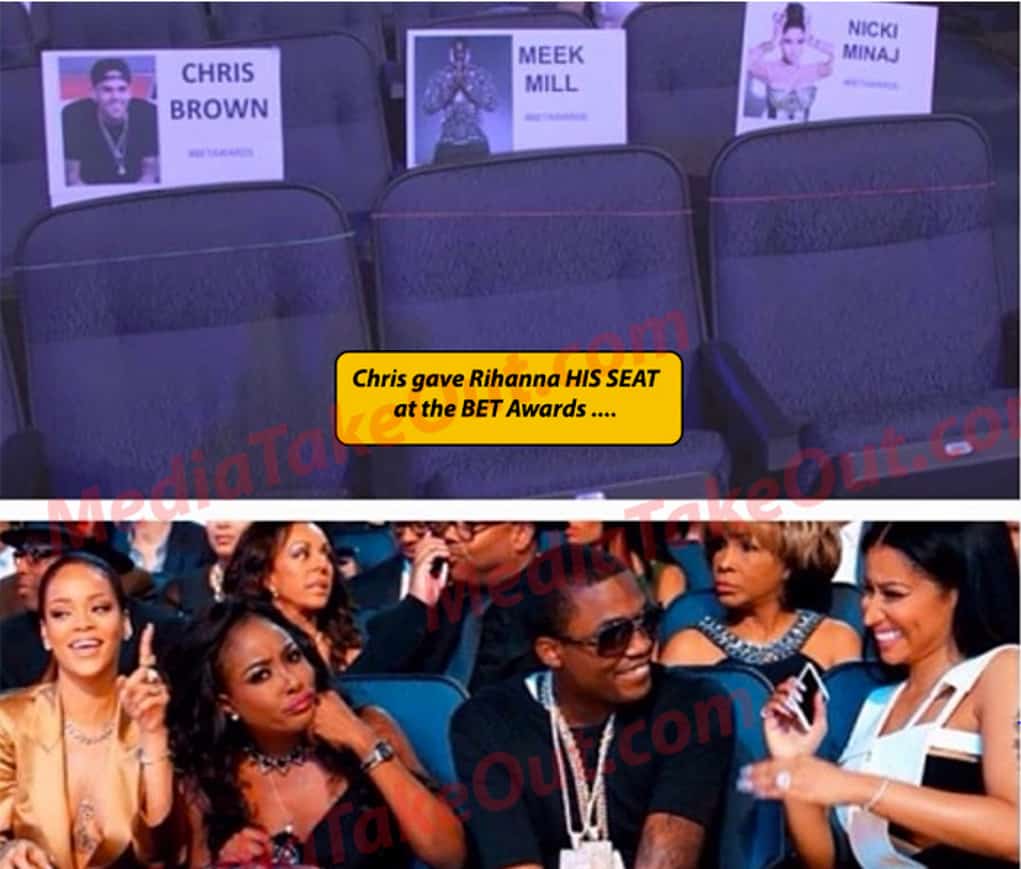 Brown's dropped a hint on Instagram that he has a new secret girlfriend, and him and Rihanna have posted pics wearing the same hat.  Plus, Ri has been rocking her "Ride Or Die" chain again.  When the two were together, she referred to Chris as her "Ride Or Die."
Looks like the two are getting it in, but let's see if this turns into anything more substantial.