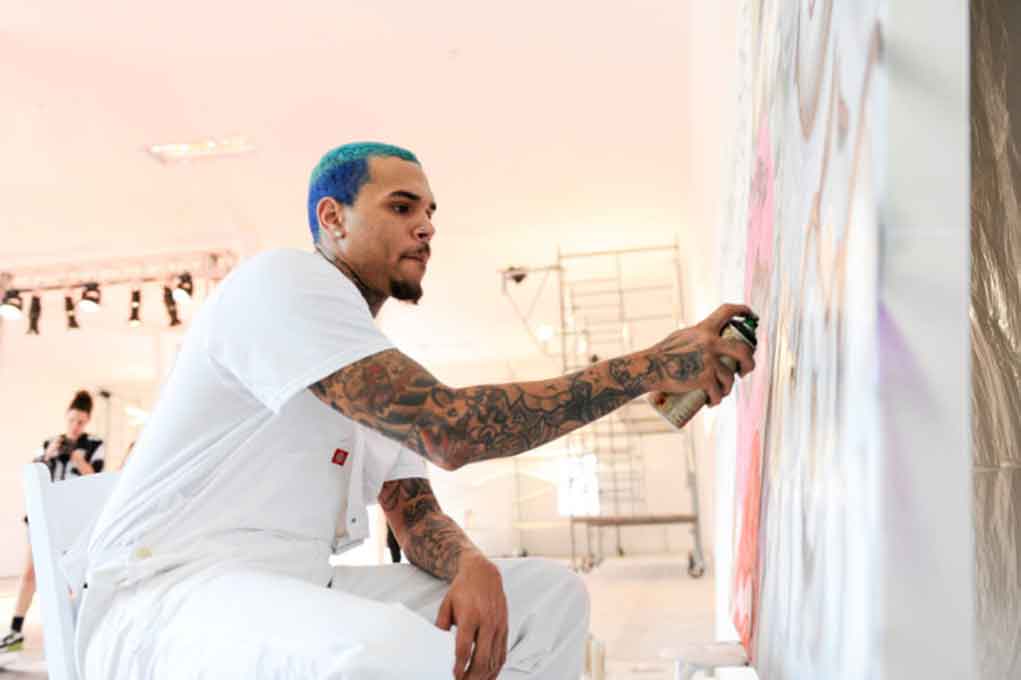 "… I lost my phone my computer I can't not find my sounds in my flash drive. My name is Amira."
So Jeremih is trending a 'Don't Tell 'Em' cause, So what!? The facts are his secret is out! Insider word reveals … not only did Jeremih's snitchin' lead Breezy to be charged with battery, it caused Breezy to cover the cost of covering up for Jeremiah. Don't believe me.. Just ask Mike G.
"I would love to see all the media outlets pick up TMZ's post today! Don't be quick to crucify till you know the facts! Stay positive!"
You'll recall recent talk of the incident went viral, thanks to TMZ who took credit for breaking the story. This, while the likes of Bossip came with reports of a 'spiel that doesn't add up. Know why? Placing all bullshyt aside, not only is Chris Brown a multi-offender who was given a pass … less than a year after serving time … Las Vegas, Nevada law places the state as the entity responsible for dropping charges.
"City Attorney Office policy and NRS prohibit dismissal unless the prosecutor is unable to prove the defendant guilty of committing the crime."
Check out Chris Brown's play:
"I get home and find this crazy individual in my house. She had broken the hinges off the doors. She Found time to cook her several meAls. She Wrote "I love you" on the walls. She threw out my daughters clothing as well as my dogs stuff. Then had all these crazy voodoo things around my crib. goes to show you how crazy people are crazy! And she painted her name on my cars!!!! I love my fans but this is some on some real real crazy shit! I pray she will get help."