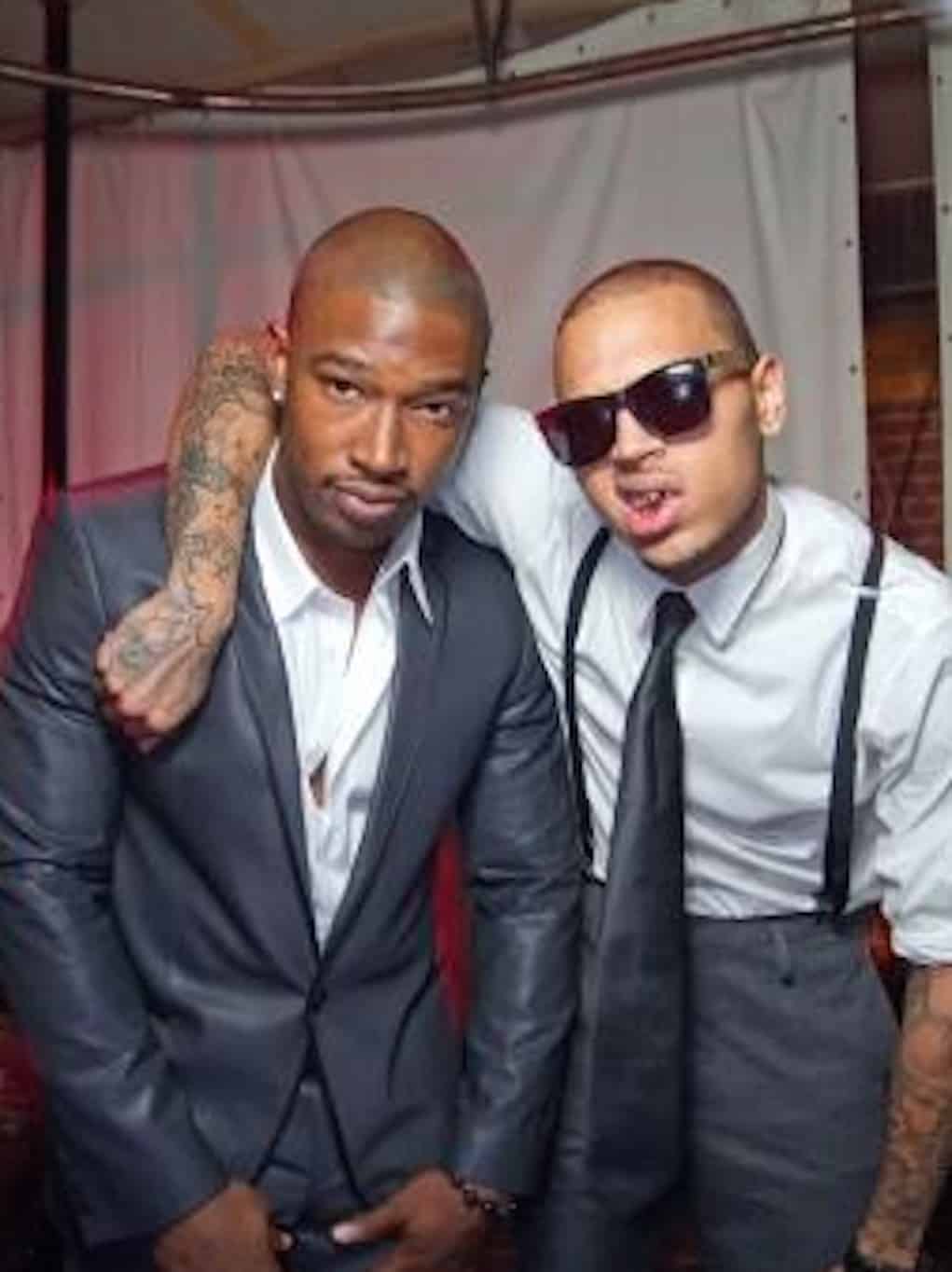 Chris Brown went all the way crazy last night during a social media beef with his "Deuces" collaborator, Kevin McCall.
Apparently, Kevin couldn't get in contact with Chris to tie up some loose ends on the business side of things, so he sent out a tweet to ask Chris to handle things like an adult.
That's when Chris snapped! The bipolar singer called Kevin everything from a p***y to a "bottom feeder."
"You better check them loose lips for I show u the real devil my n****. You ain't shit, ain't gone ever be shit, broke ass bottom feeder when I busted my ass so u could have the life u wanted and career. You are your own worse enemy," ~ Chris Brown
After his rant, people were more concerned with Breezy's repeated references to Piru and the fake hood persona he's still tryna rep!
So Breezy hopped back on Instagram to let everyone know, he's not claiming to be a gangsta, but he has a "black soul"
Is he possessed or just crazy as shit?