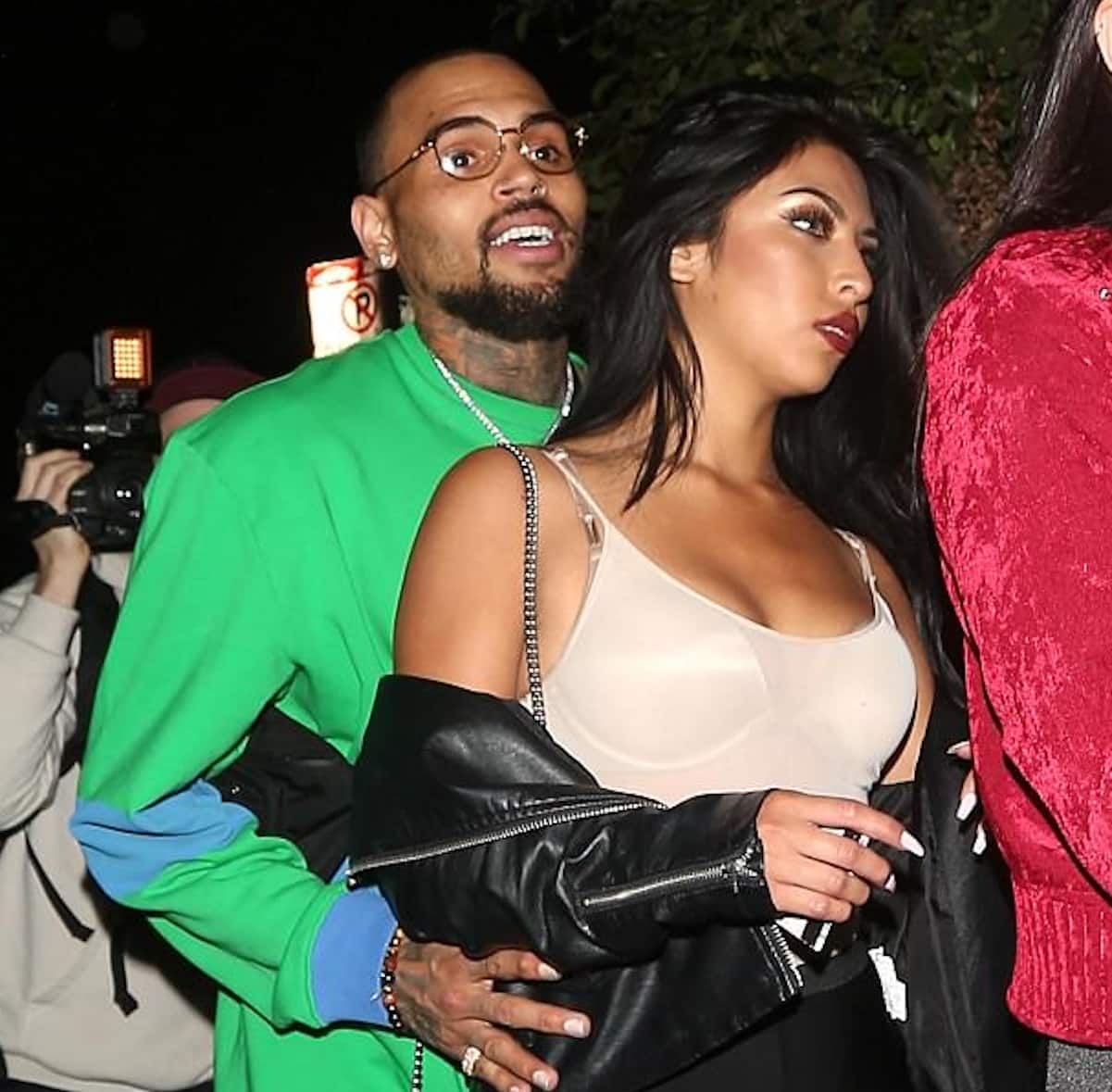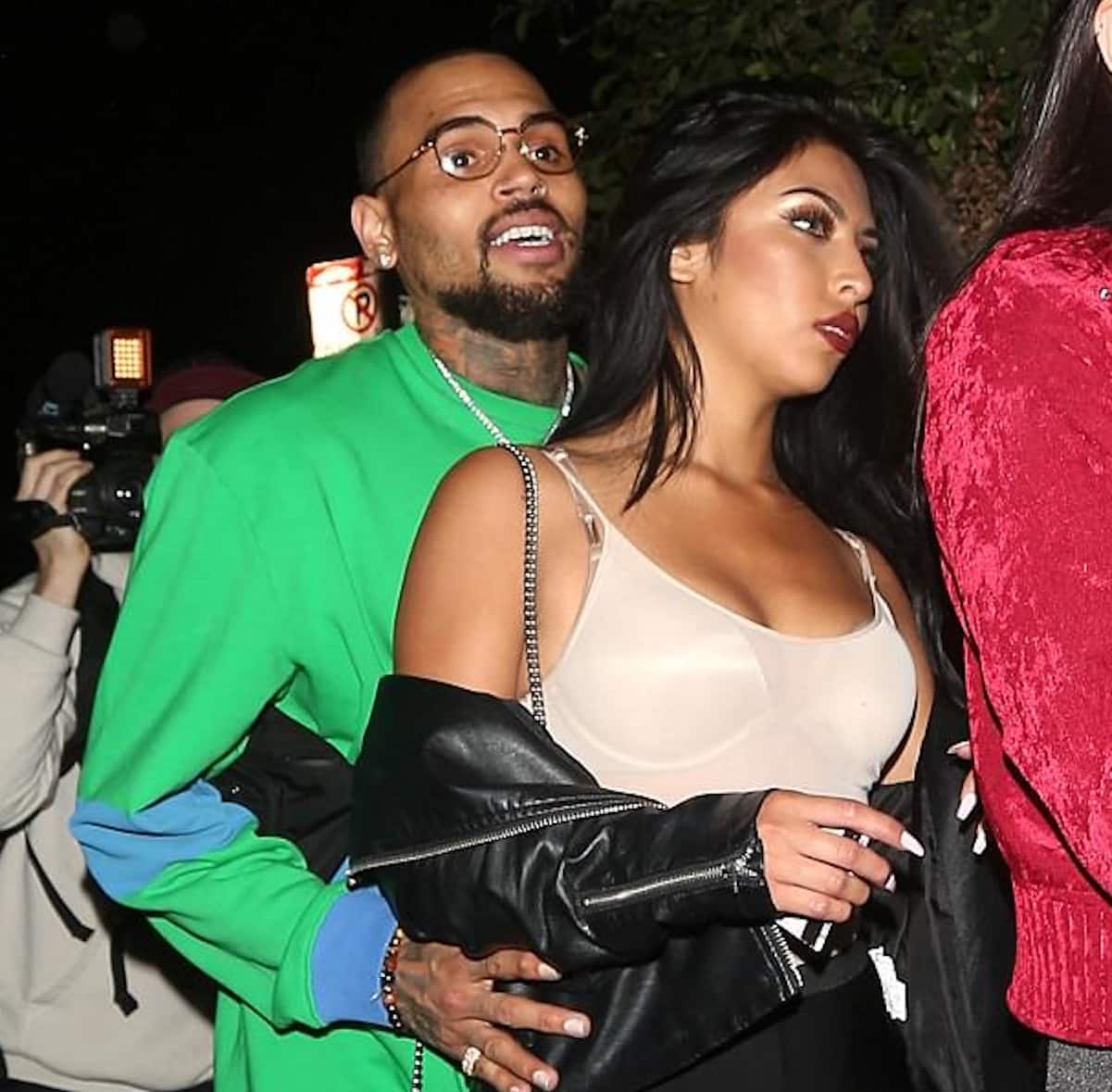 A week after "playfully" choking another female, Chris Brown stepped out with a new woman on his arms.
She goes by Ashley Summer, and she's a "model."
At least she got to see the "real" Chris straight out the gate. TMZ captured video of him threatening to knock out a valet attendant during their night out on the town.