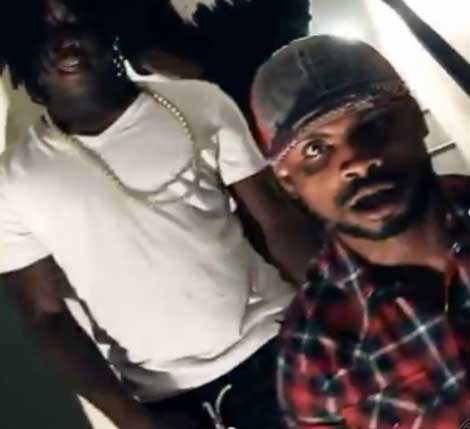 Chief Keef's cousin was left to die on a Chicago sidewalk, with a gunshot to the chest, last night.
Reports reveal.. Mario 'Blood Money' Hess, 33, was "on his way to the studio" when he was shot at ten times.
Cops say it happened in the 5600 block of South Elizabeth Street, around 9:30 last night [April 9th].
Blood Money's murder comes just two-weeks after the late lyricist is revealed to have inked a deal with Interscope Records.
Here's what Blood Money's cousin/manager Renaldo Reuben Hess had to say:
"This was his dream and he finally got his foot in the door. But that's how it goes in Chicago. He really wanted to get off the streets."