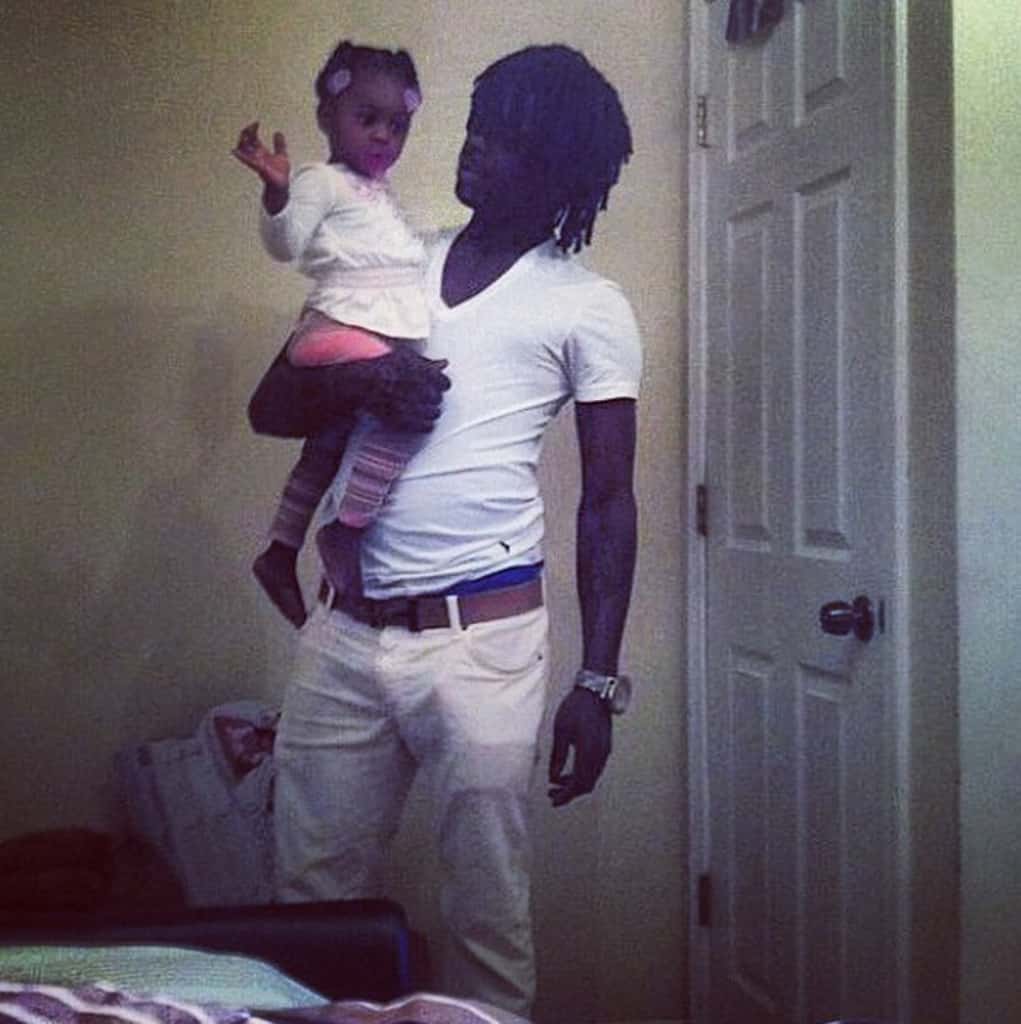 Chief Keef has named his son after his record label in order to promote his upcoming album.  The Chicago rapper is pumping out kids faster than he can push out albums.   He was just recently hit with a lawsuit from his fourth baby mama seeking child support.  This comes on top of paying tens of thousands in child support to two other women.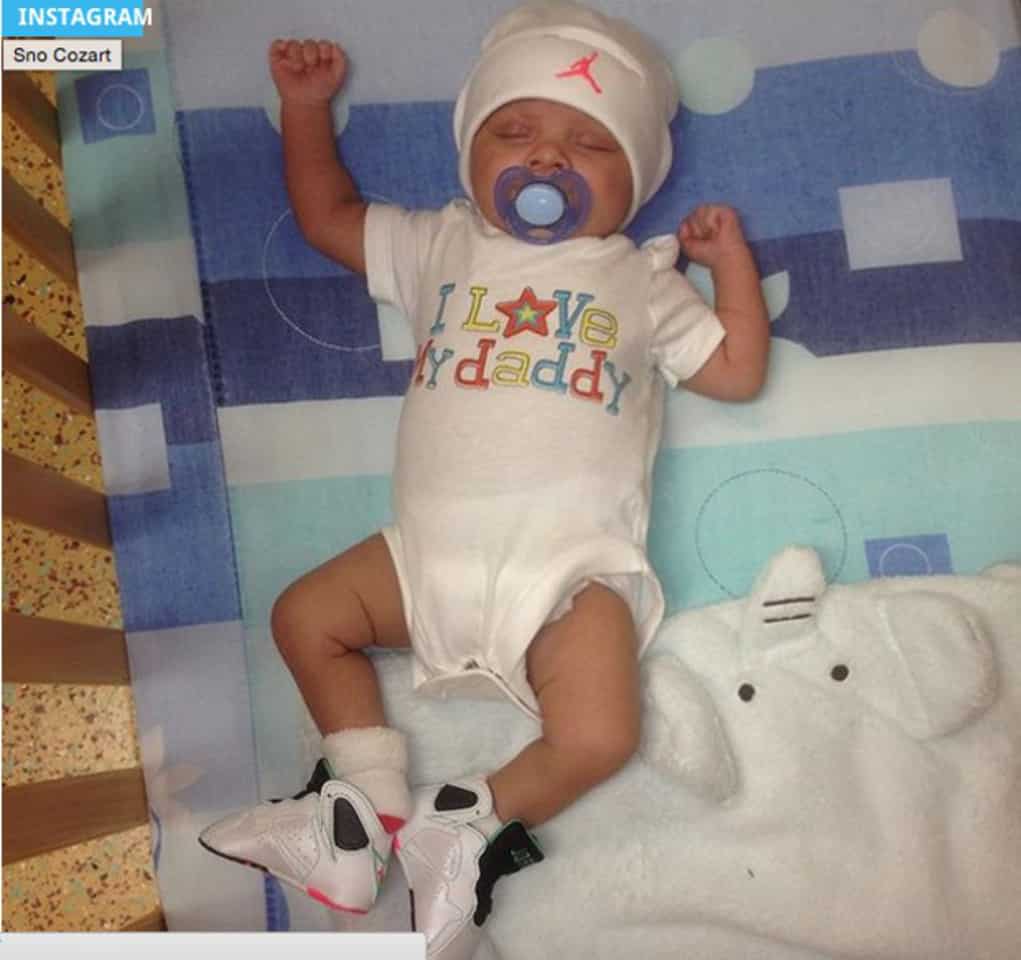 Now, in promotion of his upcoming Bang 3 album, he has named his son Sno FilmOn Dot Com Cozart after the record label, FilmOn Music, that the LP will be released under.
The album is set to drop September 18th from FilmOn Music and MondoTunes.