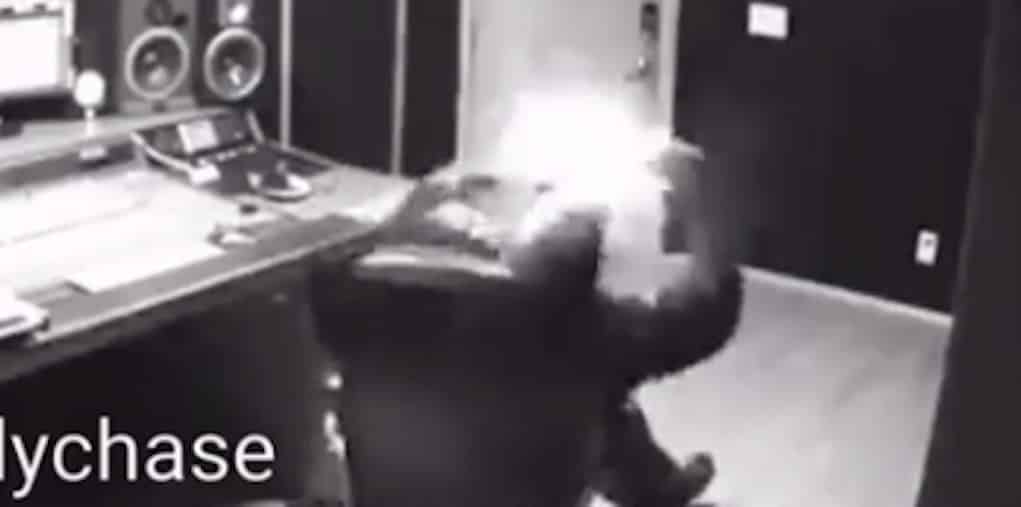 Footage has been released of CeeLo Green getting severely injured in the studio.
The artists took a phone call while doing some work. He spins around in his chair, and you can see his cell phone start to smoke!
Before you know it, the phone explodes in his face! CeeLo then falls to the floor and the video ends.
Peep the video:
Hopefully he's doing okay because that looked painful!