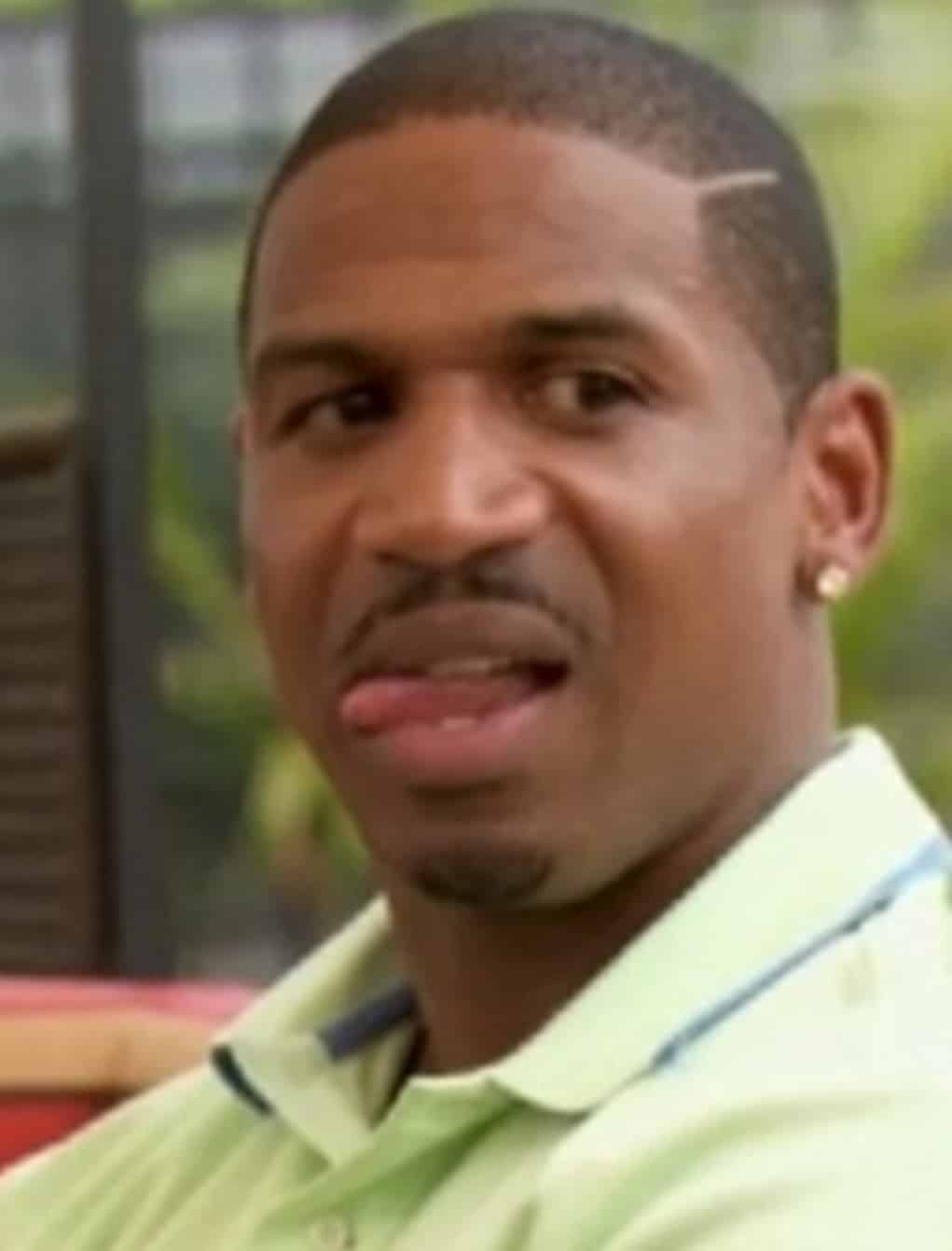 Just days before his spinoff show Leave It to Stevie is set to premier on December 19, Stevie J gave an interview and got candid about his love life, his health, and Joseline's unborn baby.
According to Stevie, he's still dating Faith Evans, even though their relationship is tricky since they've been best friends for 25 years.
He also says he's aiming for full custody of Joseline's baby IF the baby is he. Guess we'll have to stay tuned for those paternity results.
But the best part about the interview is when Stevie admitted to contracting crabs in the 90s! But according to him, he didn't get them from having sex. He let someone with crabs "hold some of his clothes." The person wore a pair of Stevie's jeans and that's how he ended up catching the STD.
Do you believe him?
Peep the interview: