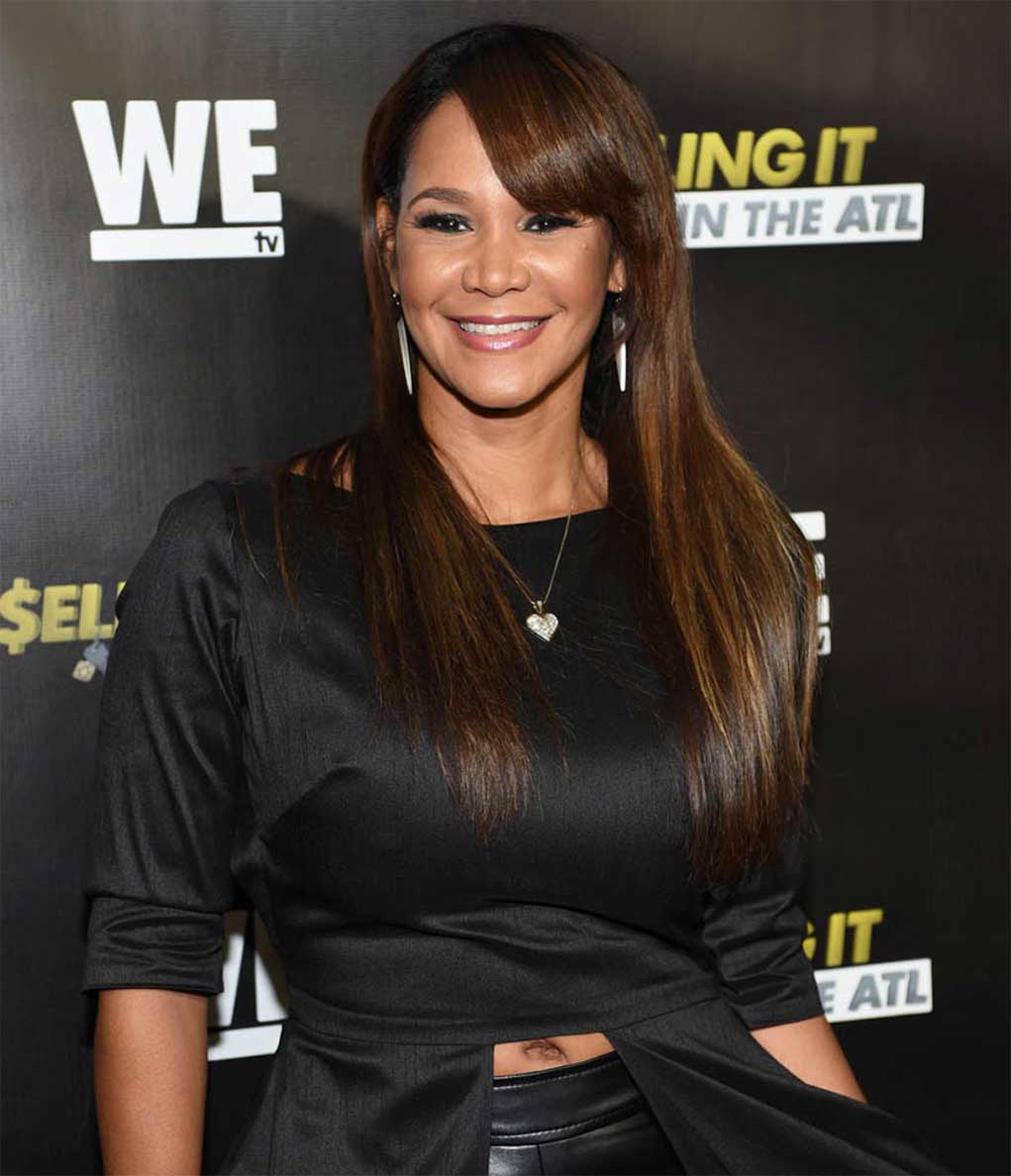 So the seven cast members of 'Selling It In The ATL' say they're boss women of the real estate game? If that were the case, wouldn't they first be on top of their own real estate — as in where they lay their head at, at night? Word is … that's far from being the case!
"Gwen and the other cast members are a mess — literally and figuratively."
One real estate agent to emerge early from the pack is
That would be Gwen Boyd Moss, the ex-wife of former NBA player Damon Stoudemire — described as "one real estate agent" from the pack that "keeps a nasty house … and her swimming pool that has not been cleaned since March."
Check the word:
"Chile at one of the taping's last week, they say one of the cast-members pulled up in a Nissan Sentra and got out looking like a raggamuffin. Another one of the real estate agents is bootleg, and helps drug dealers and people with bad credit rent condos with no verification, and they say one of the shows main characters Gwen Boyd-Moss keeps a nasty house.
Gwen's bestie, Sheree Whitfield, is an executive producer on the show. Whitfield is credited with assembling the cast. She also collects a paycheck from her recurring role on this season's Real Housewives of Atlanta."