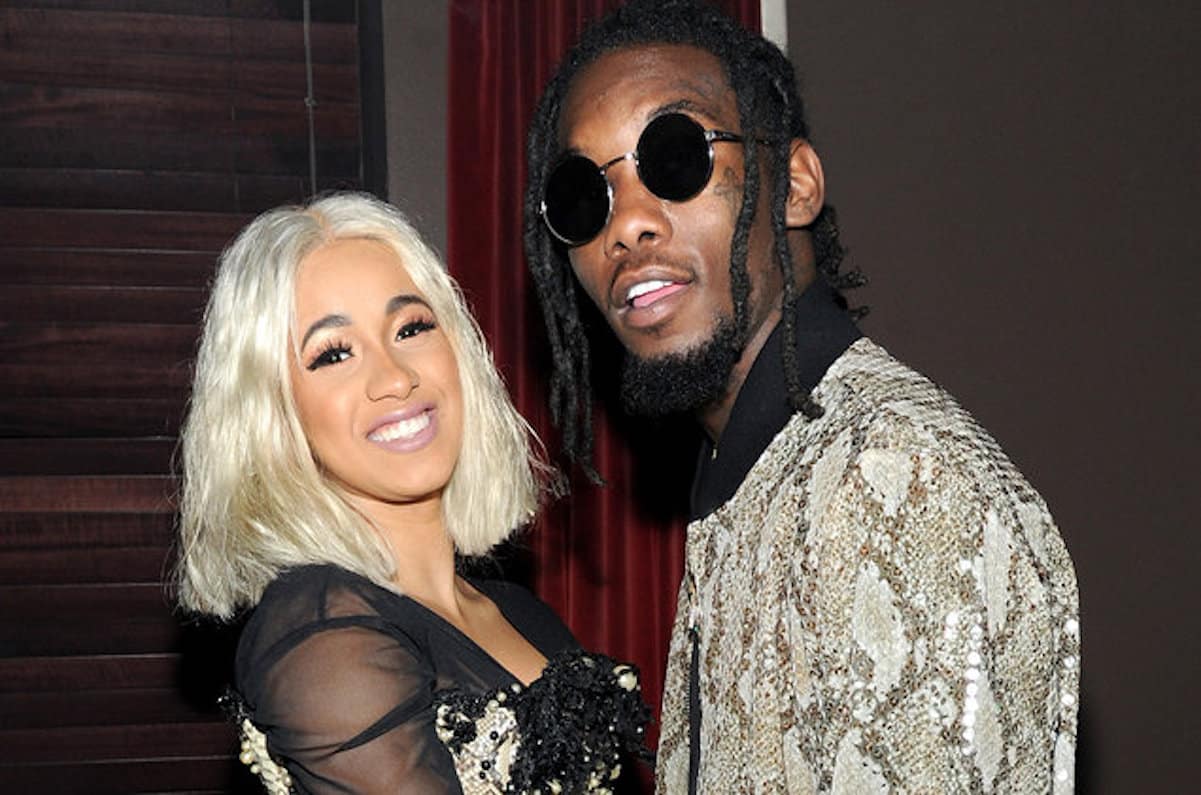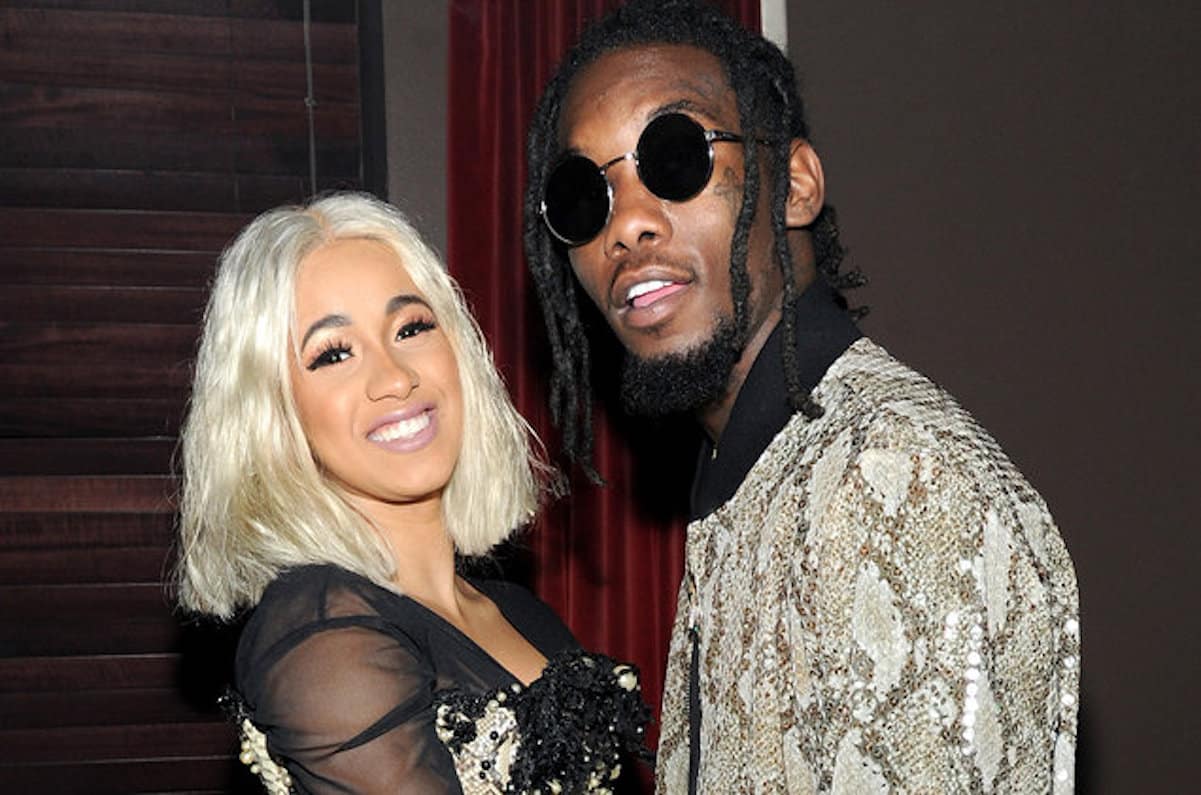 Cardi B's fans can chill with dragging Offset in the comments section of his social media accounts. The "Bartier Cardi" rapper sent out this tweet after footage of Offset cheating on her was leaked from his iCloud.


The video was reportedly filmed in September 2017 – a month before Offset proposed.
Nothing to see here. Just let Cardi get cheated on in peace.